It's all about the people, the team and culture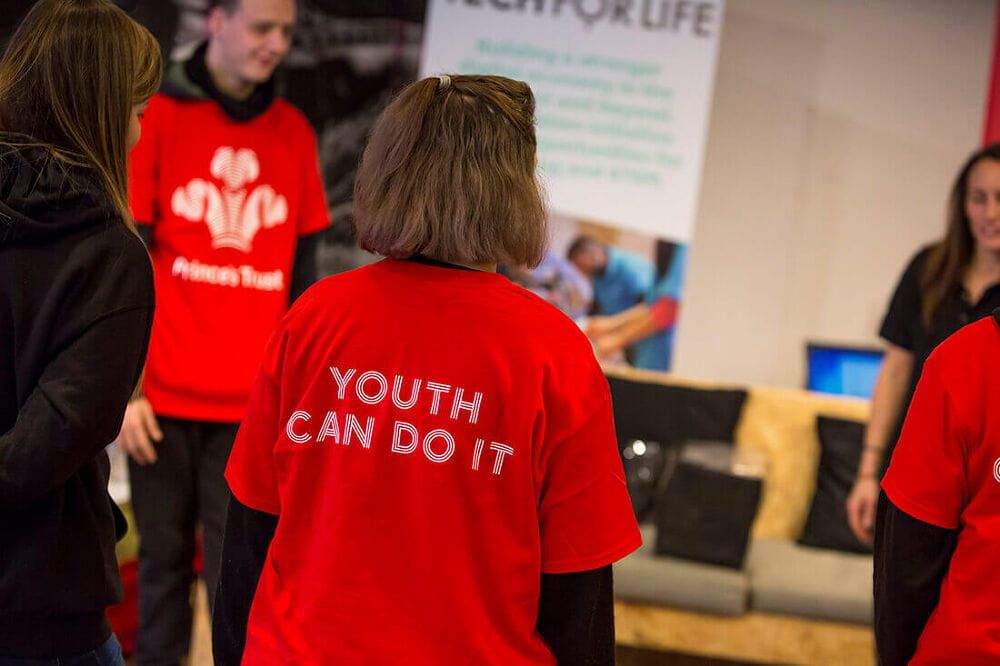 This is a constant refrain from CEOs and other execs as they describe the reasons for the success of their business, and the legitimacy of their company as a place to work and a brand to trust.
There is no cause for cynicism here. It really is true, and the same combination of human relationships and interactions is at the heart of our social, economic and cultural advances. Whilst we might be convinced that following the money will often lead to an explanation of what has happened, the reasons why it happened are human. The quality of those human reactions reflect the exposure that we've had to ideas, to an ethical framework and to the skills that allow us to analyse situations and respond in an informed and passionate – sometimes compassionate – manner.
Our home environment shapes those formative moments and can cast our opportunities. Education then begins to inform our early experiences of the 'other', those things and ideas that are new to us and which challenge our assumptions and titillate our enthusiasm. Its role is fundamental to building our social, ethical, cultural and increasingly technical foundations, and the contribution that we bring to those human interactions at work, home and play.
Atom is an intensely human company. We have personalised our bank, we are a fast growing place of work and employment and we are a company that believes intrinsically in being a leading partner in the community and place that we occupy. We make commitments to projects and to people who we believe in. We take the development of our own people very seriously, supporting their own choices and providing engaging and open leadership in how we recruit and train. We have taken in many dozens of young people through our paid internship programme, offering many of them their first full-time role as we build our team in Durham.
We are also the lead partner for the STEM programme delivered by the Prince's Trust to young people across the North East of England. We are one of a number of northern businesses that are involved with Durham and 9 other northern universities to boost inclusion and career pathways in engineering, technology and the physical sciences for protected and under-represented groups. Now, we're committed to supporting the new North East Opportunities Fund as it brings a focus to the success of our region's young people, and support for those teachers and trainers building the creative and high-quality environment that'll help them flourish.