Have you seen our new ads yet?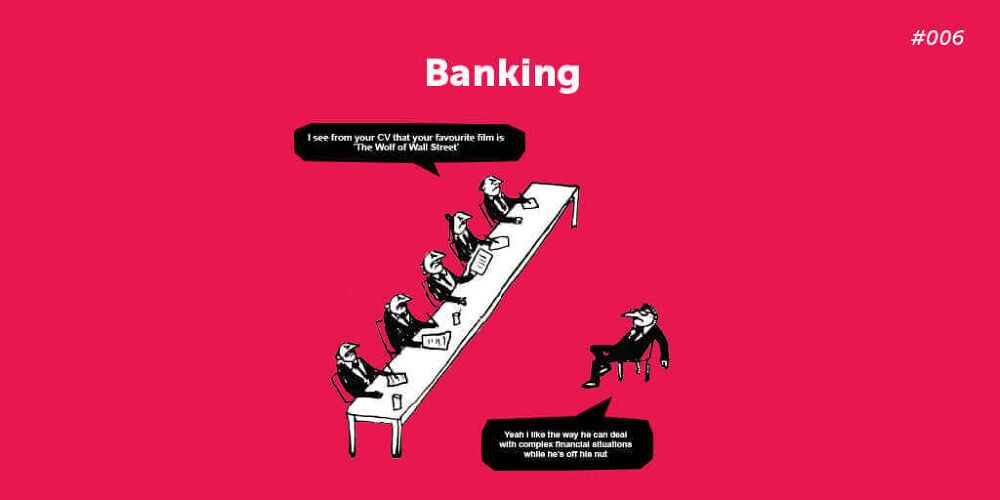 Generation Y. The much maligned generation, more commonly described as millennials, born in the mid eighties to early noughties. We all know their traits don't we? With an air of entitlement and narcissism this attention-seeking group jumps from job to job (only when the company values align of course) seeking and sharing instant gratification. They may be insecure but they're more sure of themselves aren't they. Aren't they?
Personally I find it ridiculous to consider that a generation that spans between 15 and 20 years, depending on which description you use, has similar traits. How can this possibly be true – think of the social, cultural and geographical differences, let alone the fact there are over 14 million of them in the UK.
As a marketer I know our profession is particularly bad, and borderline offensive, in the way it 'targets' this group with advertising. And when it comes to financial services it's all just a bit dull and safe – tedious and repetitive with very little differentiation. We bombard with jargon, pigeonhole into categories and market as stereotypes. Emojis and smashed avo' do not a good advert make. Tarring millennials with the same brush, reminding them what they can't have until they stop buying chai lattes, will leave them thinking 'I'm constantly told it can't be done, so why bother?'.
So, in a sector with so much cr*p and overbearing negativity we thought a little humour and brutal honesty would go a long way. Working hard with our advertising agency, Frank, we've developed our first major campaign to tell it like it really is, with style, and to say what everyone else is really thinking. A campaign that really understands the pressures on this generation and cuts through the rest of the rubbish our industry is guilty of telling them.
In partnership with the talented duo behind Modern Toss who are renowned for their scurrilous humour and highly stylised animation our adverts will be seen in and around tube stations in London and also a little closer to home in the North East. They're pretty unmissable and I'm proud to say are very provocative in their recognition of the societal cliches millennials face and that's coming from a Generation X-er - a cynical slacker with a casual disdain for authority and structured work hours just like the other 13 million in the UK.
If you want to see the full set of ads and those that were a little too racy to make the cut head over to https://www.atombank.co.uk/bank-gives-toss/.
Pass me my Doc Martens dude.