Fintech Pledge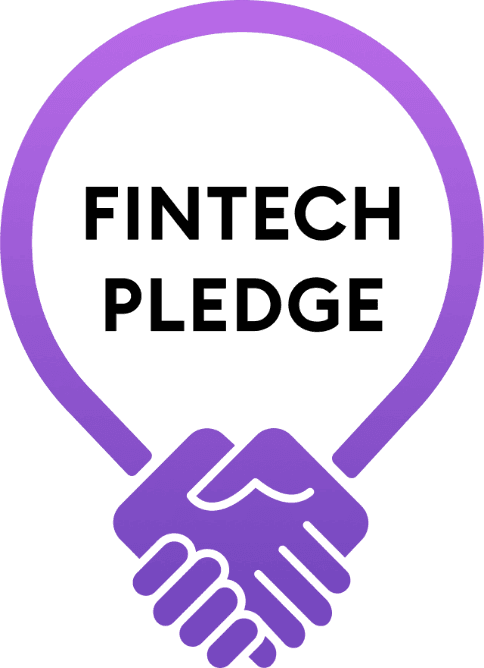 The Fintech Pledge sets globally leading standards for the establishment of partnerships between the UK's largest financial institutions and fintech firms.
As a world first, it will strengthen the UK's financial ecosystem position by ensuring that partnerships between technology firms and financial institutions are conducted with renewed vigour by building upon industry leading transparency and communication.
The Fintech Pledge is part of a wider fintech strategy across the UK, and is an initiative of the Fintech Delivery Panel, supported by the UK Government and Tech Nation, to ensure that the UK is the best possible place to start and scale a financial services technology firm.
The key principles of the Fintech Pledge
Clear guidance
Clear guidance on the onboarding process through a dedicated online landing page
Clarity
Clarity on which stage a potential partner has reached within the onboarding process, as well as providing a named contact and feedback
Principles and practices
Principles and practices of the Pledge implemented within six months of signing
We are in the process of delivering on the five principles of the pledge and will be updating this page soon.
"The UK fintech industry is a world leader in the process of transforming financial services into an industry fit for the future.
Partnership is at the heart of how better customer outcomes are being created by fintechs large and small, and we're delighted to be signing the Fintech Pledge to codify what this means for us as a business. As a member of the Fintech Delivery Panel we are also committed to industry transformation and to securing the productivity gains and competitive edge for UK fintech so that as a nation we continue to command a leading role in innovation, investment and export markets."
Edward Twiddy
Chief Customer Officer at Atom bank and Member of the Fintech Delivery Panel