We've made mortgages simple
With speedy decisions and a straightforward process, you'll feel right at home with Atom mortgages. And as we're an app-based bank, you can track your mortgage application securely at every stage.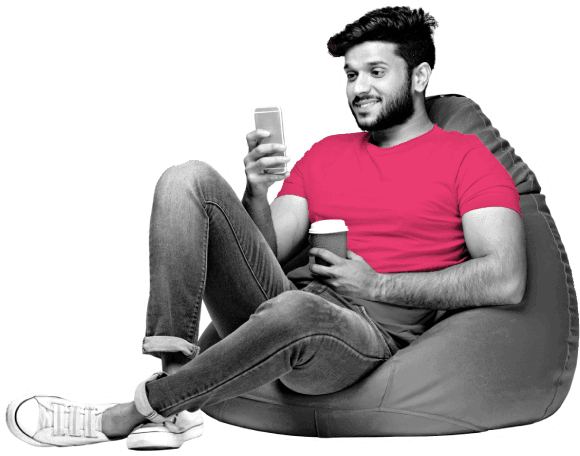 Why apply for a mortgage with Atom?
Independent advice
An independent mortgage broker will scour the market for you, so if they recommend to get a mortgage with Atom, you can trust that it's the best deal for you.
Live app updates
We'll update you with all the important info about your mortgage application as it happens, so you can keep track of progress.
Award-winning service
Applying for a mortgage loan can be stressful, but with Atom, you'll always have award-winning customer service on-hand.
Homes for Ukraine scheme
Atom bank supports any of our customers who wish to register for the UK Government's Homes for Ukraine scheme to help provide accommodation for those fleeing the country.
Find out more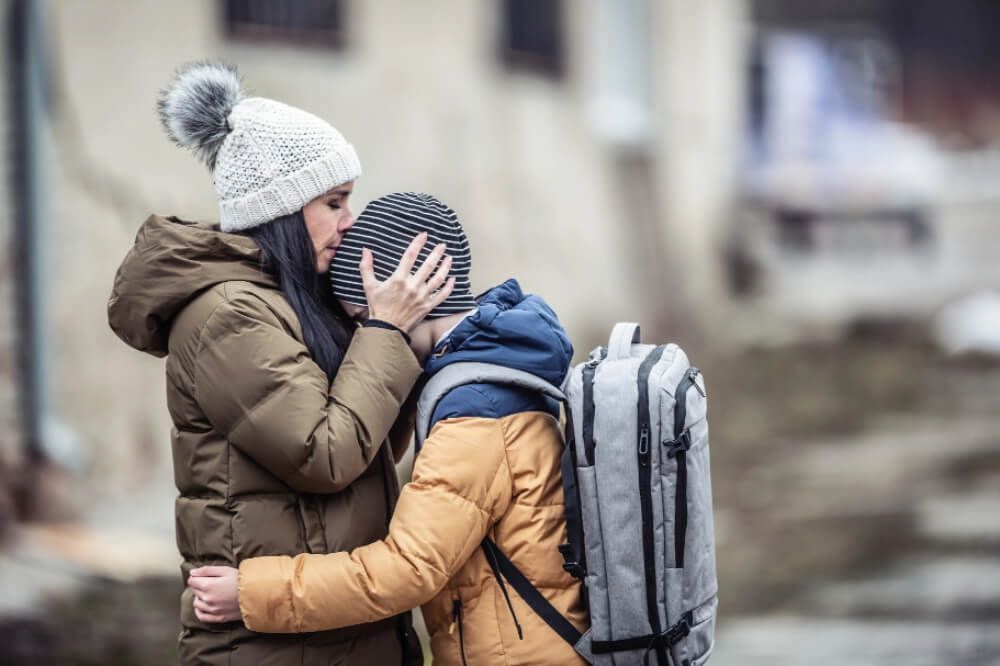 Find the right mortgage loan for you
Depending on which of Atom's mortgage products you choose, you'll be on a fixed rate mortgage for the first 2 to 5 years of your term. This means you pay the same monthly rate for that period, which helps to provide you with certainty around your payments. You can also overpay on your mortgage by up to 20% each year without any charge.
So how do I apply for a mortgage?
Existing customers
If you're already an Atom mortgage customer and want to find out the best options for you, you can either talk to the mortgage broker you worked with last time or find a new broker using our Find a broker tool below.
New customers
Atom mortgage loans are currently only available through independent brokers. This ensures you get advice on the very best mortgage deal for you, even if it's not with us. Use the Find a broker tool below to get started.
Find a mortgage broker
Looking for a mortgage? First step is to chat to one of the brokers we work with to ensure Atom is right for you
What our customers say
We use Feefo - an independent review company - to get feedback from real mortgage customers. It's impartial, honest and well worth a look.