Download the app now
Interested in saving? Got your eye on a new house? Use our app to simply and securely save with us and manage your mortgage.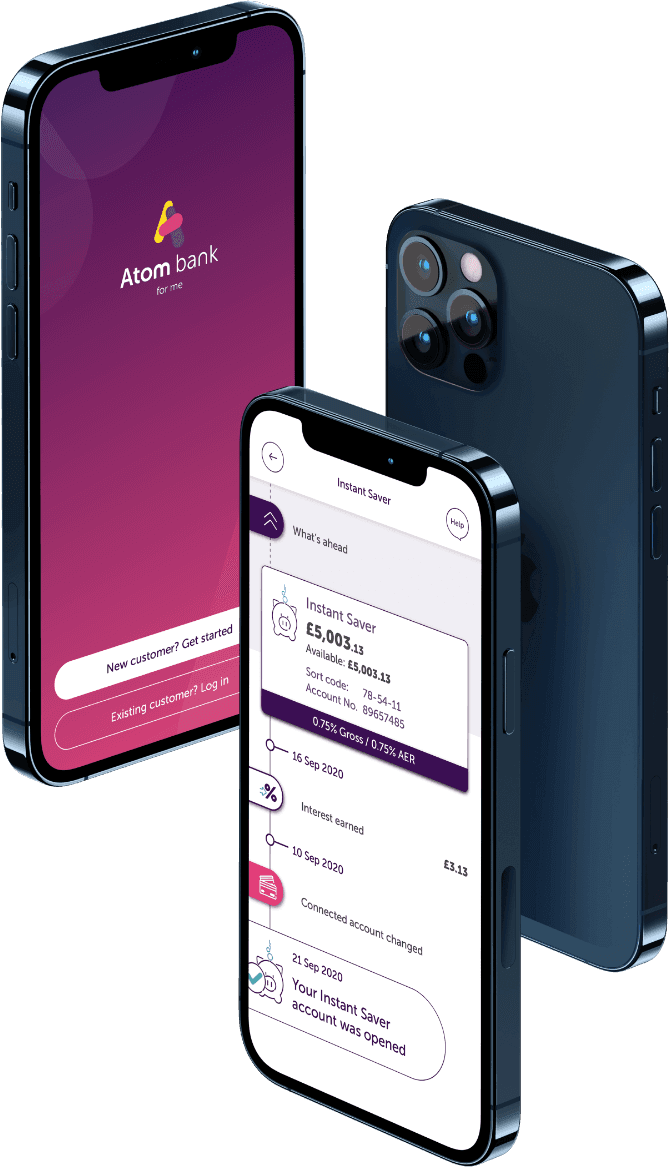 Getting started is easy
Download the app to your mobile or tablet to get started.
Register with us and use your face, voice and a passcode to set up your security.
Choose one of our products and enjoy in app support.