Mortgage knowledge hub
Want to discover more about mortgages or buying a house? From buying your first home to remortgaging, you'll find everything you need to know here on our knowledge hub.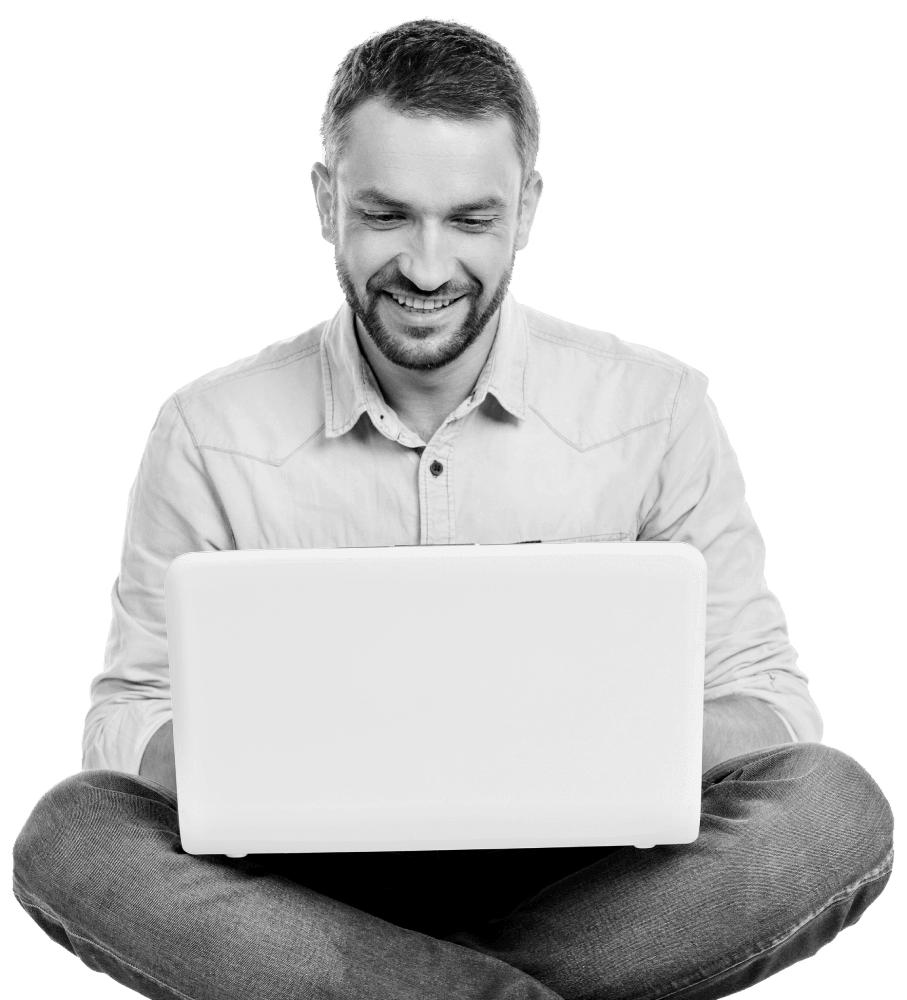 Our mortgage guides
Whether you want step-by-step guidance or have a pressing question that needs answering, our mortgage guides can help. Browse our guides below to find out more.
Leasehold vs freehold
A leasehold vs freehold property means you own the property but not the land. Discover the differences and advantages in our guide to property tenures.
Buying your first home
From saving up your deposit to exchanging contracts and moving in, our first-time buyers mortgage guide will help you through this process.
Let's find the right mortgage for you
Read through our help guides and ready to go? We've got a selection of mortgages available and one of them might be just right for you. Explore our product range below.
Find a broker
We always recommend getting professional advice before applying for a mortgage. Use our search tool to find an Atom bank broker near you.