Remortgage with Atom
Find out everything you need to know about remortgaging and our range of remortgage products below.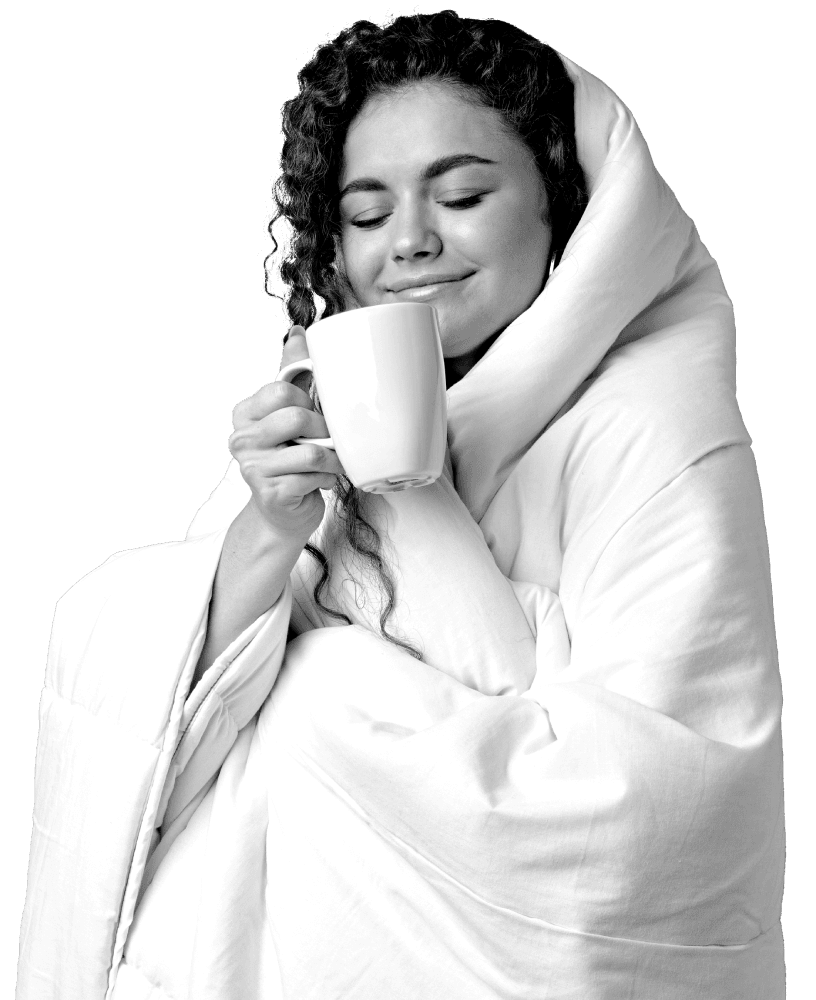 What is a remortgage?
In a nutshell, remortgaging means staying in your current property but taking out a new mortgage deal. If you're already with Atom and you're choosing to continue your mortgage journey with us once your current fixed term deal ends, we call this a product transfer instead of a remortgage.
Why remortgage?
Why might a remortgage be right for you? Here's a scenario. Your fixed term with another lender is coming to an end. There's an option to drop onto the Standard Variable Rate (SVR) with your current lender, but the unpredictability of a SVR means you could end up paying more in the long-term. You come to the decision that you want to lock in a new, competitive rate for a fixed period of time as you plan on staying in the property for a good few years yet. This would be remortgaging.
Talking through your circumstances with a broker will make sure you get the best remortgage for you, as the right remortgaging deal can be a tricky choice to make.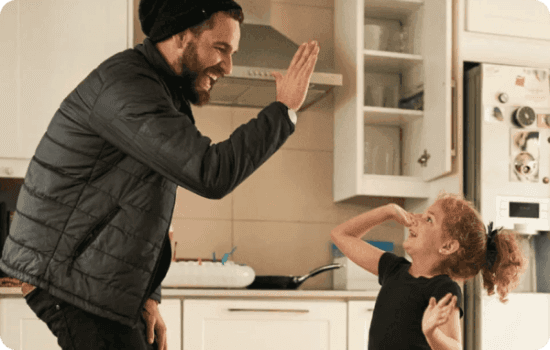 What remortgages does Atom offer?
These are our current remortgage deals but they are subject to change. If you like what you see, contact a broker.
No product fee

With product fee
You could lose your home if you don't keep up your mortgage repayments
How to apply for a remortgage
New customers
Atom remortgages are only available through independent brokers. This makes sure you get advice on the very best remortgage rates and deals, even if it's not with us.
Existing customers
If you're already an Atom customer and you'd prefer to get advice about a remortgage with us, simply talk to the broker you worked with last time, or, find a new broker using our find a broker tool below.
You can also complete a direct product switch with us (subject to eligibility) if you're happy to proceed without taking broker advice. We'll get in touch when this option is available to you.
Find a broker
You can use the search tool below to find a broker who works with Atom bank.