We're all about making a difference
Whether you want to make the most of your savings, apply for a mortgage or take out a loan for your business, we provide simple, secure products that can make a difference.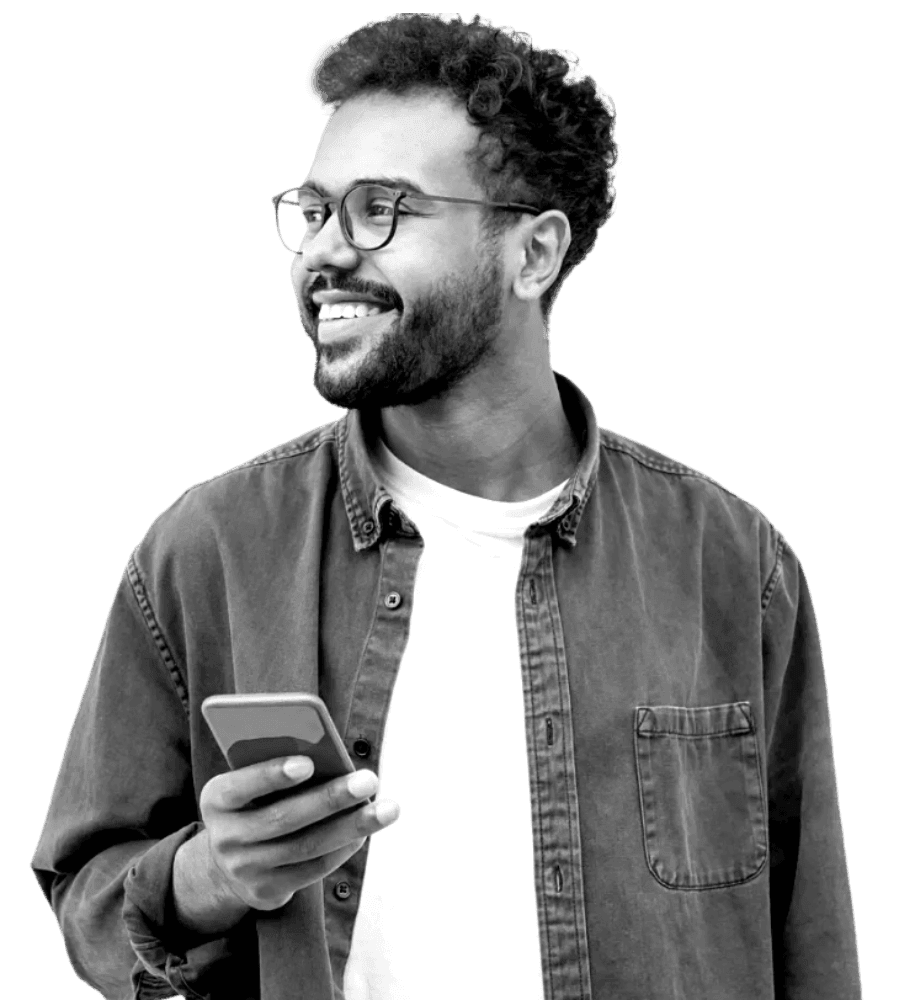 What's the story?
We were founded in 2014 as the UK's first app-based bank and were the country's first digital-only bank to be granted a regulatory licence.
We're based in the North East of England and we love the region for its culture, energy and sense of community, so we strive to add value wherever we can.
We've grown to a team of over 470 people, many of whom are based in the area. As a progressive employer, we understand the benefits of enabling a diverse bunch of people to shape our business, so we're actively making it easier for individuals from a range of backgrounds to work for us.
Atom bank is regulated by the Financial Conduct Authority (FCA) and Prudential Regulation Authority (PRA).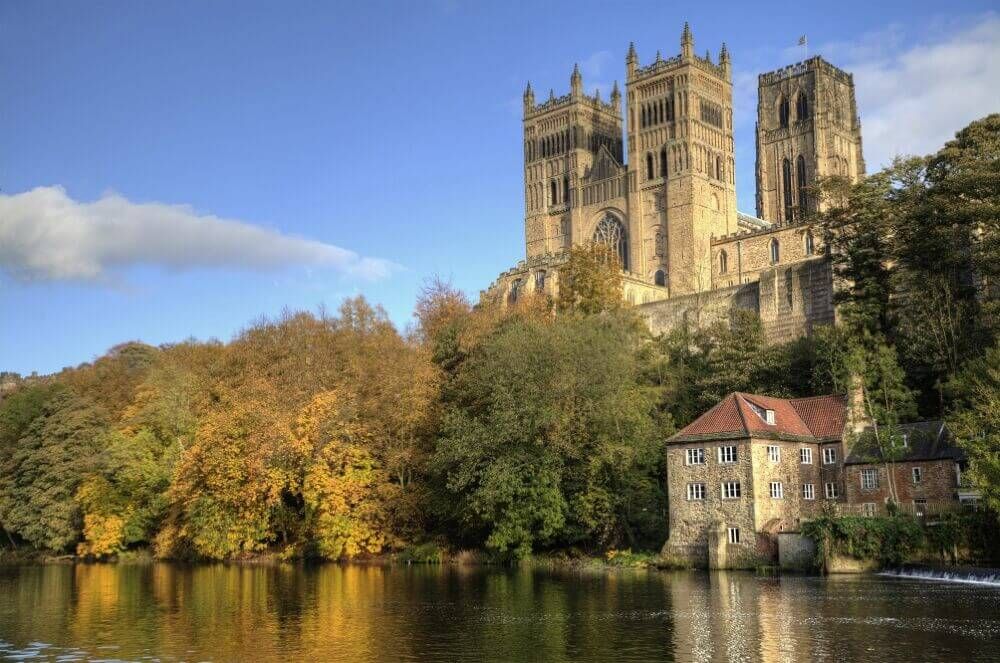 Who is running the show?
We're run by real-life humans, all determined to improve your Atom bank experience. They come complete with faces, voices and huge amounts of banking knowledge.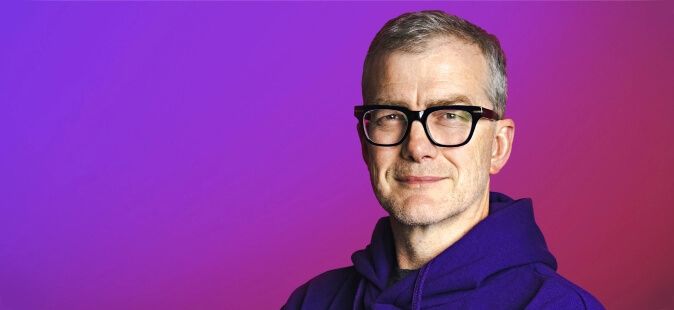 Mark
Mullen
Chief Executive Officer
He's the former Chief Executive of First Direct, the UK bank that pioneered direct, telephone banking. Mark came to Atom to build the first app based bank and to transform the mortgage market through process innovation and automation.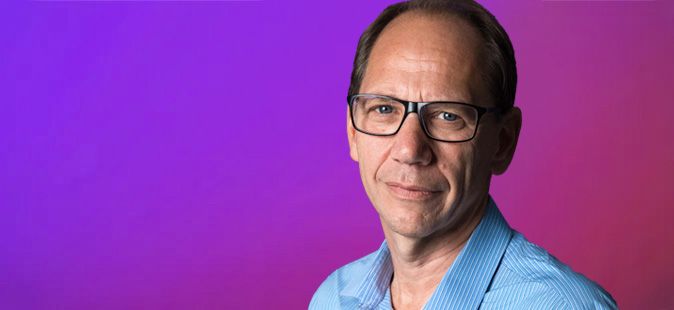 Lee has spent 35 years in financial services. Most recently Lee was CEO at Arrow Global plc, a listed integrated asset manager that Lee took through both a strategic and cultural transformation before taking the business private. Prior to that, Lee was CFO at Virgin Money, playing an instrumental role in taking the business public, as well as working at a variety of international banks advising financial services businesses on their balance sheet management and funding strategies.
Lee is also a Governor and Chair of the Finance and Investment Committee at Nuffield Health, the UK's largest healthcare charity. Previously, he has been Trustee of Metropolitan Housing Trust, a charitable housing association and Trustee and Treasurer of the Migration Museum.
Stay up to date
Get to know us a bit better. Here are the latest news, views and insights from our blog.
It all starts with our app
Like what we're about? Download our app to discover what our savings and mortgage products can do for you.