For our customers
We put customers at the heart of our bank. From simple, transparent products to award-winning customer support, everything we do is designed to make banking with us as easy as possible.
Saving and lending at its best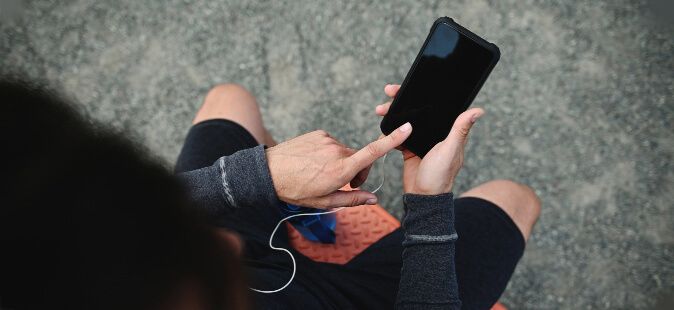 Simplicity, speed and value
As a savings and lending bank, we provide an invaluable service to people who want to buy a home, build savings or grow their business. And that's why we're focused on being the best bank we can be.
By prioritising simplicity, speed and value in our products and services, we're building a bank that offers something better for our customers.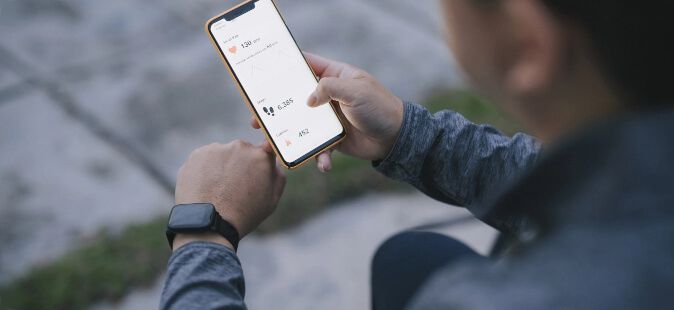 Products that just work
We don't do complicated products. Our customers can access savings, mortgages and business loans that offer value, as well as being straightforward and easy to apply for.
And, whenever we introduce a new product or make changes to an existing one, it's always done with our customers firmly in mind.
Customers at the heart of everything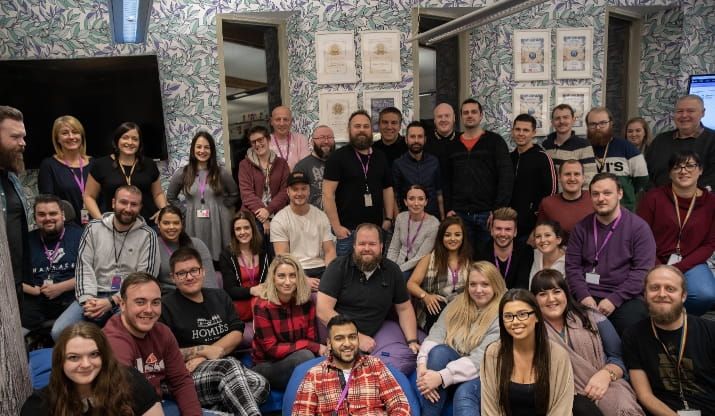 Award-winning customer service
As a bank, it's our responsibility to be there for our customers when they need help or have money worries. That's why our Customer Support team is here seven days a week to lend a hand.
Not only that, but they're an incredibly helpful bunch who are experts at solving our customers' queries. They have even won awards for their amazing service.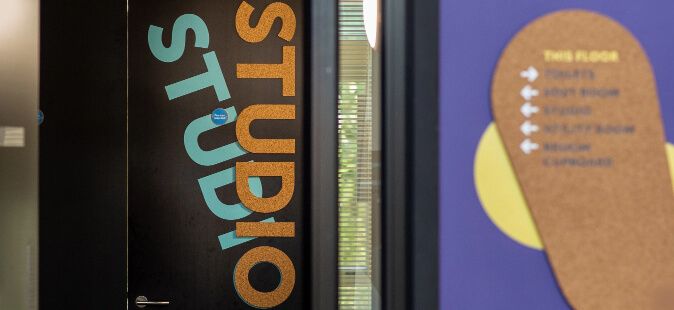 A dedication to customer experience
We always want to offer the best customer experience possible, so we listen to our customers and act on their feedback. We don't overcomplicate our products and services, we don't hide behind complicated T&Cs and we put a lot of thought into every aspect of our app and website.
We have a dedicated team who are always working in the background to make sure that everything - from our app to our products - is the best it can be.
Our specialist support
We support our customers no matter what their needs. Whether it's money worries, a life event, accessibility requirements or something else, we'll always do our best to assist however we can.
Read up on our full range of support here.
View all support
Supporting those affected by financial abuse
Financial abuse, when a person's financial affairs are taken out of their control, affects many people in the UK. As a bank, we're very aware of this issue, and will always try to support those affected by such abuse.
As signatories of the Financial Abuse Code of Practice 2021, we've pledged to develop and put into practice customer support strategies that will help those affected regain control of their financial affairs.
If you need assistance with an issue of financial abuse, you can get in touch with our Customer Support team or take a look at our specialist support to find all the ways we can help.