Newsroom
If you're a journalist (or just interested in what we're doing), here's some info we think might be useful. We're happy to help if you can't find what you're looking for, just drop us an email at newsroom@atombank.co.uk.
About Us
We're Atom, the UK's first bank built for mobile. We exist to change banking for good and to make things better for customers.
Founded in 2014, we're based in the North East of England with a team of over 420 people. We became a regulated bank in June 2015 and launched in April 2016 with market-leading Fixed Saver accounts and secured loans for UK smaller businesses (SMEs).
We launched mortgages in December 2016 and we've taken £1.8bn in savings deposits and lent over £2.4bn to small businesses and homeowners to date.
At the heart of the bank is our app, with an award-winning customer support team on hand to help with any queries through phone, chat, email and social media.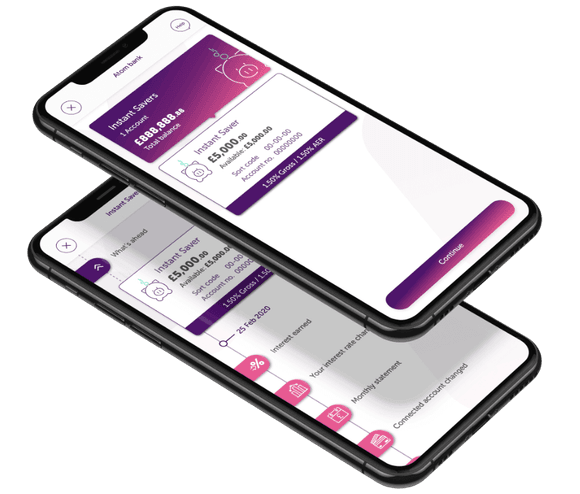 Press Releases
No matches containing ''
Our blog
Here you'll find our latest news, views and insights - keep tabs on what we're up to and learn how we work.