Be part of the UK's most innovative fintech
We're using cutting-edge technology to change banking for the better and whilst we're at it, we're creating outstanding places to work in Durham, London and remotely.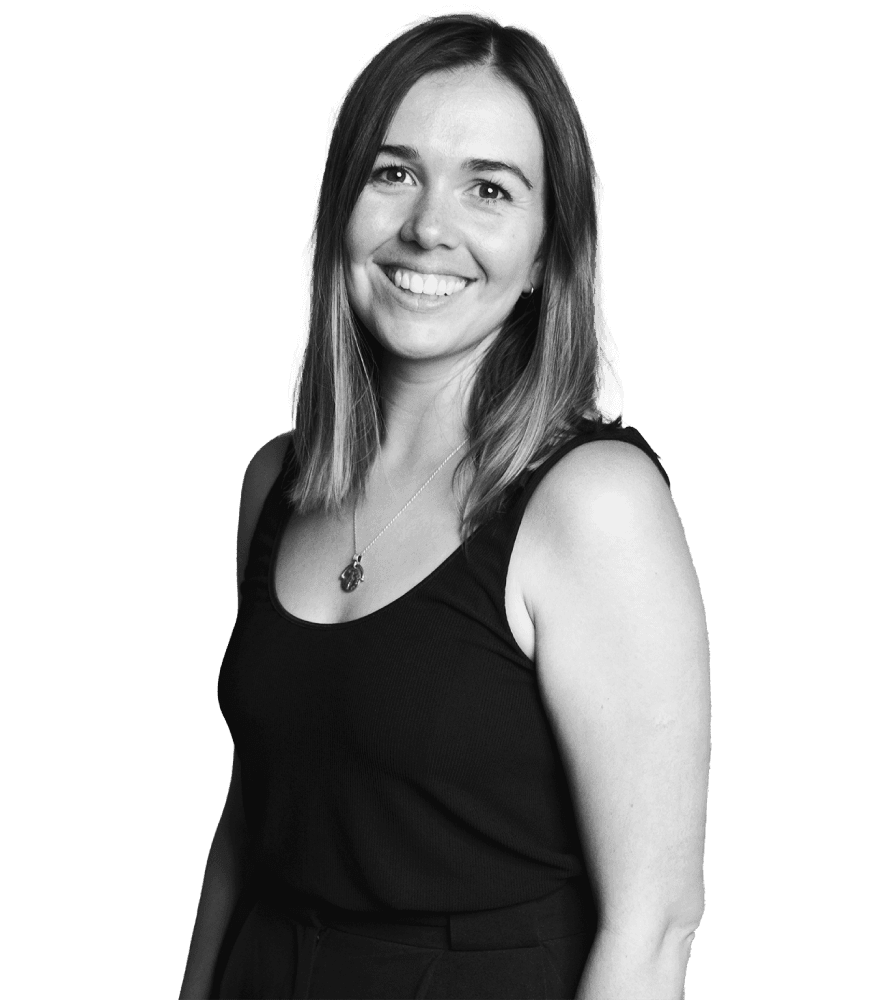 Sophie Hutchins
Talent Acquisitions Partner
Atom rewards you
Flexible working, share scheme, life insurance and health cover are just the basics. Regular social events and work in the local community all add to our vibrant culture. Plus, there's even more…
Annual bonus
We want to reward you when your hard work helps the business do well, which is why we have a competitive annual bonus and share option scheme.
Hybrid working
Lots of us here at Atom work 9–5 but we know that doesn't suit everyone. We can offer a fair amount of flexibility so you can find a time and location that suits you.
Holidays
Everyone needs a break every now and then, and that's why we'll provide you with a minimum of 22.5 days holiday. You can also earn an extra 1/2 day for every 2 years you work for us.
Health and wellbeing
When you join Atom bank, you'll get access to private medical insurance for you and your close family members. We'll also provide you with a health cash plan to cover the costs of optical, dental, counselling sessions, 24/7 employee assistance programme and other treatments.
Learning and development
At Atom bank, you'll never feel like you're standing still with your career. We have lots of opportunities for personal and professional growth, including a fund that provides you with £200 every year to put towards developing a skill. It doesn't even need to relate to your role!
Pension
We offer a generous pension plan to help you save for the future — we contribute up to 13% of your salary.
Social and community
We're a friendly bunch, and there are plenty of opportunities to get to know everyone during our busy social calendar. You can also give something back to the community, by choosing where to spend your one day paid volunteering time.
Commuting
No matter how you commute, you'll find options to make life easier. Our office has free on-site parking and travel loans are available when accessing public transport, with rail and bus connections nearby.
4 Day working week
We believe our team should have the best work-life balance possible, and that's why we've moved to a four-day working week. When you join Atom bank, you'll be able to enjoy a regular long weekend, so you'll have more time to spend doing what you love.
Electric vehicle scheme
We've teamed up with Octopus Electric Vehicles to offer you the option of leasing an electric vehicle through a salary sacrifice scheme. You'll make payments from your gross salary (before tax) and could save up to 40% on the payments for a vehicle.
C'mon what is it really like?
It's the people that make Atom great, so who better to tell you what it's really like working here?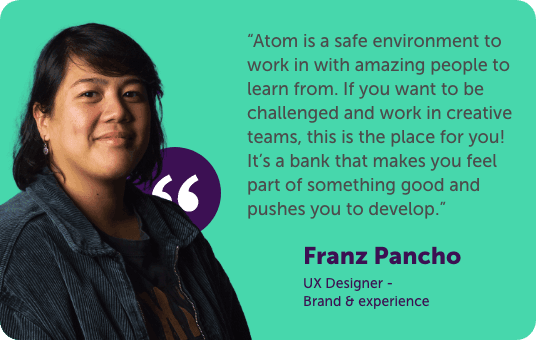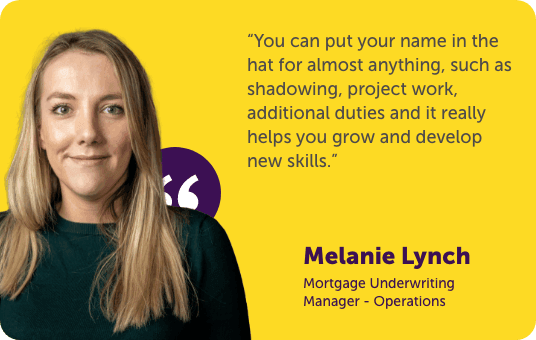 Melanie Lynch
Mortgage Underwriting Manager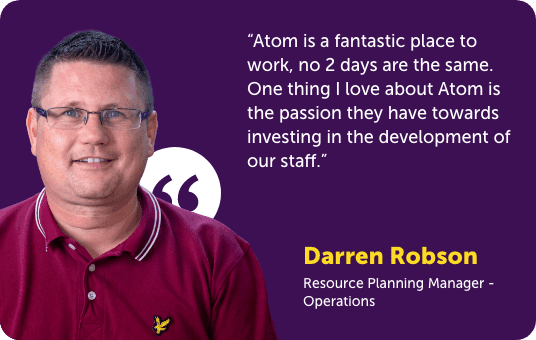 Darren Robson
Resource Planning Manager
Current Vacancies
Browse our current vacancies below:
Our commitment to diversity and equality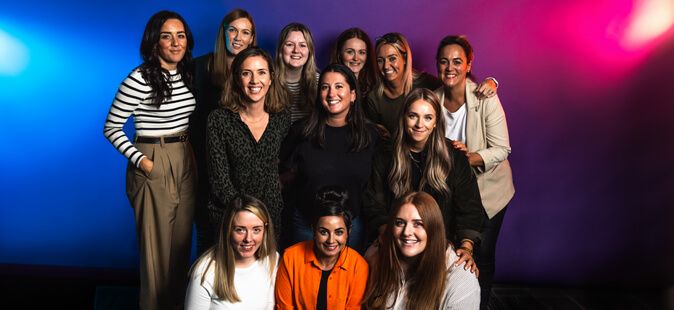 Women in finance
We've designed our employment policies and roles to appeal to everyone. Gender doesn't even come into it. Read about how we're adhering to HM Treasury's Women in Finance Charter.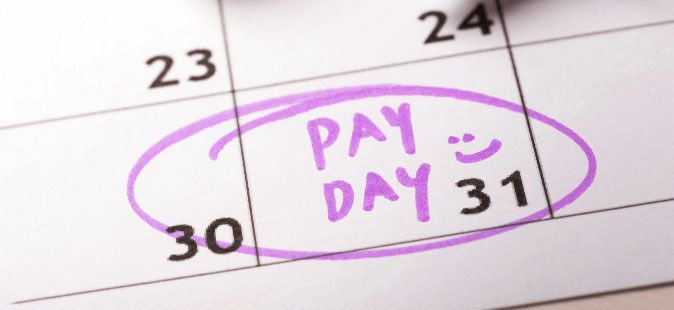 Gender pay gap
Paying people fairly is an integral part of employment ethos. Read our Gender pay gap report to find out more and how we're committed to improving our pay gap now, and in the future.