Start your career with Atom
We don't have any Customer Service Agent vacancies currently, visit the careers page for other opportunities
What is a Customer Support Agent?
As a Customer Support Agent you are the face and voice of Atom. You will be the first point of contact for our customers, providing invaluable support and guidance through multiple channels to help resolve general and technical enquiries.
Our CSA team is the gateway to one of the most exciting fintech companies in the UK — over 100 past agents have moved on to different roles within the business. Taking the invaluable knowledge learned during their CSA role, many have gone on to apply it to the next stage of their career, with team members becoming instrumental in helping to design and launch products, create financial plans, manage products and even recruit the next generation of CSAs.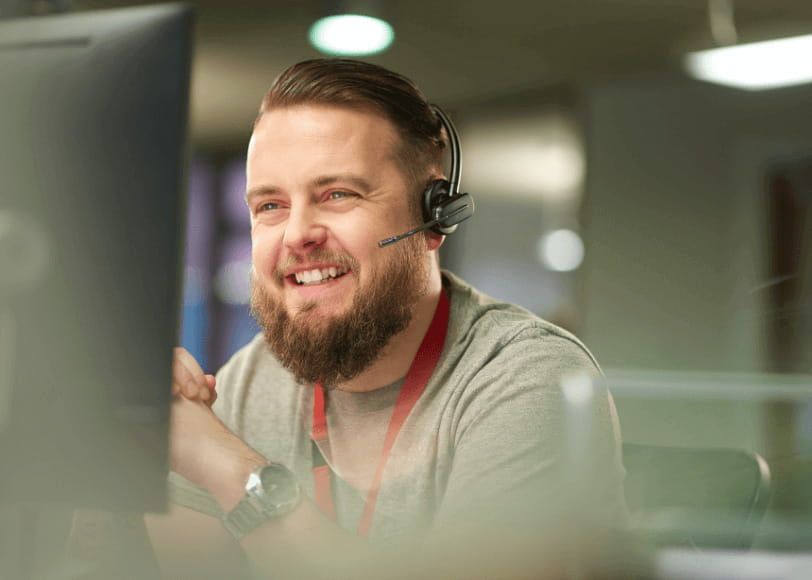 The right fit
Our Customer Support team is the first point of contact for all of Atom's customers, and are pivotal in ensuring we continue to work towards our mission to be the world's most customer-centric bank. As a CSA, your role will be essential in capturing the voice of the customer to support the business in implementing change and making our overall offering stronger and easier for customers.
What will you get from us?
When you join the Customer Support team at Atom bank, you will receive
A competitive salary of £22,530 per annum.
Enjoy a regular long weekend with a four day week.
A generous benefits package.
22.5 days annual leave plus bank holidays & the opportunity to buy up to 4 more days.
An extra half day for every 2 years of service.
We also offer an annual share option scheme when the business does well.
Fancy taking driving lessons or trying a cooking course? We'll help you out with our "All About Me" fund, which gives you £200 per year to spend on learning a new skill outside of your job role.
Head over to our careers page to find the full list of benefits of working for Atom bank.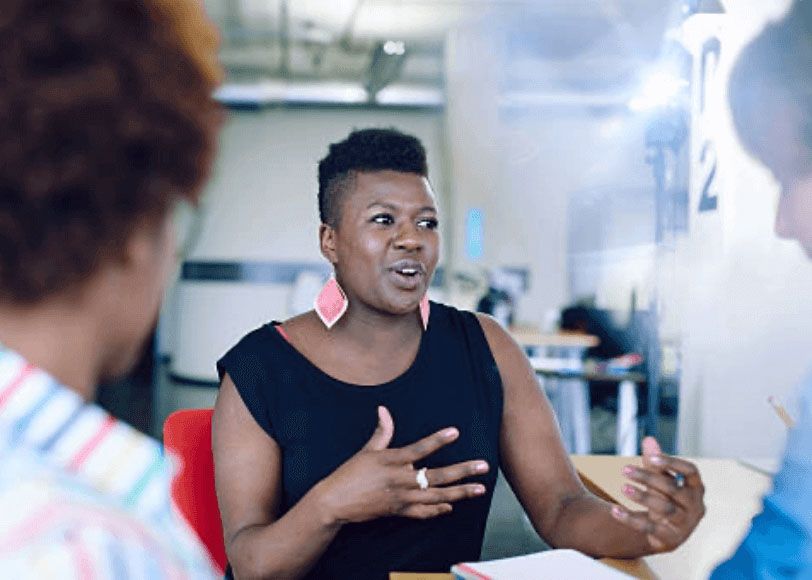 Kick-start your career
Hear from Atom employees throughout the business who started as a CSA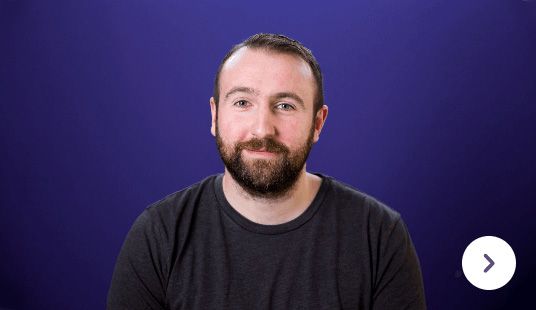 Andy Marshall
Customer Support Team Leader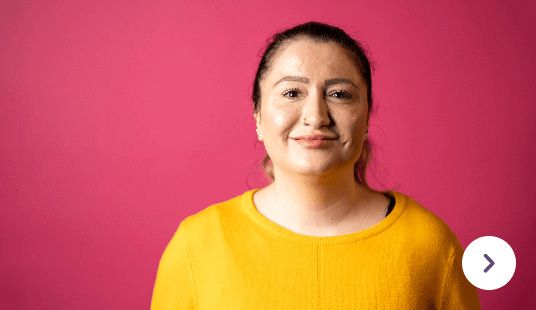 Lisa Mahinpourian
Knowledge Management Administrator
What happens now?
If your application is successful, you'll be sent a link to complete a video interview, via Shine Interview.
This needs to be completed within 3 days of receiving the link.
If you're successful at that stage, you'll then be progressed to our bootcamps, which are held throughout the year