First time buyer mortgages with Atom
Find out everything you need to know about first time buyer mortgages and our range of products below.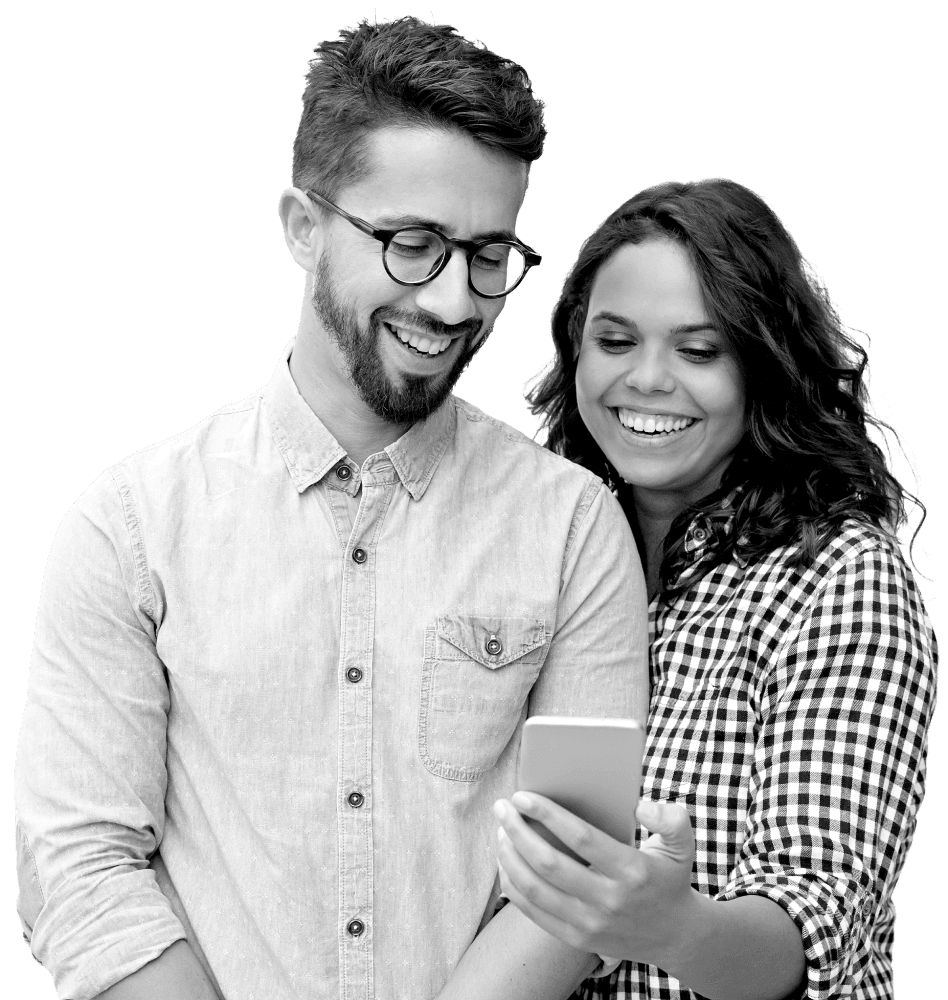 What's a first time buyer mortgage?
Put simply, it's a mortgage for anyone that's not previously owned their own home, any first time buyers. To help you get your foot on the property ladder first time buyer mortgages are often available with incentives such as cashback, discounted fees or reduced deposit amounts.
Why might a first time buyer mortgage be right for you?
A first time buyer mortgage could be a great choice, whether you're looking to escape your flatmate's piles of dirty dishes, cut your parent's apron strings, or simply want to go it alone (or with that special someone). And because you can track your application every step of the way in our app, you as a first time buyer can get to grips with the (sometimes overwhelming) mortgage process whilst you make plans for a home sweet home.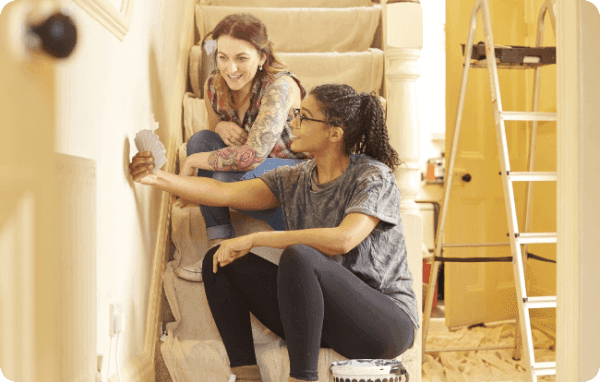 What first time buyer mortgages does Atom offer?
These are our current mortgage deals for first time buyers but they are subject to change. If you like what you see, contact a broker.
No product fee

With product fee
You could lose your home if you don't keep up your mortgage repayments
How to apply for a first time buyer mortgage
Atom first time buyer mortgages are only available through independent brokers. This makes sure you get advice on the very best deal, even if it's not with us.