Moving home mortgages with Atom
Find out everything you need to know about new purchase mortgages and our range of products below.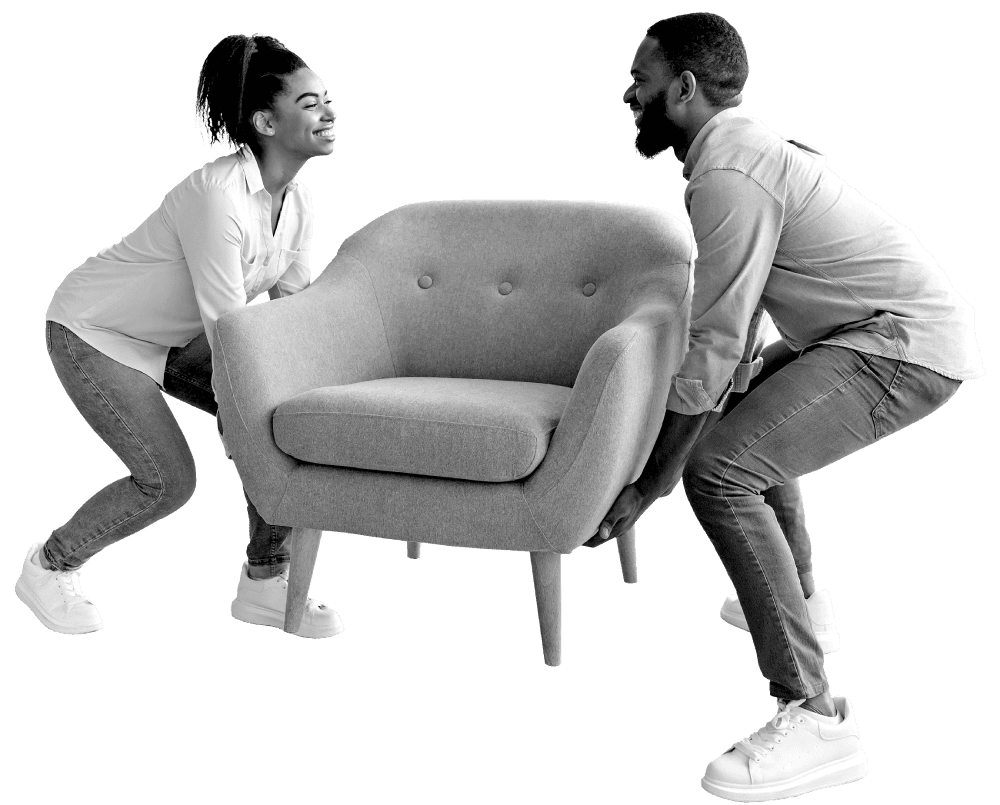 What's a new purchase mortgage?
It's exactly as it says - a mortgage for buying a new home. When you want to move, you'll need your shiny new mortgage set up and ready to go.
Why a moving home mortgage might be right for you?
Upgrading, downsizing or relocating? Whatever your reason for moving home, making sure you get a mortgage that's right for your plans is essential.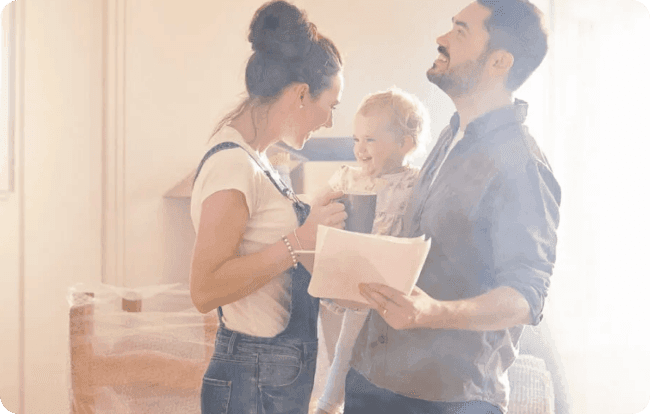 What moving home mortgage options does Atom offer?
These are our current deals but they are subject to change. If you like what you see, contact a broker.
No product fee

With product fee
You could lose your home if you don't keep up your mortgage repayments
How to apply for a moving home mortgage
New customers
Atom mortgages are only available through independent brokers. This makes sure you get advice on the very best deal, even if it's not with us.
Existing customers
If you're thinking about moving home and you're an existing customer, it's worth finding out if you can port your existing mortgage (take it with you to your new home). You may also need additional borrowing, if your new home's worth more than your current one. Simply talk to the broker you worked with last time, or find a new broker using our Find a broker tool below.
Find a broker
Looking for a moving home mortgage? First step is to chat to one of the brokers we work with to ensure Atom is right for you