Mortgage product transfers with Atom
Find out everything you need to know about mortgage product transfers and our range of products below.
What's a mortgage product transfer?
Remortgaging doesn't have to mean switching lenders. If you want to stay with the same lender but change the deal you're on, you can. At Atom, we call this a product transfer. This could give you a different rate, term or loan amount.
Why might a mortgage product transfer be right for you?
Consider this scenario. You're already an Atom mortgage customer but your initial mortgage deal has ended and you'd like to take out a new deal with us, instead of dropping onto our Standard Variable Rate (SVR). In this situation we might be able to transfer you to a different mortgage product to suit your needs.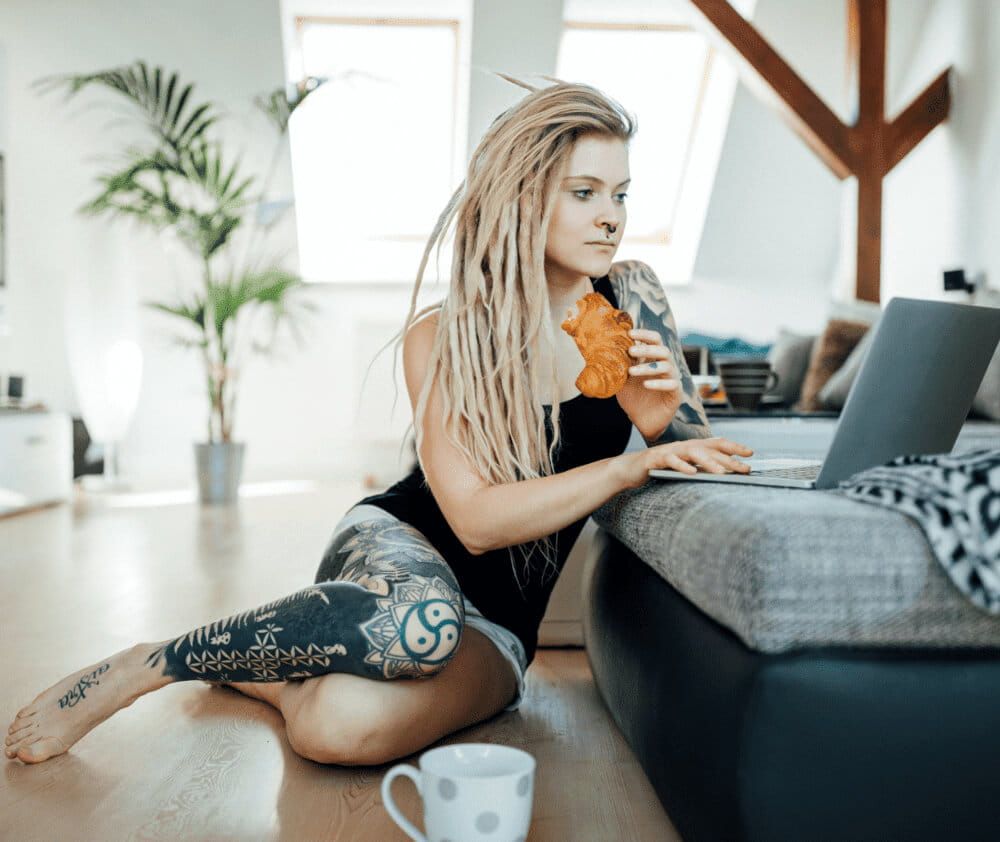 What product transfer mortgages does Atom offer?
These are our current deals but they are subject to change. If you like what you see, contact a broker.
How to apply for a mortgage product transfer
If you're interested in a mortgage product transfer with Atom, simply talk to the broker you worked with last time, or find a new broker using our super simple Find a broker.