Faster, simpler, safer
Streamlined on-boarding and account reviews

Faster lending decisions

Enhanced security
Now we can link our tech with your accounting software to give you faster, easier lending decisions for your business and hassle-free account reviews.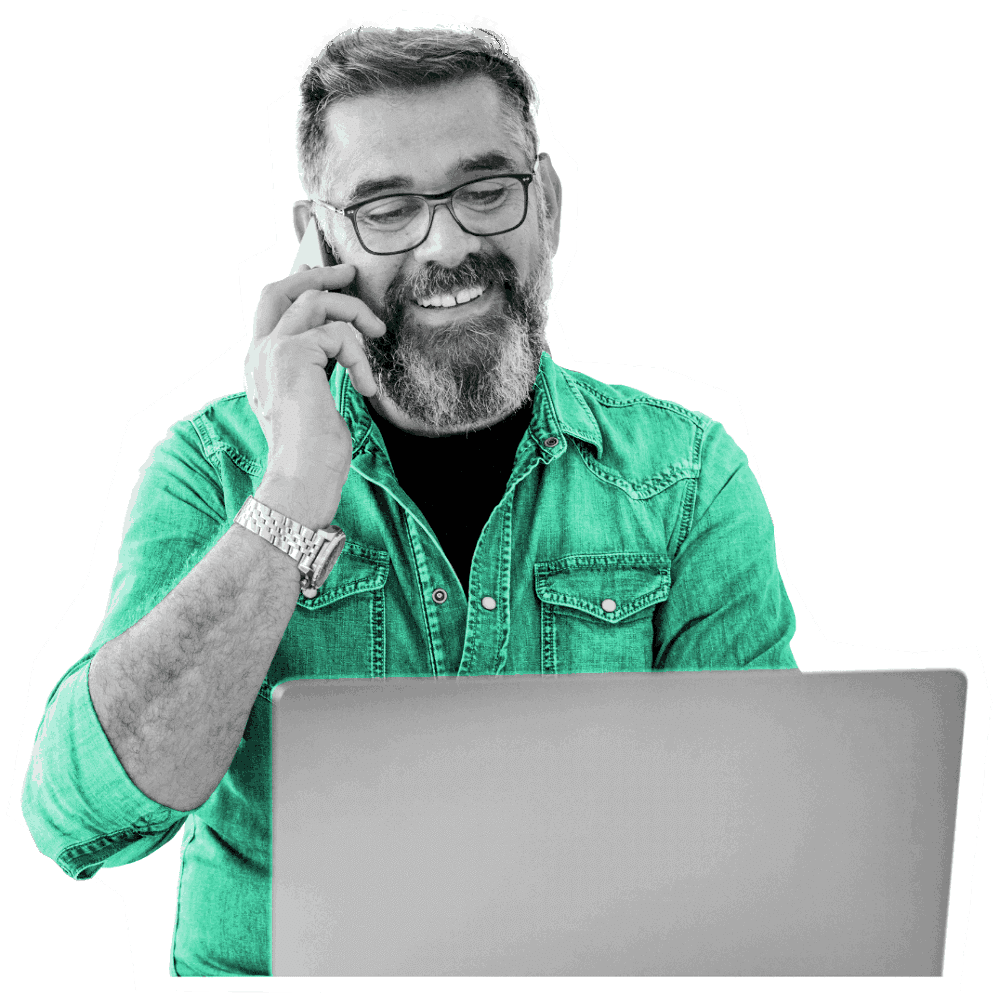 What's changed
We've got new tech so you can get faster, more reliable lending decisions and seamless account reviews.
Why connect your accountancy package to Atom?
Less hassle
Connect your accounting package with us and securely share permissioned access to your data. It frees you from faffing with paperwork, so instead you can do what you do best – run your business.
Faster decisions
Giving Atom access to your financial information means we have the data to analyse your account in seconds so you get speedier decisions.
Keeping you safer
By connecting your accounting software with us, your data is protected by robust bank-grade security. It's encrypted and we do everything we can to keep your data safe.
How does it all work?
We'll send you a link via email to complete the journey – it'll only take a couple of minutes.
For online and cloud-based accounting packages, including Xero and QuickBooks Online
You'll be directed to log-in to your accountancy package and will be prompted to give consent for your provider to securely share your accounting information with us.
For locally installed accountancy packages, including Sage 50 and QuickBooks Desktop
You'll be directed to download a software connector to your computer. This must be the same computer where your accountancy package is installed.
You control this access at all times and we never see your accounting package log-in details.
For more information on how we use your data, please see our Privacy Policy
Frequently Asked Questions: