5 must-know facts about our new app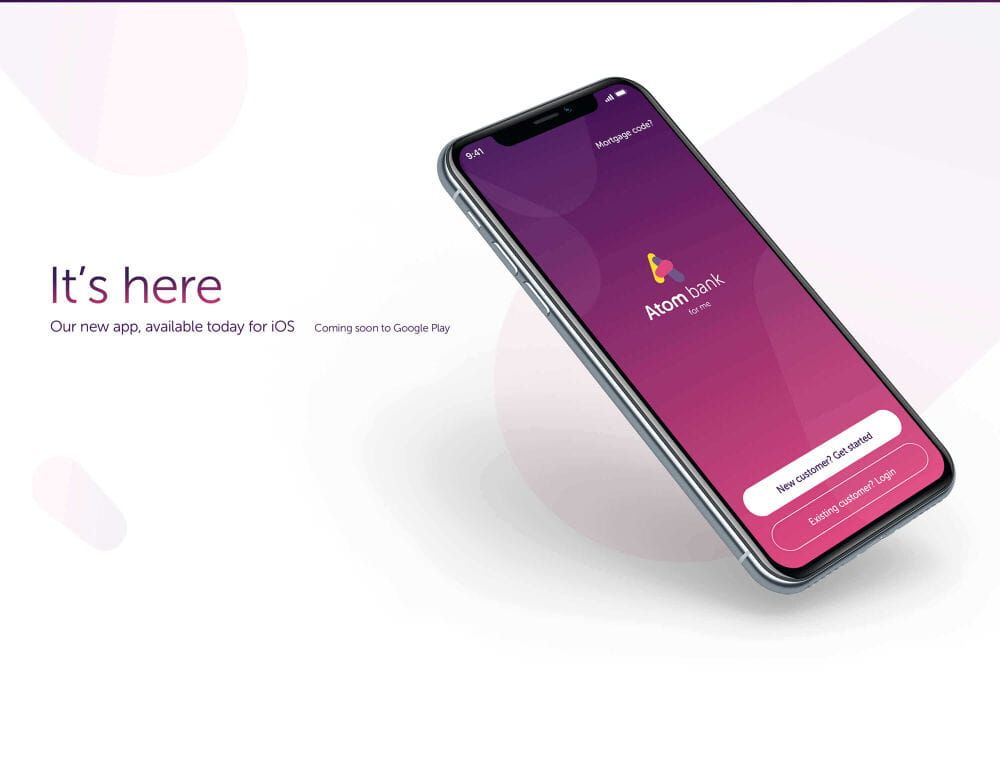 We've updated our app, based on feedback from you. Here's what you need to know…
1. The look
We've got a fresh new design for the app and have increased the performance too. We've also made it more intuitive so it's even more straightforward to use. Plus, it's all based on feedback from you - helping us create the most customer-centric bank on the planet.
2. Your money, details and log in
The app will look different and it'll be quicker and easier to do things, but everything else will stay the same. For example, the way you log in and all your details, will be just as they were.
3. How to get the new app
The new version is now available for iOS and Android users.
If you have automatic updates turned on, you don't have to do anything, you'll just see the new app on your device soon. Brilliant!
If your app doesn't update automatically, you'll need to update it manually when you can see the new version is available. Just go to the App Store or Google Play Store, search for Atom and follow the instructions.
4. Help
Got any questions? We've created a host of how-to-videos. You'll be able to see how to do the different tasks in the app, like how to withdraw, split or reinvest your money at maturity, in simple, straightforward steps. We'll be adding even more soon. And if the videos don't answer your questions, just get in touch via the app. We're here every day, 8am - 8pm.
5. So, what do you think
We redesigned the whole app based on your feedback, so please tell us what you think so we can put your feedback into the next version. Go on, be honest, we can take it. Just use the feedback tab located to the right of this page.