2020 mortgage industry predictions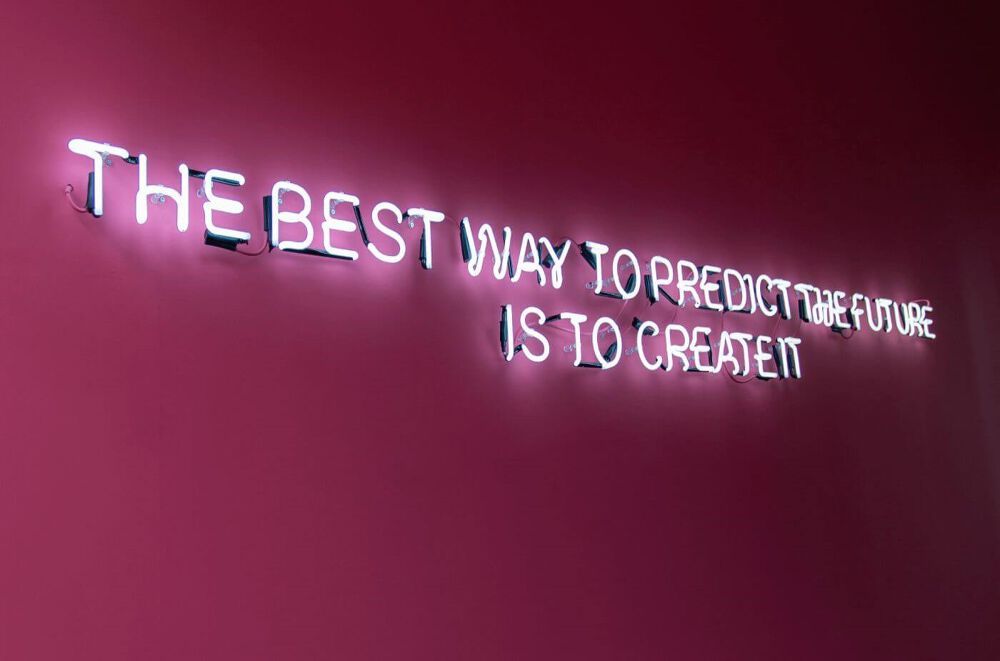 This is a big ask; at the time of writing we are staring down the barrel of the first winter general election since 1923 and the subsequent resume, retraction or completion of the most fundamental economic change in the UK in generation in the form of the "B" word.
With that caveat, here are my thoughts on things I think we will see over the coming 12 months, unsurprisingly as an app based bank it will have a bit of a tech bias.
Being More Connected We're already seeing competition and the speed of development hotting up between 5 players, all seeking to provide the ultimate connected solution in mortgage applications. Expect to see meaningful launches in 2020 of solutions linking broker CRM data to sourcing with single-click straight-through processing to lender portals. This will be done via API connectivity or data scrape, but it's coming. Expect to see this land in conjunction with new solutions such as pre-verification/Multi-DIP, exposing initial decisions to customers and brokers earlier than ever seen before.

Who does what? As technology advances at pace the traditional lines in the value chain for mortgages will become increasingly blurred. We are going to see brokers who act like lenders, lenders who start to look less like banks and tech firms who will encroach on the traditional hunting ground of both intermediaries and lenders alike.

Execute me now! Following the recent publication from the FCA setting out new rules on execution-only, expect firms to jump on the commercial opportunity this creates. The gloves will be off. Comparison sites will definitely be interested in exploiting the ability to carry out execution only, lower risk mortgage applications that can be done without the need for advice - they have the brand and marketing power to shape a market. Will lenders facing ever squeezed margins have another concerted crack at this too?

Blockchain Having watched Blockchain chase itself up the hype curve for the last 3 years, is 2020 the year we finally see this start to take steps to be meaningful in the mortgage market? My thoughts are it still has a way to go but don't expect it to disappear into the background anytime soon.

Open Banking gets serious Open Banking data is already being used, albeit on a small scale in a number of areas. Watch for further adoption of this over the course of the year facilitating speedier mortgages by reducing the amount of packaging required for each case.