Your Atom bank app and Android app hibernation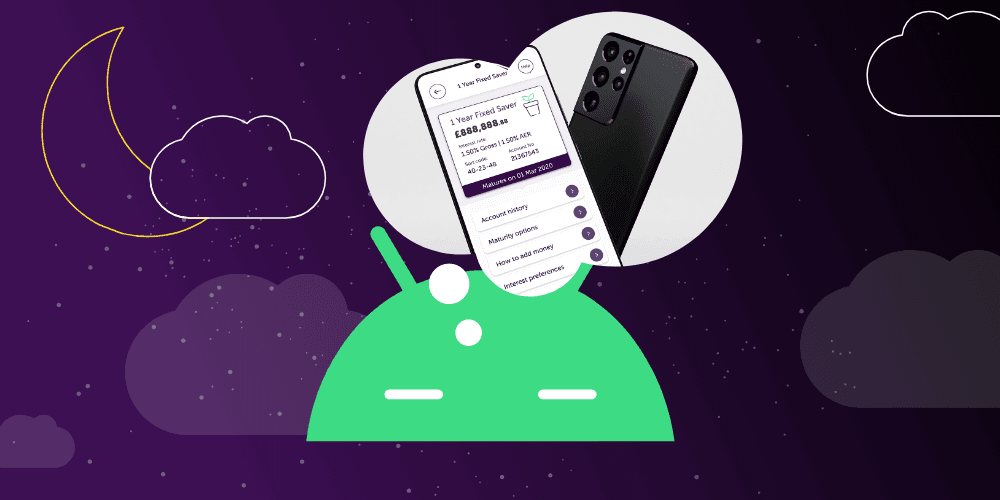 Your Atom bank app and Android app hibernation
Soon, Android will be rolling out a feature of its operating system (OS) that may disrupt key notifications sent from apps that you only use every now and again.
As many of our customers use devices with an Android OS installed, I thought it would be useful to share the details of this upcoming update. So, if you are an Android user, please read on to make sure you don't miss any important notifications.
What will be happening?
From November 2022, Android OS will introduce app hibernation for devices that are running OS 12 or higher. This feature will automatically remove temporary files and stop any notifications for apps that you haven't used in the previous 90 days — effectively silencing any apps that you don't use regularly.
How will this affect the Atom bank app?
This new feature may impact your Atom bank app if you don't log in for 90 days. This may be an issue if you have products with us that don't always need regular attention, such as a Fixed Saver or mortgage.
If our app goes into hibernation after 90 days, we won't be able to share key updates about your accounts or regulatory information through push notifications.
Please rest assured that we're taking steps to make sure that you'll still get all of your key updates by email, so you won't be missing out.
Can you disable this feature?
Yes, it is possible to turn off this feature for the Atom bank app.
The following steps should work on most Android devices:
Open Settings on your device (the cog icon)
Go to "Apps"
Tap "See all apps"
Find the Atom bank app in the list
Disable either "Pause app activity if unused" (Android 13) or "Remove permissions and free up space" (Android 12)
This will switch off Android's app hibernation feature so you should be able to continue using the Atom bank app at your own pace without missing any notifications.
Can't follow the above steps exactly? Some manufacturers (such as Samsung or Xiaomi) have a different method of managing your options. Please check with your device's manufacturer guidance for their own instructions.