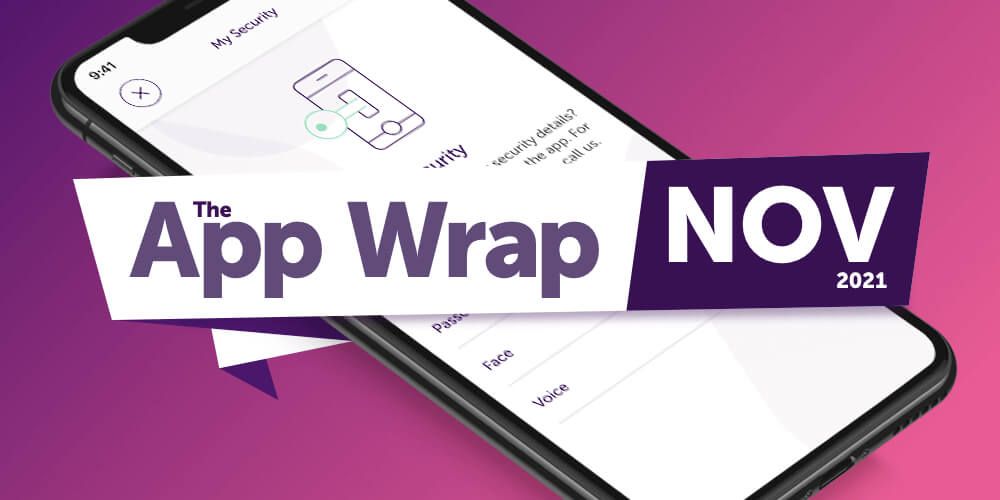 We're a digital-only bank, and that means our app has to be the best it can possibly be to make sure our customers can access the services they need quickly and easily.
At Atom bank, we take great pride in listening to feedback to learn how we can improve things, as well as exploring new ideas to make our app better.
In November, we made a number of improvements to the Atom app. We've added a way to update your email address and mobile number, made it even easier to navigate your accounts and updated the look of your app.
Updating your contact information
We've now made it possible to update your contact information, including your email address and phone number, in our app.
This was a much-needed feature. Before this release, if you needed to make a change to your email address or mobile number you would have to give us a call. Now, you can simply amend either or both of your contact details within the app via a simple process.
Alongside this, when you make use of these features, we've ensured your new contact details are accurate through the use of a code you validate via a communication to your email address or phone number. This makes sure you're never going to miss important updates about your account.
Account management
We've been focusing on how you and the rest of our customers navigate their accounts within the app. Many of our customers told us that finding their account management options was difficult and they didn't have a great experience. We naturally wanted to improve this journey in our app.
This month, we introduced something to make account management easier. We extensively tested concepts with customers and came up with a new solution where we re-ordered some views within the app to make this experience much better. Now, when you select an account to view, you'll now see an 'Options' screen instead of a 'Timeline'. This allows you to select the action you'd like to do when viewing your account.
The app's look and feel
We always continue to evolve the look of the Atom app, and this month is no exception. You may notice some changes when logging in. We've focused on making the buttons much clearer, along with a subtle change to our background colour and the removal of what we've come to call our 'lozenges' (background shapes).
These changes not only evolve our brand but also help to improve our overall app experience. We'll be continuing to roll out branding changes over the coming months, so watch this space!
Have your say
We're always looking at areas to improve our customer experience. If you'd like to tell us what you think, or even something you'd like to see or a suggested improvement, we'd love to hear from you.
Let us know
That's this month's wrap!
Keep an eye out on our blog for next month's App Wrap to find out what we've been up to in December. There may be a little surprise for the holiday season in there waiting for you.