Atom is an accredited CBILS lender!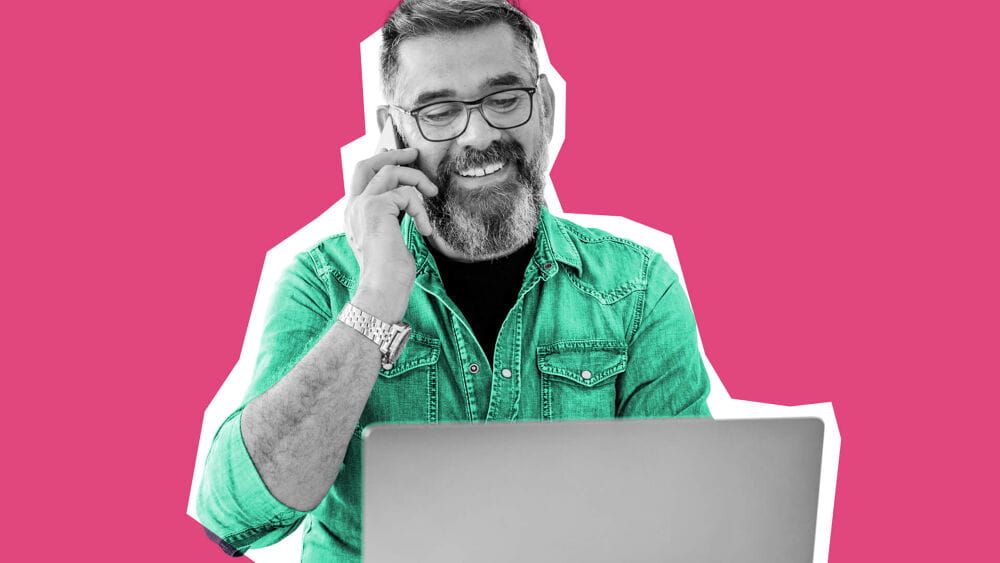 Two weeks ago, it was announced that we were approved for accreditation by the British Business Bank to offer secured loans through the Government-backed Coronavirus Business Interruption Lending Scheme (CBILS). We understand this is a worrying and stressful time for businesses so we're doing what we can to help.
Here's what I said on the initial announcement and you can read our press release here.
We're utilising the CBILS scheme to help smaller businesses access finance during this time. Accredited as a CBILS lender by the British Business Bank, the scheme enables us to provide facilities of up to £5m to you if your business has experienced lost or deferred revenues, leading to disruptions in cash flow.
A CBILS loan with Atom means:
New and existing customers can apply
Access to secured business loans from £100,000 to £5m (subject to assessment)
You may be able to refinance debt from another lender
Fee-free with capital and interest paid for the first year*
Repayment terms up to six years
No personal guarantee required for loans below £250k.
If you're a UK-based business looking for support from Atom, you should contact one of one of the independent brokers approved on our panel to see if a CBILS secured loan is the right choice for you. You can also check out the CBILS page on our website full of info and resources.
*Where the borrower elects to receive the Business Interruption Loan payment (BIP)