Confirmation of Payee: keeping your money safe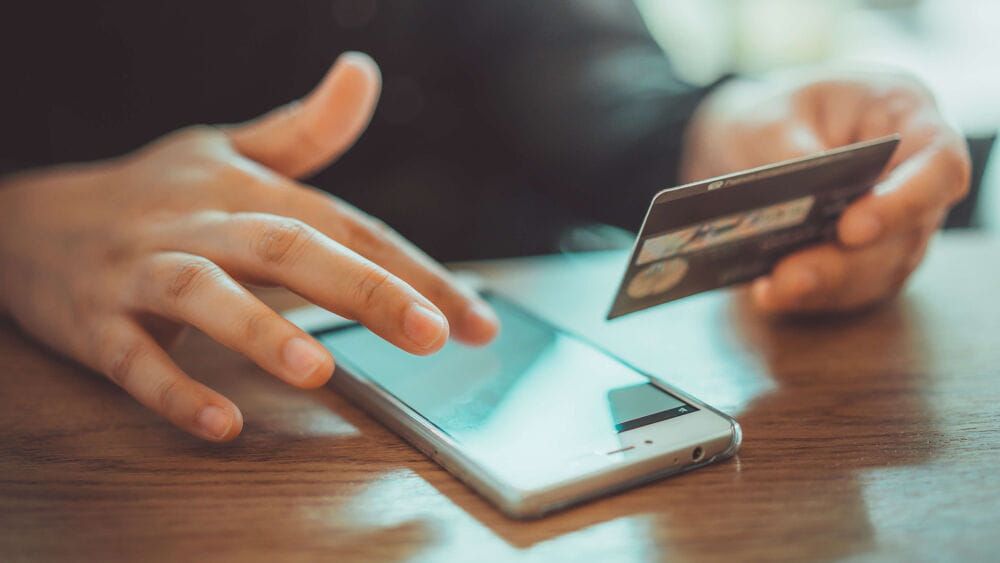 We've introduced Confirmation of Payee, an account name checking service to help reduce fraud and misdirected payments.
We use Confirmation of Payee (CoP) to set up your connected account which allows you to move money to and from your brand new Instant Saver
What is Confirmation of Payee?
You may have used it before. When you make a payment from most current accounts in the UK you are now asked to provide the account number, sort code and name for the account you are trying to send money to. When you've provided this info your bank checks that the account you're looking to send money to is in the name that you expect.
By introducing CoP, and the connected account feature, we're helping to keep your money as safe as possible. It also means it's really easy to make deposits, or withdraw money, whenever you want. For more information visit UK Finance.
What is a connected account?
When you open an Instant Saver with Atom you'll be asked to set up a connected account. As long as there's enough money in your account, there's no limit on the number of withdrawals you can make. You can add or change your connected account in the app. Check out this video to see the process in full and follow the simple steps. Remember, you can only connect one account to your Instant Saver at any time.
To help keep your account secure and prevent the risk of you accidently sending your money to the wrong place, the connected account has to be a UK personal account, in your name and registered to your address.
How does it work?
When you add or change your connected account on your Instant Saver account you'll see one of two messages: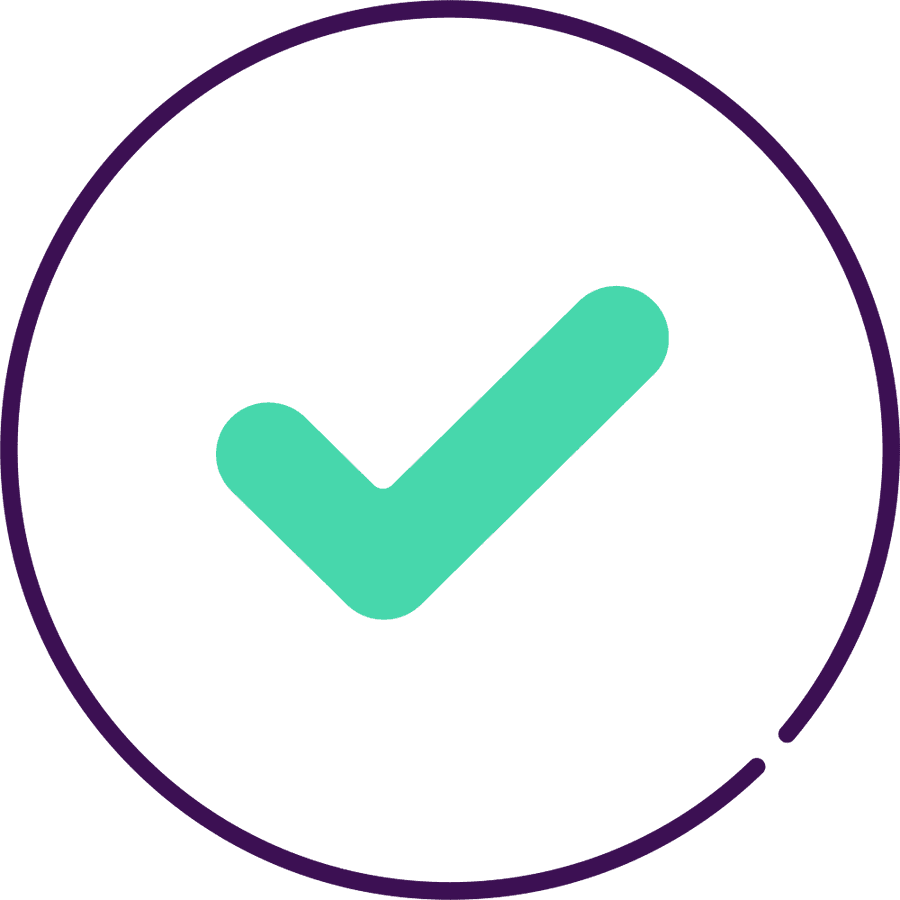 Success! You've added a new account.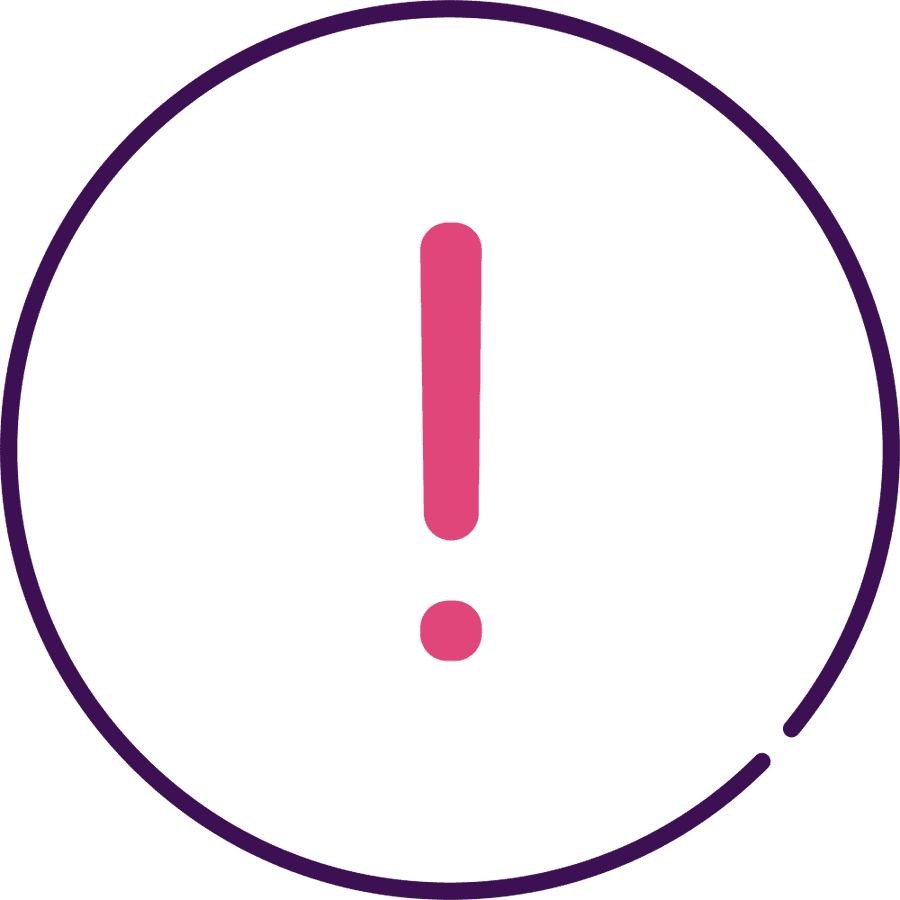 We can't add this account. Please check that the account is:
A UK current account
In your name
Registered to the address we have for you
If you have any issues setting up your connected account get in touch with our Customer Support team on 0333 399 0050 and they'll be happy to help.