Fixed rate secured loans: Why we've launched them for businesses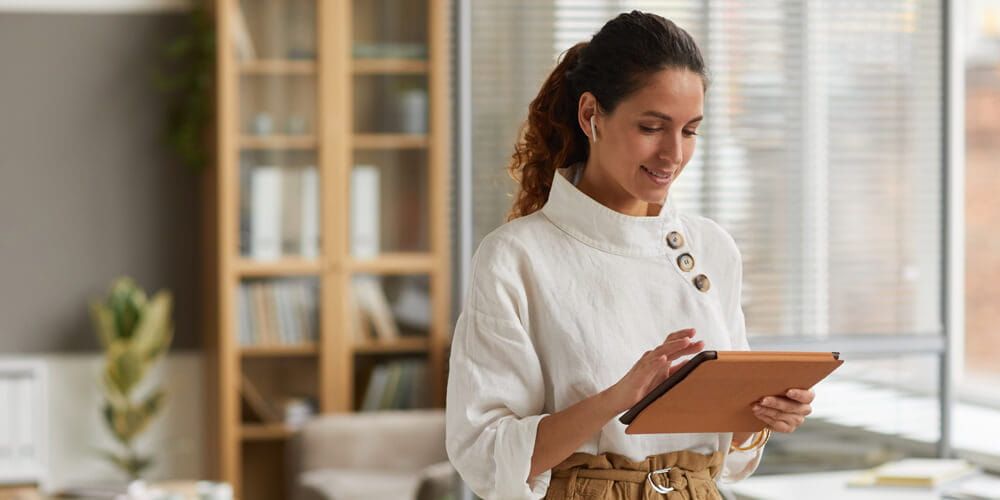 In October, we launched our new fixed rate secured loans for businesses. These products now sit alongside our variable rate loans, offering business owners a choice when it comes to securing the finance that they need to thrive. We believe that they will fulfil a valuable role going forward — particularly as we approach what is expected to be a rising interest rate environment.
What is a fixed rate secured loan for business?
A fixed rate secured loan is a loan secured against assets of value owned by the business. They have a fixed rate of interest over an agreed term, so the interest rate and the interest payments will not change during this period (subject to there being no default or other issues with the loan).
Why have we launched fixed rate secured loans?
Here are a few other reasons why we launched this product:
We're providing certainty and forward planning
Because fixed rate loans provide a fixed rate of interest and payments for an agreed period of time, it means that they're easier to plan around when it comes to budgeting for your business. You can look ahead with certainty that your payments should not be increasing, which can make life a lot easier.
In the current economic climate, inflation has been on the rise, and we've also seen the likes of energy, fuel, transport and food costs increasing, which typically signals that a base rate rise is likely due from the Bank of England. When interest rates rise, borrowers on a variable rate will usually see their payments increase, but a fixed rate loan will ensure that the interest rate and the interest payments will remain the same. This could prove valuable for businesses.
We're giving businesses more choice
Since the pandemic, we've been living through a lot of economic uncertainty and many businesses have struggled to keep pace or grow as they were planning to.
As we move into the post-COVID period, we want to provide as much choice as possible to those that are looking for financial support. We believe that offering a fixed rate product, alongside our variable secured loans, will allow businesses to choose the loan that best suits their needs.
We listened to what our brokers had to say
At Atom bank, we enjoy a healthy relationship with the brokers we work alongside, and this includes listening to any feedback they have — after all, they are the professionals who speak directly to businesses on a regular basis. In recent times, one of their most requested products has been a fixed rate secured loan, so we've taken on board their comments and created something that we believe will meet demand.
Like the sound of our fixed rate secured loans?
If you think that our fixed rate loans might be right for you, then it's worth speaking to one of the brokers that we work with. They will talk you through the best options for your business and make appropriate product recommendations, whether that's with us or someone else. This way, you can be sure you're accessing the right finance product for your business.