We're hitting stop on Twitter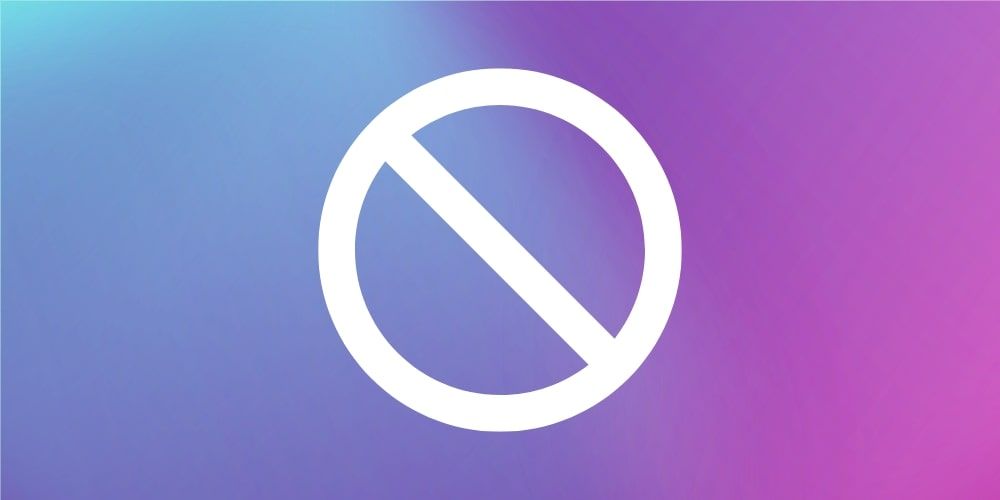 On 12th December 2022, we decided to leave Twitter.
Here's Edward Twiddy, our Chief Customer Officer, to give more details about why we decided to take this step.
Some of the most pointed and poignant shared moments — both tragic and hilarious — appear on Twitter. It's a place to find conversations, share highs and lows and it's forced pithiness back into our lives. As a result, there's a really great community of people on the platform.
Not everything on Twitter is ok. And, some of the time poison has been allowed to linger in the well. We all have to live with being offended at times. That's ok. But while enough hasn't been done over the years to stop some forms of offence turning into vindictive attack, at least the owner of the platform itself was not the source of the bile.
Over the weekend, something changed for us when Elon Musk posted a message about Dr Anthony Fauci. This would be the Anthony Fauci who holds the Presidential Medal of Freedom, has 50 years of dedicated service to public health care in the USA and around the world and whose work on AIDS is among the most widely cited publications of all time.
In our opinion, it is not ok to use de-facto editorial and proprietorial power in this way. It damages free speech, and it creates hate and fear when what we need right now is love and science.
And so we're leaving Twitter.
What does this decision mean?
From today, we won't be updating our main @Atom_bank account and it will be deleted within 30 days. We will also be following the same process for our @DigitalMortgage and @AtomHelp accounts.
Need to get in touch? Head over to our contact us page to find out how else you can speak to us.