How do UK payment systems work?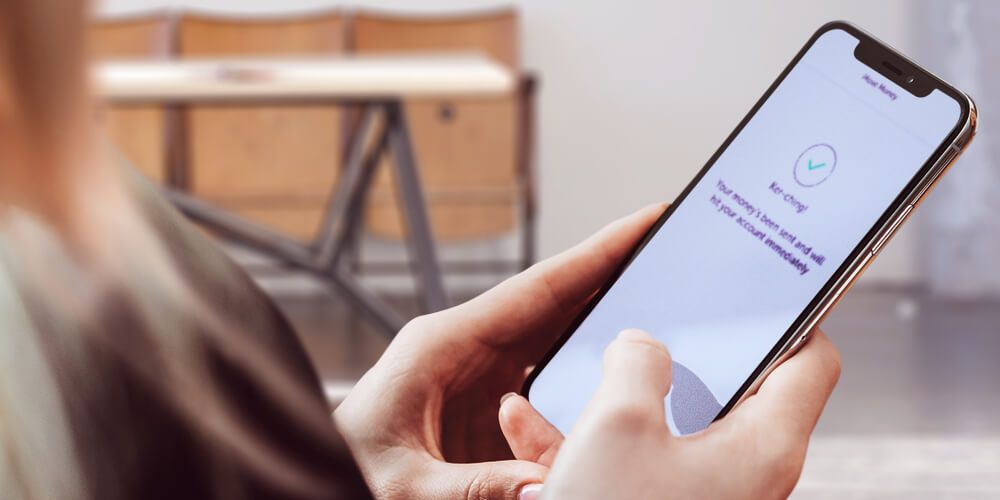 Ever wonder how your money gets from A to B when you pay someone or someone pays you? Well, the answer is that it travels through a payment system. Here at Atom bank, we use a subset of these systems to send and receive funds, which ensures your money is always where you need it to be.
In this blog post, I'm going to take a closer look at what payment systems are in the UK and how they work. We'll then explore why they're so important here at Atom bank in more depth.
What is a payment system?
At a basic level, a payment is a transfer of funds between a 'payer' (someone sending money) and a 'payee' (someone receiving money). In the UK, the transfer of funds is made possible by a host of different payment systems to support a variety of needs from UK consumers and businesses.
A payment system is a series of steps that your funds move through as they're transferred from account to account. These steps are governed by rules and procedures, are handled by payment operators and require hardware, software and a communication network to work. Payment systems in the UK are closely regulated by the Payment Systems Regulator.
There are many well known and established payment systems you've probably dealt with. For example, if you've bought a house in the UK, it's likely you'll have made this purchase through the Clearing House Automated Payment Scheme — CHAPS, for short. Monthly salaries are paid through the Bankers Automated Clearing System — known as BACS or the Faster Payments Service.
Payments in the UK
The UK is seen as a leader in the payments industry worldwide. It benefits from a range of payment services, from the Faster Payments Service, which delivers 'near real-time' payments, to newer services like Open Banking, which enables greater financial transparency. Collectively, this web of systems and schemes supported consumers and businesses making 40.4 billion payments in 2021 (UK Payments).
The UK payments industry is constantly evolving to support the needs of consumers and businesses. The next major project is the replacement of the Faster Payments Scheme with the New Payments Architecture, due to be implemented by 2026. This programme will ensure the UK maintains its leading position as a provider of 'near real-time' payments.
Why are payments important at Atom?
The ability to make and receive payments is a crucial part of the service we provide to you.
We use payments to:
Receive money from you — so that, for example, you can save (this is known as deposit taking)
Send money to you — so that, for example, you can withdraw your savings
Lend out money — so that we can help you to purchase a home or invest in your business
Our priority is to maximise the interest that we pay to our savings customers and minimise the interest that we charge our mortgage and business customers. This forms a key part of our approach to creating a bank that's changing things for the better for our customers, while changing the industry for good.
At Atom, we use a variety of payment systems to ensure we provide the best service to you, our customers. For example, if you have ever transferred money to or from an Atom savings account, it's likely that this will have been made through the Faster Payments Scheme. This ensures your money is transferred in near real-time so it arrives as quickly as possible.
If you ever have a query about how to move money to or from an Atom account, you can find more information in our FAQs or product Terms and Conditions. Alternatively, we have an award-winning team in our contact centre who will be happy to chat through anything — you can contact them on 0333 399 0050.