Near Prime mortgages: "A common-sense product that saves money and meets customer needs"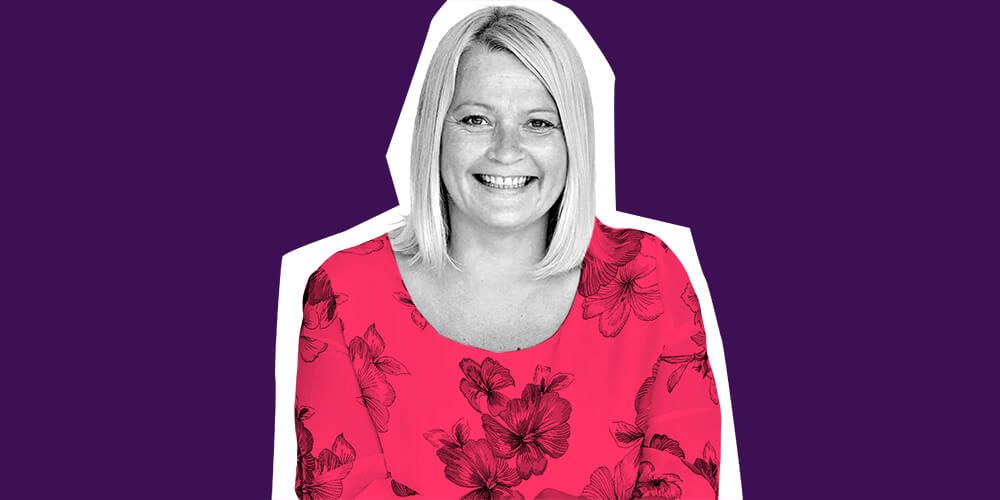 Back in June 2021, we launched our Near Prime mortgages for those people who had less-than-perfect credit. It was our aim to help customers who had experienced some issues in the past or were working their way back to having a healthy credit history, a section of homebuyers often overlooked by high street lenders.
Since then, Near Prime has assisted many customers in getting a mortgage where they might have struggled in the past or been made to pay a premium rate, which we really love to see. It was our goal to have a positive impact on our customers' lives, and we're pleased that we've been able to achieve it.
We always enjoy hearing about success stories as a result of our products, but when we heard from a broker about the way a Near Prime mortgage had changed the prospects of two of their customers, we just had to share it.
Case study: Jacky Lambert from The Mortgage Hut
In my role, I deal with clients from a variety of backgrounds. However, one thing is always a common factor: I want to be able to help and support them.
As we all know, sometimes life events happen that are out of our control, and that's exactly what happened with two of my clients. They suffered from redundancy in one party and unfortunately ended up with some adverse credit history as a result.
The challenge for me, in this case, was that I had a limited number of adverse lenders, whose rates were right at the top end of the market, so it would be a real shame for my clients, who, after one blip, would now suffer for this.
Just as I was placing the case, Digital Mortgages by Atom bank released their Near Prime range, so I thought I would enquire. To be honest, I wasn't sure if my client would pass the DIP. However, Eddie, our Regional Business Development Manager supported me through the process, explaining my clients were eligible and how to submit the case.
I had previously explained to my clients that some adverse lenders' processes take a while, as it's all manual, so they were ready for a wait. But when their Near Prime offer arrived within two weeks, they were blown away!
As it turned out, my clients saved over £5,000 compared to the adverse lender they would have had to have gone with, so they were absolutely over the moon. Honestly, it's refreshing to see a common-sense product that really meets customer needs.
Think our Near Prime mortgages could help you buy a first home, move or remortgage? Then it's worth speaking to one of our brokers, who will help to find the most suitable product for you, whether it's with us or someone else.