Savings tips that really work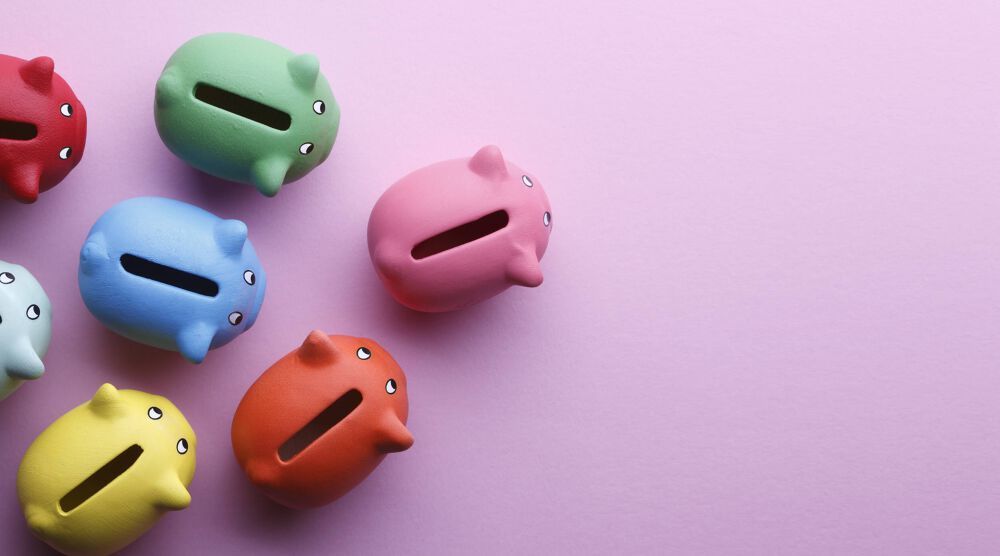 There's no escaping the fact it's a strange old world at the moment. The challenges 2020 has thrown up means many of us are having to adapt our spending and saving habits to plan for the uncertainty ahead.
So if you're looking for easy ways to save money, have a read over our collection of real savings tips from real people. From shopping, to childcare support, to saving on household bills, we've got it covered.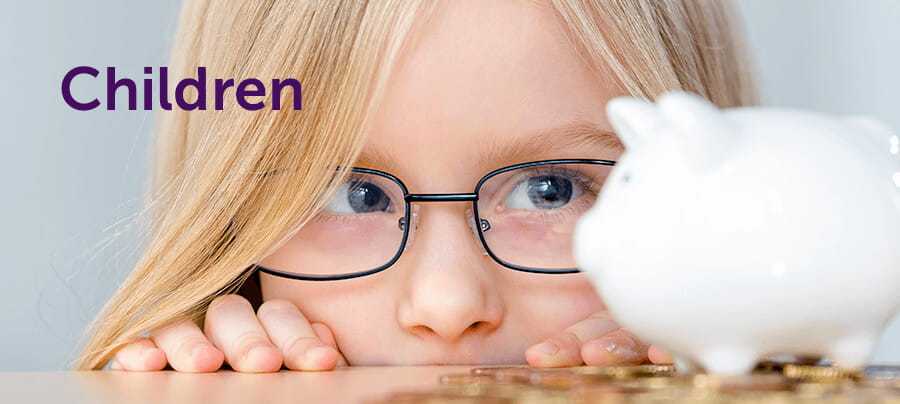 Saving accounts for children
When I had my first child, other parents generously gave us the baby things they no longer needed. Take everything you're offered, because you'll need a lot more of certain things than you realise.
I recently discovered a treasure trove of forgotten toys from my childhood in my parents loft. There were much loved brands like Lego and Duplo and they were in great condition. So after a quick clean they went straight to my little one.
A tip for saving money on the cost of childcare is to set up a government childcare account, if you're eligible. For every £8 I pay into my childcare account, the government pays £2, up to a maximum of £2,000 per child each year, or £4,000 per disabled child each year.
Frances Murphy, Financial Analyst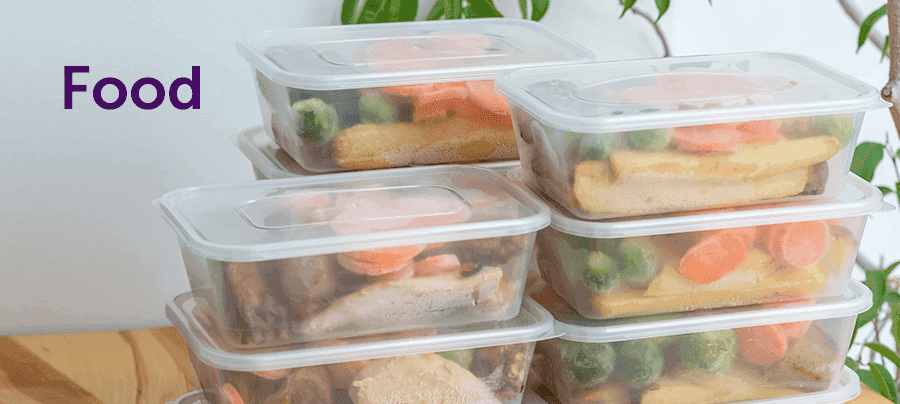 Saving on food
Where possible, try and plan your meals for the week ahead and bulk up so there are leftovers for lunches. If planning a week ahead doesn't work, try planning for a few days at a time instead. I find this really helps me make the most of what I've already got in, and stops me throwing unnecessary extras into the trolley!
Sophie Brown, Marketing Executive
Who doesn't love a supermarket yellow sticker shelf? The short dates don't put me off because I look for items that I can freeze and use later. Yum.
Frances Murphy, Financial Analyst
I think sale offers for branded items can sometimes cycle through different supermarket chains, so if the offer has ended in one supermarket, check out one of the competitors, because the chances are it'll materialise there. In theory you should rarely have to pay full price for certain products as they should always be on offer somewhere.
Steve Pick, iOS Developer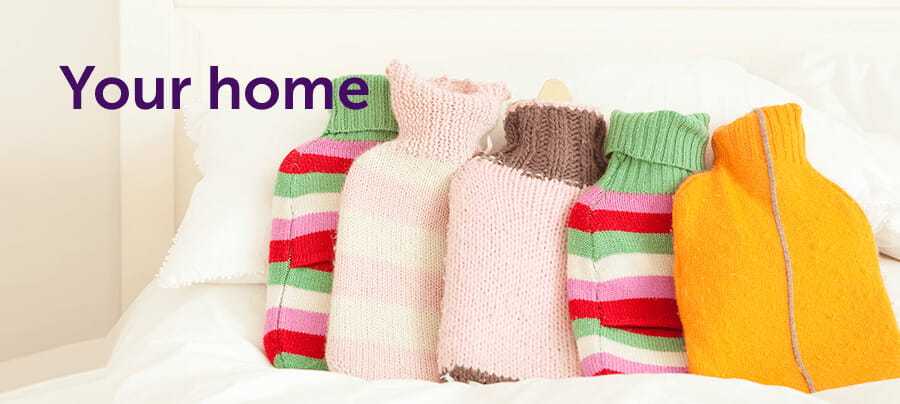 Energy savings
I use the water from my tumble dryer in my steam iron. I usually fill about two bottles of water from my tumble dryer per week, and to buy the water would cost around £1 a bottle. So by recycling I'm saving myself over £100 a year!
Sarah McNicholas, Business Support Analyst Operational Effectiveness Team
Putting a hot water bottle in my bed five minutes before going to sleep, instead of leaving the heating on, actually saves me £1 per night according to my smart meter.
Trumaine Odaranile, Customer Support Team Leader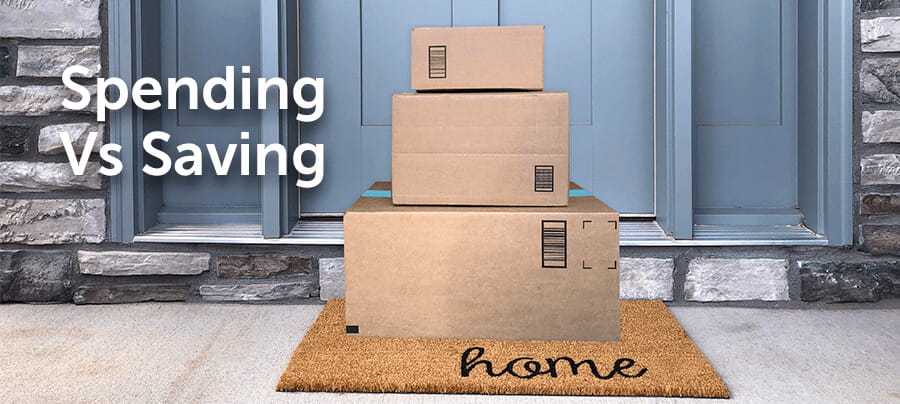 Spend and save
As soon as I get my payslip I divide the money up into bills, short-term savings, long-term savings and essentials. The money that's left goes into the pot for spending on whatever I want. All of the savings pots are separate and often in different banks so I keep that money out of sight and out of mind – which means I don't spend it.
I also make myself wait at least a week before buying anything over £75 to make sure I actually want it and don't just impulse buy.
Kate Stewart, Digital Marketing Executive
I was spending too much on some of my favourite make-up and skincare brands, but a quick Google search for budget alternatives led me to some brilliant suggestions by beauty bloggers. Often there are cheaper versions that are either the identical product, or very similar, (they may even be made in the same factory!) but with different packaging and branding. This swap has saved me a small fortune.
Another tip from me is before you hit the order button on your huge ASOS shop, ask yourself if the items really bring you joy, and if you can imagine yourself still wearing them in six months. If the answer's no, remove them from your basket and pop the money you would've spent in a savings account. Seeing your savings tot up gives you quite the feel-good feeling.
Nina Athey, Brand and Communications Manager
If you like the idea of a savings account that's truly instant and offers great rates, simply head over to our Instant Saver page to find out more.