BCR award: building momentum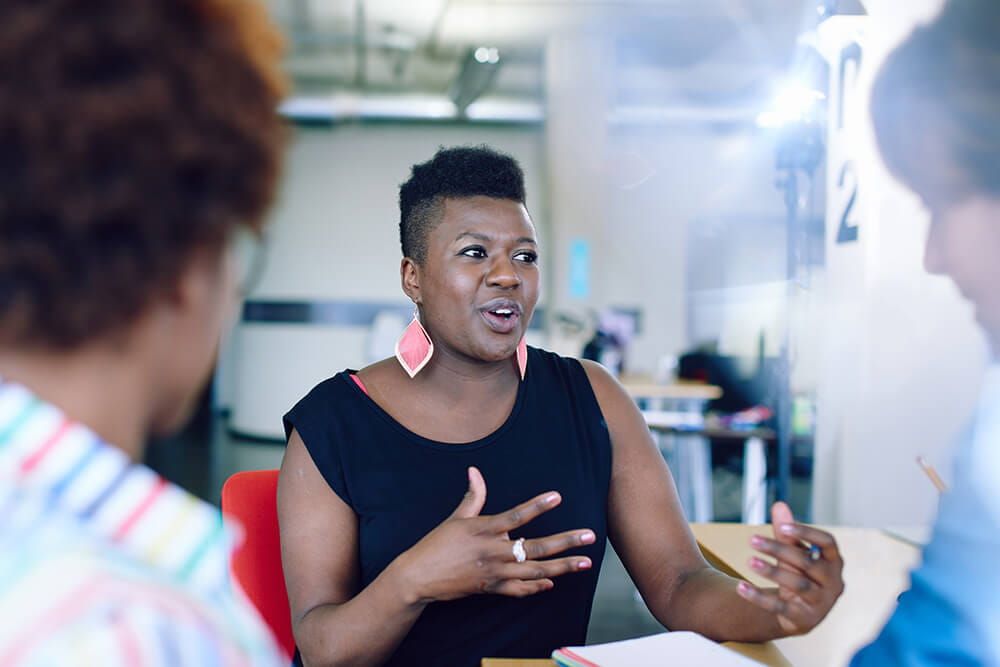 Looking back at the final quarter of 2020, we are pleased to share that we have made excellent progress in pursuit of our BCR Public Commitments: continuing to support small businesses who need it most with the provision of fair, affordable and timely lending; agreeing key strategic partnerships and rolling out in beta the first version of next generation broker portal - Portal Lite.
As part of our successful application, we made eight commitments; none of these were made lightly and we remain resolutely committed to delivering against all of them. Here is how we are getting on.
1. Bring Innovative Smart Lending products to market
This commitment remains on track. COVID-19 has accelerated the need for lenders to move from how they have historically managed credit risk, to a future state which is reviewing real-time financials.
During the last period, we have agreed a number of strategic partnerships with fintechs to facilitate our automated decisioning architecture across our lending inventory. The use of such data will facilitate faster, more accurate decisions by facilitating automated eligibility and affordability assessments.
2. Commitment to deliver a next generation broker experience
This commitment remains on track. Early in 2021, we successfully rolled out the initial beta build of our next generation broker experience, Portal, to our intermediary partners. This initial release is aimed at improving overall user experience with a simplified journey to accelerate the loan application.
Scoped for delivery in the next quarter we have additional features such as the use of Open Banking, accountancy data and the integration of our pricing tool that enables Atom to provide a quote on a secured lending application, often the hardest to quote on quickly, within 60 seconds.
3. Address discouraged demand and improving financial wellbeing
We remain committed to helping enhance the financial wellbeing of small businesses. During the last quarter, we have continued our engagement with the Lending Standards Board (LSB) to assess opportunities to enhance our products, policies and processes.
Last year we launched The Kitchen, a network of support and a space for a close-knit group of like-minded business owners to connect with each other, catch up and share their ideas. These users also help test, prove and inform many of the product decisions we make. The conversations we are having with our community have been invaluable to helping us shape the direction of our small business offering. And the conversation is just getting started – we would love for you to be a part of it. Join here!
4. Deliver a digital toolkit to support the needs of small businesses
This commitment remains on track. With the underpinnings of our digital toolkit next year, soon to be in place.
5. Transform small business banking
We have responded to the challenge of COVID-19 to support small businesses at this difficult time, supporting lending applications through CBILS with £344m of applications as of the 31st December. We are forecasting growing lending to small businesses on our balance sheet by more than £700m by the end of March 2021.
6. Create 70 new jobs in the North East
We remain committed to creating high quality jobs in our home in the North East, including roles in Data Science and Engineering. To date, 22 people have joined Atom, directly supported by BCR funding, including 6 graduates. If you would like to join the Atom family, take a look at our vacancies.
7. Partner with innovative Fintechs
To date, we have partnered with five innovative UK fintech firms to help us deliver our bid commitments. Including partnerships with Codat, providers of a universal API for small business financial data; Plaid an Open Banking and data platform; and Credit Kudos a challenger Open Banking enabled credit reference agency.
8. Deliver transparency
We want to keep you updated every step of the way – and that is why we have made the decision to make our product roadmap public. It is our hope that in sharing this that you will feel more closely connected to the products and features we're building, foster richer feedback - and offer you the ability to shout out (loudly) if we ever stray off track. We'll continue to publish BCR updates here so you can keep up with our progress.
9. Invest own money alongside the award
Alongside the BCR award of £10m we remain committed to invest at least £15m of our own funding – this commitment remains on track.
It has been an exceptionally busy period for business banking at Atom – and we are excited to share more progress in the coming weeks. If you would like to find out more about our existing offering, check out our secured loans page.