Why choose a fixed rate business loan?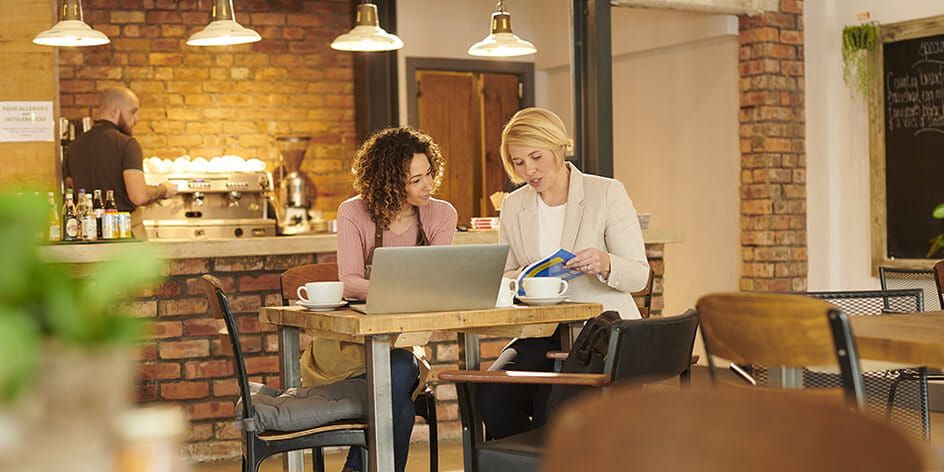 With interest rates on the rise, fixed rate loans are becoming a more attractive prospect if you're looking to lock in a stable source of financing. In this blog post, our Head of Business Lending Tom Renwick takes a deeper dive into the benefits that one of these loans might be able to deliver for your business.
When you're evaluating the most suitable financing on the market for your business, it's likely that you'll be looking at a range of products, including fixed rate loans. While there's much to consider, a fixed loan can usually offer some stability compared to some of the other options that are available.
In this blog we've rounded up some of the benefits that a fixed rate loan could bring. We hope it will help you decide if this type of product is the right fit for your business.
Offer stability in uncertain times
The principal benefit of a fixed rate loan is that the interest rate is fixed for the duration of the loan, no matter what happens to interest rates, so it's not subject to movement like a variable rate loan.
Recently, we've seen several base rate changes made by the Bank of England as they react to strained economic conditions. While variable rate loans typically will have moved in line with changes to base rate, making them difficult to plan around, fixed rate loans have remained fixed, bringing certainty for businesses during an unpredictable period.
Of course, when interest is low, a fixed rate loan remains the same and will not pass on the benefit of reduced interest. However, considering that we've seen two base rate increases in quick succession since December, with the prospect of a third successive interest rate rise from the Bank of England looming, following the easing of COVID restrictions generating growth and leading inflationary pressure, a fixed rate loan may offer the opportunity to lock in a rate that won't change in the face of rising interest. The question in 2022 is no longer whether interest rates will rise — but by how much. So, securing a fixed interest rate may be cheaper in the long run.
Allow for easier planning
If you take out a fixed rate loan, you will know the exact amount that you will need to pay back upfront. In contrast, the total that will be paid back on a loan with variable interest can change, so there simply isn't the same level of certainty.
By choosing terms from two to six years, you can also choose how long the interest stays the same. In the long term, this makes it much easier to make business plans around a fixed rate loan. When setting an annual budget, you won't have to account for any interest rate change, so you can get a much firmer picture of how the year will look.
In the short term, a fixed rate loan also ensures that there will be no nasty surprises for your business on a month-to-month basis. With protection from sudden and potentially significant increases in payments if interest rates rise. Even if the base rate goes up, payments will stay the same as they were when the loan was taken out. This means that you won't have to worry about having to quickly adjust your plans to account for higher payments.
Provide peace of mind for business owners
Beyond the financial benefits that a fixed rate loan can offer your business, it's also worth thinking about the peace of mind they can bring in turbulent times.
As they are simple and low maintenance, there's less chance you may need to make any last-minute adjustments, which may be just what you need after a stressful couple of years. This will hopefully provide you with more space to do what you do best: run a successful business.
Think that a fixed rate business loan might be just the ticket? Then you will be pleased to know that we offer uncomplicated, transparent options through the RLS scheme (£250K–£2m) and our own secured loans (£2–5m) that could deliver essential financing for recovery or growth.