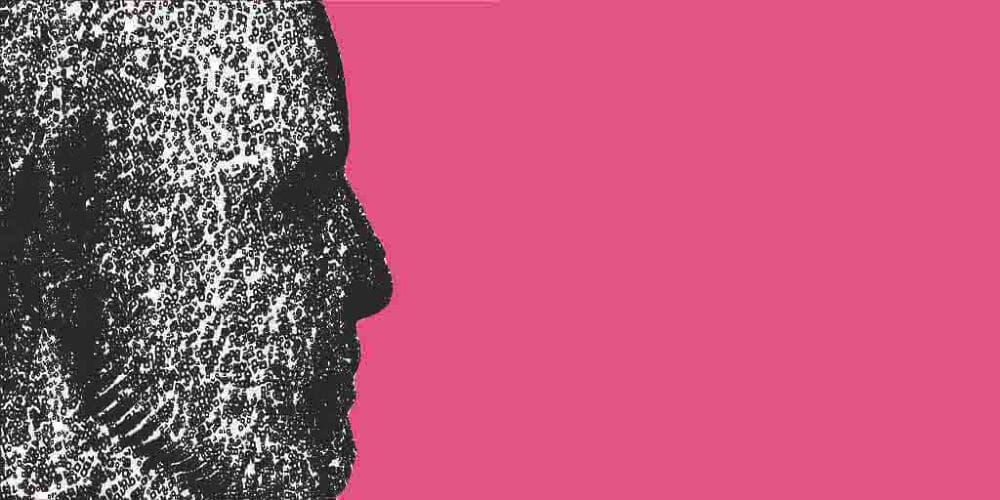 Find out how Atom plans to use biometrics as part of a multi-tiered security process
The average person has 19 passwords. But 1 in 3 don't make them strong enough.
That's a slightly frightening statistic, given how prolific our use of the web is. Whether it's doing your weekly grocery shop, checking in with friends on social media or online banking, our ability to stay safe online hinges on remembering those magical combinations of characters! As we've seen recently with high profile cases, such credentials can be stolen, along with other personal details, through the insidious techniques of hackers.
And what about remembering them? How many times have you had to reset a password in the last month?
So at Atom we asked ourselves the question, how do we make accessing your banking app more convenient?
In a word, biometrics.
No, we're not talking James Bond or Minority Report, we're talking actual biometrics (where you won't be able to pull out the eye of your worst enemy and hack into their arsenal of nuclear weapons).
Present your face to view your balance. Or say a few words to transfer some money. Atom wants to ensure the registration and log in process of banking is as simple, and most importantly, safe as possible.
We're not the first bank in the world to use biometric data. USAA (United Services Automobile Association) has been using factors such as facial and voice recognition for a year now, with more than 1 million people using these biometric credentials.
Many people will already be using biometrics on a daily basis with mobile phone fingerprint scanning now common, but the scanning of faces and recording of voices is new to most. It's natural to question how secure it is and it's been a critical consideration for us in the evaluation of the bank's security measures.
We're taking a tiered approach to security. Once a customer's identity credentials are registered (face, voice and passcode), they can choose how they want to log into the app. If there's an unusual or high value transaction, then we may ask for additional security checks.
We'll also register the devices you use, as an added layer of security and using a combination of facial recognition, passcode or voice recognition, you'll be able to do everything you need to do within the app. We know people get frustrated with their banks, not being able to do everything they want to do online or in app. With us, this frustration won't exist!
There's no need to be worried about appearance changes. Whether you've spent 2 days in the sun and have a killer tan, just got a trim at your local barbers, or grown a lumberjack-like beard, none of this will matter. These superficial changes won't affect how facial biometrics works.
We're starting with face and voice biometrics, but we're already working on adding fingerprint to the list.