An update on invitation codes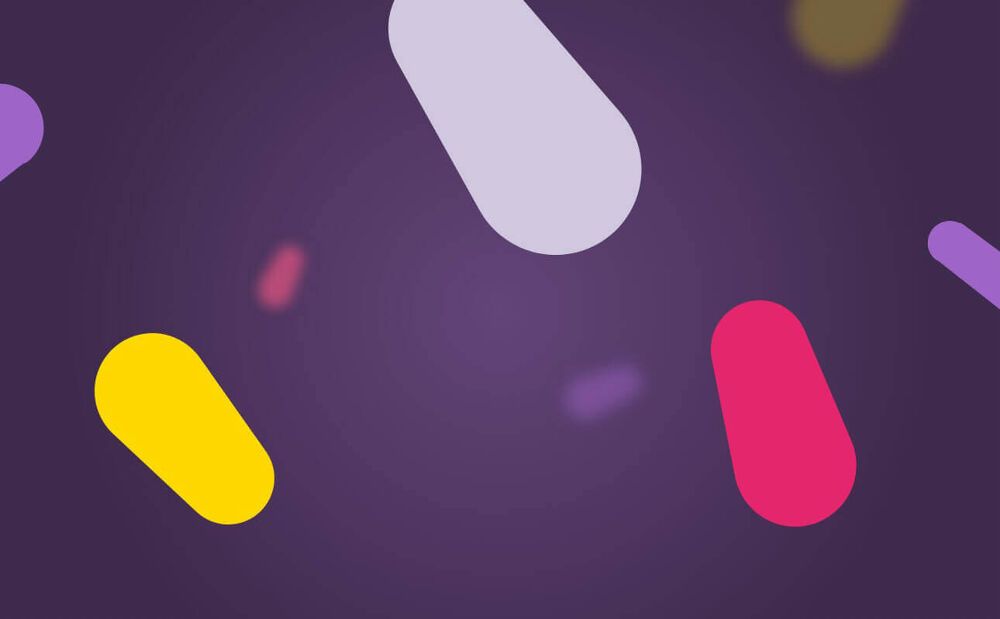 An update on invitation codes
A message from Mark
It seems like only yesterday that we announced that we were live, when in fact it's been a hectic, tiring and exciting five weeks since we launched.
Atom is, and always will be, built on three key values; transparency, innovation and low-cost, and we don't make a single decision without holding ourselves accountable to them.
With transparency comes honesty. Often quoted in banking, and by many a big corporation for that matter, but rarely delivered upon. Honesty and being honest is of paramount importance to us.
We know many of you that have pre-registered with us are waiting patiently for your invitation code and we are sending them out, just slowly. This is helping us learn, test and revise. We're going to up the pace at which we send out the codes when the next version of the App is ready. It's being tested as we speak and we'll get it out as quickly as we can.
We're charting unknown territory. We're a brand new business trying something that's never been done before; a purely digital bank, with no branches, no legacy and a resolute belief that what we're doing is the right thing to do.
We know we're going to get a few things wrong along the way, but we're also going to get a lot right. You're all part of this journey and will help us make Atom all that it should be.
Thank you, Mark