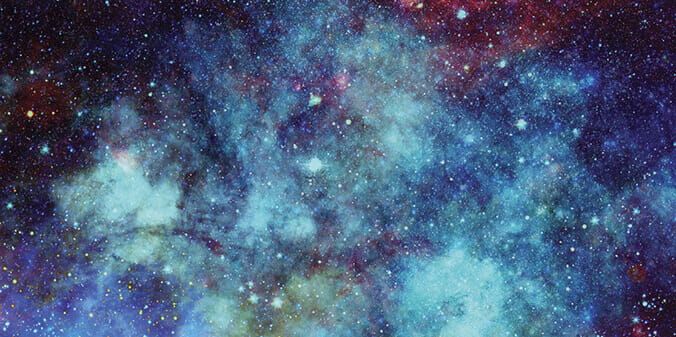 We've just released our Annual Report including our accounts, milestones and everything that's happened at Atom over the past year. Admittedly, it's many, many pages long. For those of you who want to read it all, be our guests - it's available here.
The report pretty much says everything we want to say. It's been a busy and challenging year but we have made excellent progress in growing our business, serving our customers and building our team. It transpires that we are the fastest growing UK mortgage lender which is unsurprising really given where we started and the potential of the business to continue on this trajectory really is quite something.
As we build out our funding capabilities we will start to create and widen our interest margins and to grow our income. This takes time and we want to get it right. Scale certainly matters to our strategy but quality also. There are risks we want and are prepared to take and risks we don't and won't.
We're taking a long view - we plan to be here in a decade's time and we are intent on creating a firm foundation for future growth. I get to do this job with the support of a rather wonderful team, a team that extends to our investors, our customers and of course our employees. I am grateful to them all for their trust, dedication and support.
Mark