Five things to look out for when viewing a property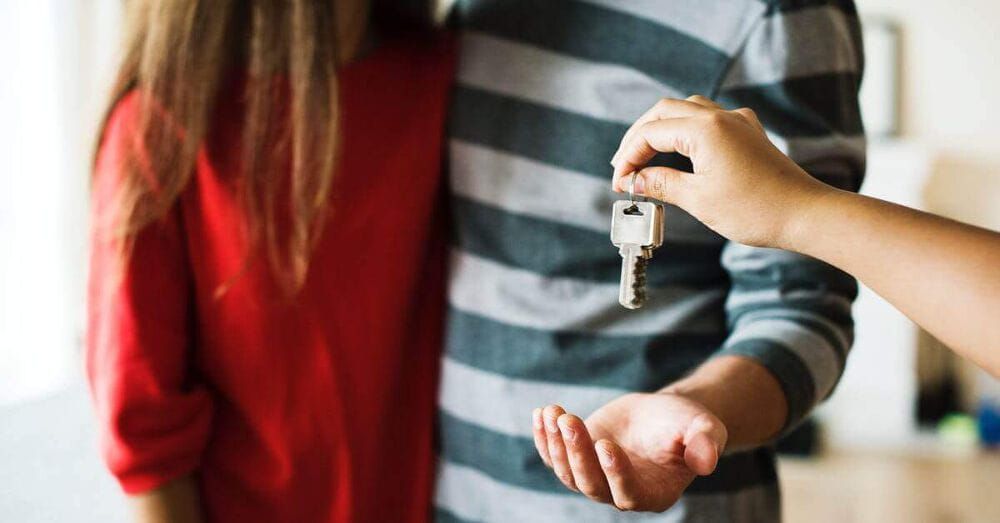 We recently surveyed the great British public to find out what they look for when viewing a house or flat and discovered that many home buyers are overlooking potentially costly issues and risking thousands of pounds by not confronting them during the buying process.
Nearly a third (32%) of buyers would not be put off buying a house in a great location if it had potentially serious issues, while more than a quarter (26%) admitted to prioritising the decor of a property over problems like damp and roof structure.
Luckily, we've put together a list of top tips to make sure you're on top of what to look out for when looking around your potential new home:
The exterior
Before you walk through the front door, have a good look at the exterior of the house, in particular, the brickwork. Look at the general condition and age as well as the condition of any render or specific finish, as well as any cracks. This is the first part of the house you will see and is a good indicator of the condition the property might be in.
The roof
Roofing is something to pay extra attention to, particularly if you're buying an older property. It's important to check the tiles and find out if they're at risk of coming loose. Take note of the chimneys to see if they are straight as well as looking at drains and gutters. A brand-new roof can cost thousands of pounds, so it can be an expensive issue to overlook.
The interior
Once inside the house, there are a whole host of issues to look out for. As well as obvious ones like damp and cracked walls, remember to observe the quality of the flooring and ask about the electrics in the property. It's always a good idea to find out when they were installed or last tested. Although the decor of a flat or house is very important to many buyers, don't let it cloud your judgement and overlook more potentially serious issues.
The plumbing
The next thing to check is something that buyers might often overlook - the plumbing. Don't be scared to test the taps and shower to see if the pressure is up to scratch and how hot the water gets. We'd also recommend taking a look at the boiler and find out how old it is. If you need a new one, it could cost as much as £2,000.
The paperwork
Finally, it might sound boring but any paperwork relating to the property that you can get your hands on is worth casting your eye over. Check the energy performance certificate to understand how efficient the property is, and if your house has had any building work carried out, check planning permission and sign-off to ensure everything is above board.
If you've managed to find the perfect place, head over to our mortgages page to get things moving.