5 questions to ask yourself before opening a fixed-rate saver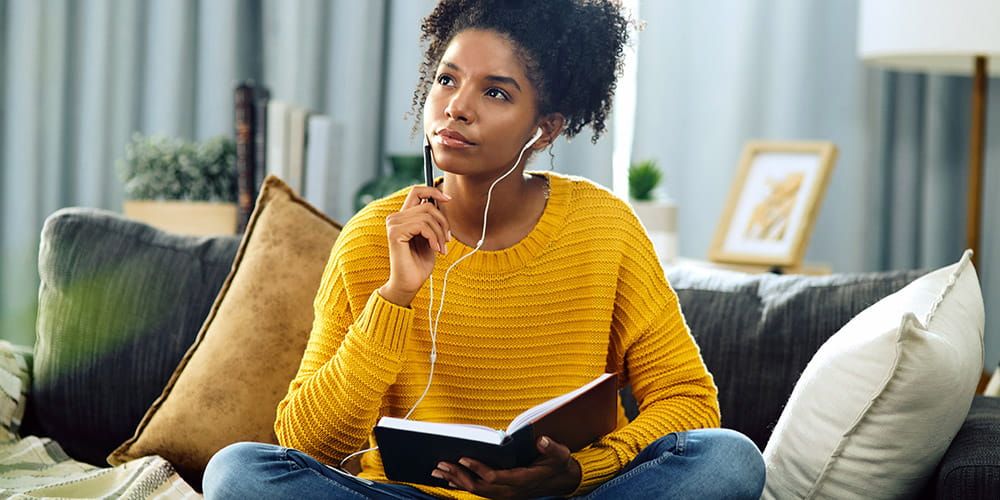 5 questions to ask yourself before opening a fixed-rate saver
While the last year has certainly been difficult, one of the few positives to come out of the pandemic is the space it's given people to build up extra savings. In fact, 28% of households in England reported being able to put aside additional money in 2020 (Bank of England).
If you've found yourself in the position to save a little more recently, you might have started thinking about how you can build for the future. There are many options on the market for your funds, such as investing it, paying it into a pension, buying property, and moving it into a high-interest account.
One of the products on the market you might end up looking at is a fixed-rate saver — also commonly known as a fixed-term savings account. These accounts usually offer a higher interest rate than easy access accounts, but require you to leave your money untouched for a set period of time. While they're a good option, they're not always for everyone.
To help you get a feel for whether a fixed-rate savings account is the right choice for you, we've put together five key questions to ask yourself before you open one.
What is your savings goal?
Before you make any major financial decision, it's important to sit down and decide what it is you are looking to save for. Looking to buy your first home? Aiming to get married or start a family? Planning ahead for your retirement? It's important to have a direction in mind before you start moving your money around, as the end goal will usually inform what options are best suited to get you there efficiently.
A fixed-rate saver is suitable for many financial goals, but not for others. For instance, if you want to grow your funds in the short- to medium-term, they're ideal, with most products ranging from six-month to five-year periods. However, due to this fixed-term nature, they are not built for decade-spanning savings in the same way as something like a pension.
How much do you have to put away?
It's worth taking stock of just how much money you're looking to add to your savings. You can deposit funds in a fixed-rate saver during the initial deposit period, but you can't add more later. This means that if your plan is to put in a small amount initially and add to it over time, then a fixed savings account won't be able to accommodate this approach.
You should also be aware that many fixed-rate savers have a minimum deposit requirement — often around £1,000 or more. This means that they might not be a realistic option if you have a smaller amount that you want to save. There are some accounts, such as our own Fixed Saver, that have much smaller deposit requirements (£50), so they open up the option if you wish to put a lower amount in.
Do you have a time frame in mind?
Timing is also something to think about when it comes to your savings. As part of your plans for the future, it can be helpful to have a roadmap to where you want to go and how long it will take, especially if you want to use a fixed-rate saver. This is because they always have a pre-agreed term, so you will need to choose one that matches your plans.
Have you considered your ongoing/one-off expenses?
As part of your initial savings plan, you have likely worked out how much you can afford to save each month. It's worth revisiting this as you begin to think about putting your money into a fixed-rate saver, so that you're sure that you won't need to dip into those savings at a later date. Make sure you consider any expenses that you may need to start paying again after the pandemic, or any large one-off costs that may be due soon.
If you need a more flexible option, you may wish to look into easy access accounts, such as our Instant Saver, that give you the option of adding and withdrawing funds.
Have you read the terms and conditions?
Before you sign up or add funds to any new savings account, you should always read the terms and conditions carefully to make sure it's suitable for your needs. Taking the time to familiarise yourself with the product will help you to spot caveats that could mean it will not deliver results in line with your saving goals.
This is something worth bearing in mind when researching fixed-rate savers. You should familiarise yourself with the details of the product before moving any funds, making sure you understand everything that will happen over the term of the account.