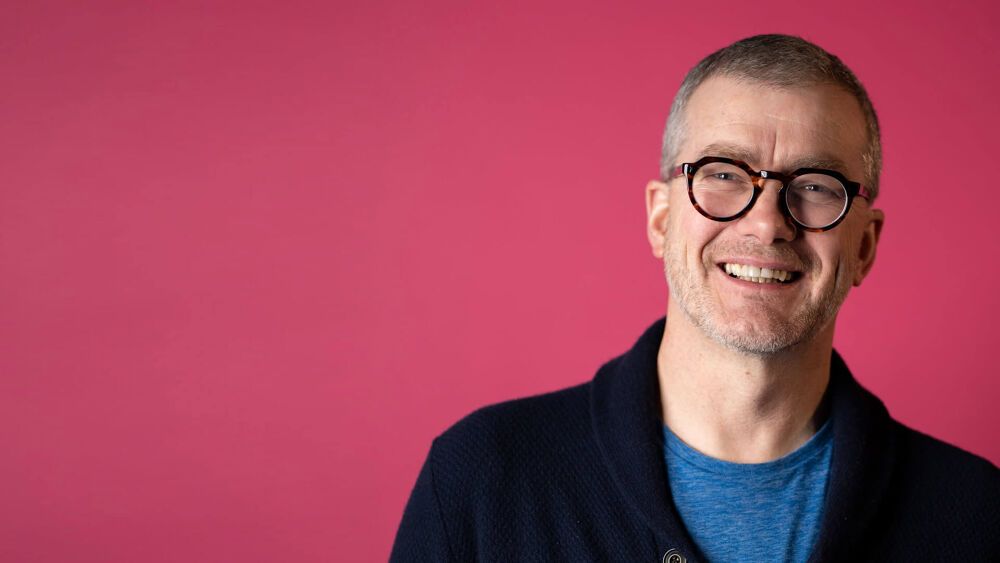 In the face of the COVID-19 emergency our immediate priority has been to protect the health and wellbeing of our people. Already the majority of Atom employees are working from home (where I am writing this note).
We're working very hard to minimise any disruption to our customers as we do this but it is a careful balancing act. Starting from Thursday 26th March we will narrow our contact centre service window from 24hr/7 days to 12hr/7 days. In short, we will handle inbound calls, e-mails and chats from 8am til 8pm Monday through Sunday.
We have fabulous people and I'm confident that we will iron out any service wrinkles quickly so do please bear with us as we make the transition. In line with your experience of Atom and our determination to provide you with the very best support, we will action your requests whichever way we receive them both quickly and efficiently. As you'd expect, regardless of how we run our operations we won't compromise on the security of your personal data.
Although we have a separate, dedicated and exclusive contingency site here in the UK we've decided that invoking that centre won't actually reduce the risk to our people unless and until we have the ability to test and screen people effectively. Once we have this ability and providing Government guidance permits, we will return to our headquarters and restore our round-the-clock service.
For those of you who have an account with us
If you are experiencing financial difficulty as a result of COVID-19, please get in touch with us as there are a number of ways we can help you. We will discuss your specific situation and help you however we can.
As you can appreciate, our customer support centre is extremely busy during this difficult time so please bear with us, and we thank you for your continued patience and understanding.
We're also creating a hub of additional resources
If you have a question around COVID-19, whether you're a savings, business or mortgages customer, visit our dedicated page here. Keep your eyes peeled for extra help and support as the situation changes. We're also always listening on social media, where we'll be sharing guidance as well as light hearted content to help you stay safe – and sane - at home. Meanwhile we're continuing to develop our products and services and in the coming weeks we'll be launching our new Instant Access Savings product.
Thank you for choosing Atom. We really do value your trust and we'll work our socks off to reward it. Meanwhile I hope that you and all of those around you, colleagues, friends and family stay safe and well in the days and weeks ahead.
Mark
CEO, Atom bank