Atom bank stands with the people of Ukraine 🇺🇦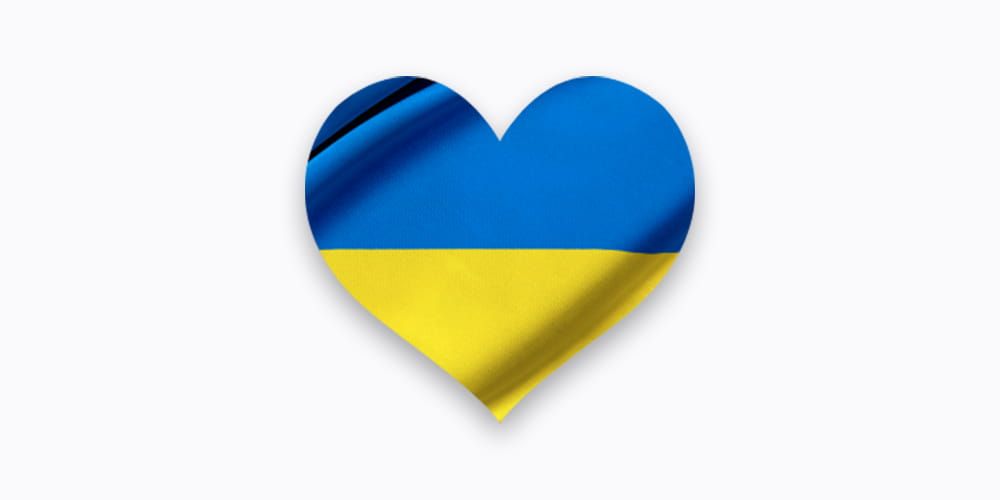 Everyone here at Atom bank has been dismayed as the terrible events in Ukraine have unfolded over the past week.
In light of these unfathomable events, we have made a donation of £100k to support the people of Ukraine as they face the torment being imposed upon them.
Our donation is being shared across the United Nations Children's Fund (UNICEF), the International Rescue Committee (IRC) and the UN Refugee Agency (UNHCR via UK for UNHCR).
Commenting on the donation, Edward Twiddy, our Chief Customer Officer said:
"Every day the people of Ukraine are being faced with the horror of war, the torment of being separated from family, friends and home, and the pain of uncertainty and fear.
Our support for the UNHCR, UNICEF and the International Rescue Committee is for them."
Want to make a donation?
If you'd also like to show your support for the Ukrainian people and contribute to the organisations we've mentioned, please visit the links below: