Building Atom for business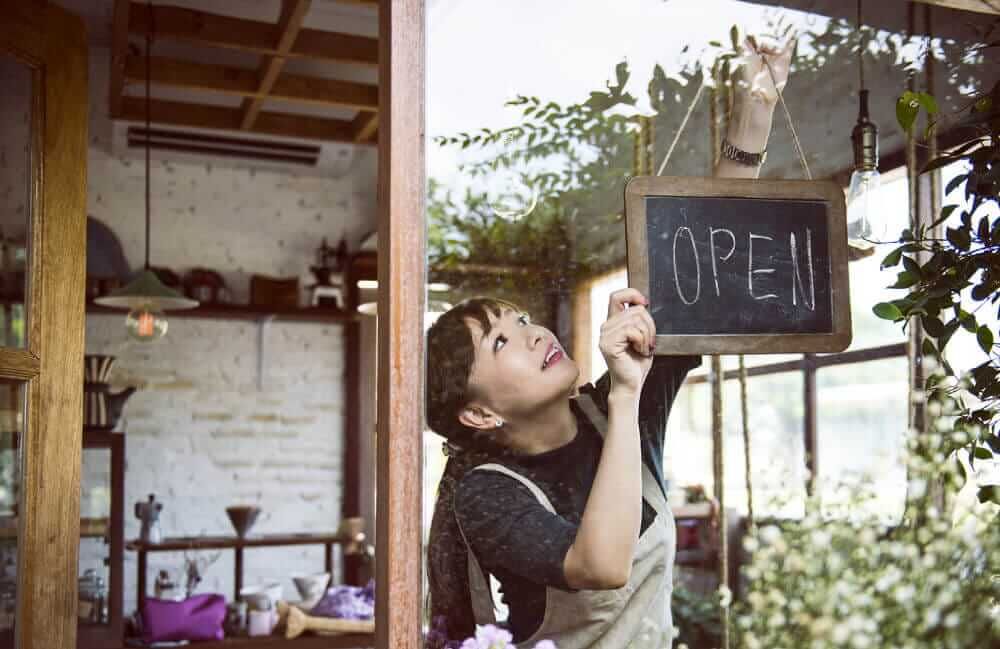 At Atom, we want our products to be built for and by small business owners. Small businesses are the lifeblood of the UK's economy, but unfortunately some banks don't always act in their best interests.
We are building something radically different and we will put you at the heart of it. A bank that understands your goals, one that wants to work with you to help achieve them. A bank that invests in your future, not one that simply wants to sell you products.
How we got here
In 2019 we were awarded £10 million from a £775 million package administered by Banking Competition Remedies Ltd (BCR) aimed at increasing competition in the market for banking services to small businesses.
At the core of that successful bid was user-centred design. At Atom we employ an innovation framework called 'Jobs to Be Done'; it has a singular focus, which it pursues through listening and talking to prospective customers to understand the jobs that need to be done in their daily lives. A job represents a need or a want and if these jobs are not "being done" in the market, we work to design and build an innovative solution customers might "hire" to fulfill them.
We undertook 93 one-hour interviews with small and medium sized businesses from across the country – and at various points on their journey – to understand what it is really like to be an entrepreneur and identify their 'Jobs'. We then sought to validate these Jobs and findings with quantitative surveys with a further 1,423 SMEs to inform design-decisions.
Fundamentally we believe that we can build a better bank by involving you in its development. In order to share our journey and the progress we are making towards our broader vision, we have launched two initiatives: The Kitchen and a transparent product roadmap for our business proposition.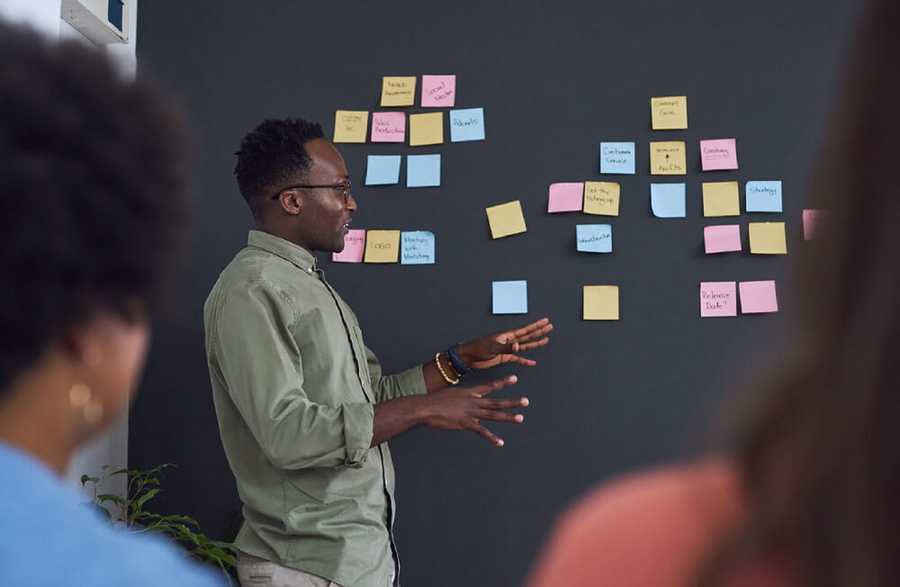 The Kitchen – helping us focus on what really matters
Large companies and big banks spend huge amounts of money on market research in an attempt to understand their customer base. We do extensive user research and continuously review our data. But where possible, we want to short circuit the link between our decision-makers and customers.
That is why prior to the onset of pandemic, we were regularly hosting physical events for small businesses in our Durham HQ – and more recently we have launched our online business community: The Kitchen.
In launching The Kitchen we want to offer a network of support and a space for a close-knit group of like-minded business owners to connect with each other, catch up and share their ideas. These users also help test, prove and inform many of the product decisions we make.
Creating a continuous feedback loop between our community and our product managers provides valuable, actionable information and ensures that we are building things people actually want.
The conversations we are having with our community have been invaluable to helping us shape the direction of our small business offering. And the conversation is just getting started – we would love for you to be a part of it.
Introducing our transparent product roadmap
We want to keep you updated every step of the way – and that is why we have made the decision to make our product roadmap public.
The anatomy of our product roadmap is really simple and it's divided into four buckets:
Thinking about: The things we are thinking about. Interesting ideas that we are eager to see how they resonate with you.
Up next: Ideas that we are currently researching and laying the groundwork before commencing the build.
Working on: A list of features that the Atom team are currently building.
Live: Improvements and features that we have recently implemented that you can see and use. Let us know what you think!
Of course, nothing is set in stone, priorities do and will change - and customer feedback is only one input amongst many other strategic priorities that we consider when building our roadmap. Please take a look and let us know what you think in The Kitchen.
We hope that in sharing this that you will feel more closely connected to the products and features we're building, foster richer feedback - and offer you the ability to shout out (loudly) if we ever stray off track.