How to gain pounds, not lose pounds in 2020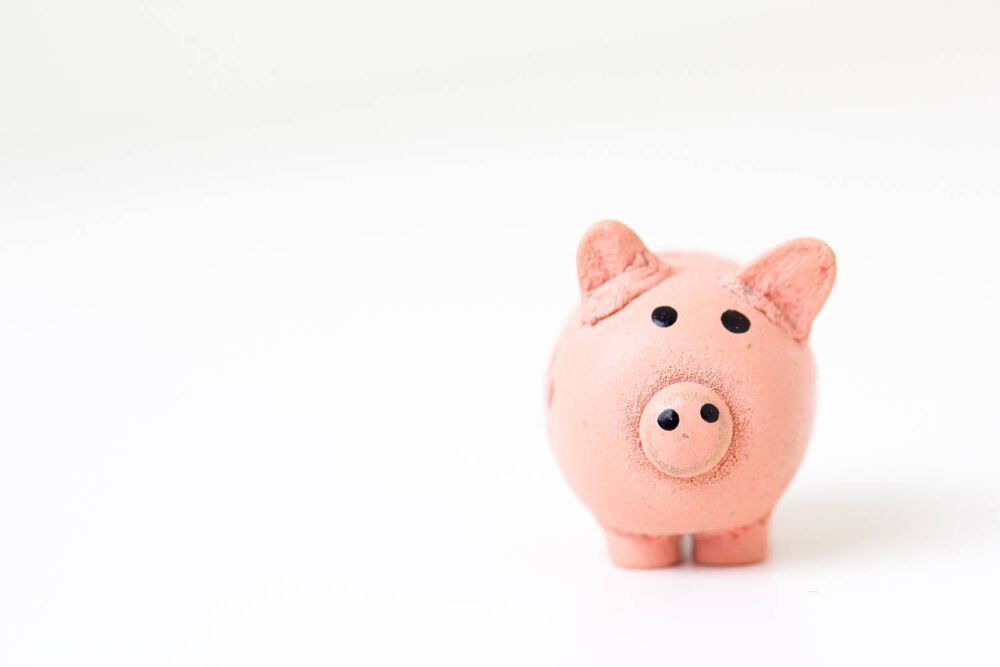 January means the Christmas period has sadly ended, reality resumes and people swap the mulled wine and mince pies for eating their greens and going to the gym. Fast forward three weeks and the wine starts to creep back in and going to the gym is a distant memory.
Research shows that 43% of people expect to give up their resolutions after just one month1 and although many people will be focusing on their physical health, financial health is a top priority with 31% wanting to save more money. So, if one of your New Year's resolutions is to be a savvy saver and you need some motivation, then follow these tips from Kelly Grady, our Savings Propositions Manager and turn those pennies into pounds during 2020. Every little helps
"Sometimes it's too much for people to stash away large amounts when trying to save and it can sometimes be intimidating. Try saving little and often with challenges such as the 1p savings challenge. This allows you to put aside a small amount everyday. It's really simple… on day 1, you save 1p. On day 2, you save 2p. On day 3, you save 3p and so on. This means this time next year you will have saved over £650!"
Spend wisely
"It's so easy to spend money every day. A coffee here, the odd lunch splurge there. Try and have one 'no-spend' day each week. You'll feel a great sense of achievement and it means you won't spend money unless you really need to."
"There are so many other ways you can be more considered with your spending. Get those extra steps in and park your car further away from work to save on petrol. Can you put a jumper on instead of putting the heating on? You could also take one evening out of your week to compare energy providers. Switching is easy and you could save yourself hundreds!
"Preparation is key. It might sound obvious but taking food to work instead of buying it could save you a fortune! Be organised and make your lunch the night before, you could be saving £20 or more a week, that's £1,040 a year!"
Set goals
"If you set yourself clear money goals, this will motivate you more to achieve them and in turn save money. Make them achievable and break them down into mini tasks. To make it more fun name your goals, give them pictures and tell your friends - they can help you keep on track."
"To give you that extra push, think about where you would put the money you've saved. Some people like a piggy bank, a separate savings account or even just extra money in your current account."
Avoid temptation
"It's so tempting to take advantage of a deal but don't fall into the trap. Do you need it? Were you going to buy it anyway? If the answer to both of these questions is no then stay clear!"
"But if you do want to treat yourself, using cashback sites when shopping online is a great way to earn some extra cash. Make sure you do what works best for you, know the rules and keep yourself protected."
Add to basket
"Try and avoid that impulse buy. Leave it in your basket for a few days and you might decide later that you really didn't need that new outfit. If there is something you want to buy, add it to your basket as most retailers will email you with a discount code a few days later. They would rather you spend less money than none at all - happy shopping!"
"When shopping for something that you want, always search for the item on Google too. You might find it cheaper elsewhere."
If you have savings already, there's a wide range of options available including putting your money into a fixed rate savings account.
---
1
https://www.sundried.com/blogs/training/research-shows-43-of-people-expect-to-give-up-their-new-year-s-resolutions-by-february