App update: Keeping you notified about your notifications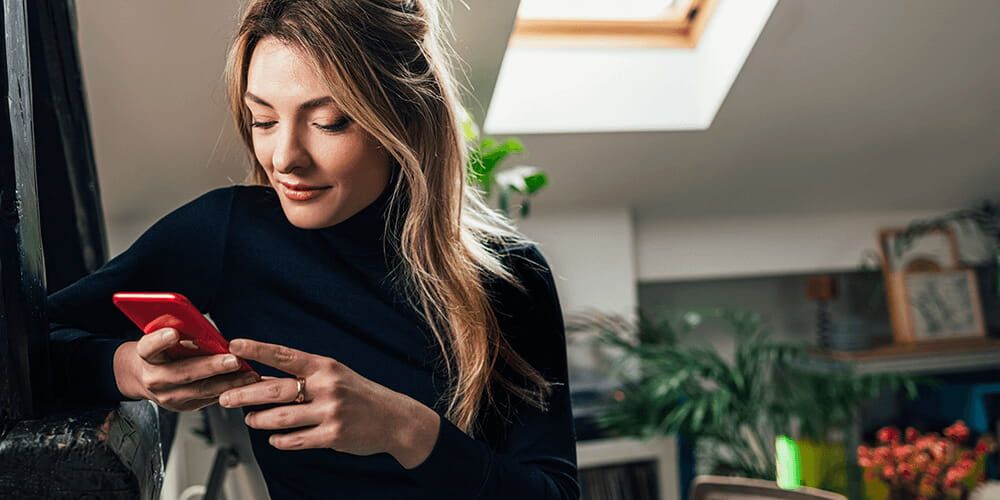 We're improving the way we display notifications in our app.
Instead of a banner, they will have their own screen where they can be scrolled through and multiple messages can be viewed at once.
Update your app to get access to the new notification screen.
If you've used our app, you will be familiar with the important role it plays in letting you view your accounts and helping you to manage your money. It's like having your own personal bank branch in your pocket. Because our app is the key to providing you with a great user experience, we're always looking for ways we can improve its features — and we've got a great new update to tell you about today.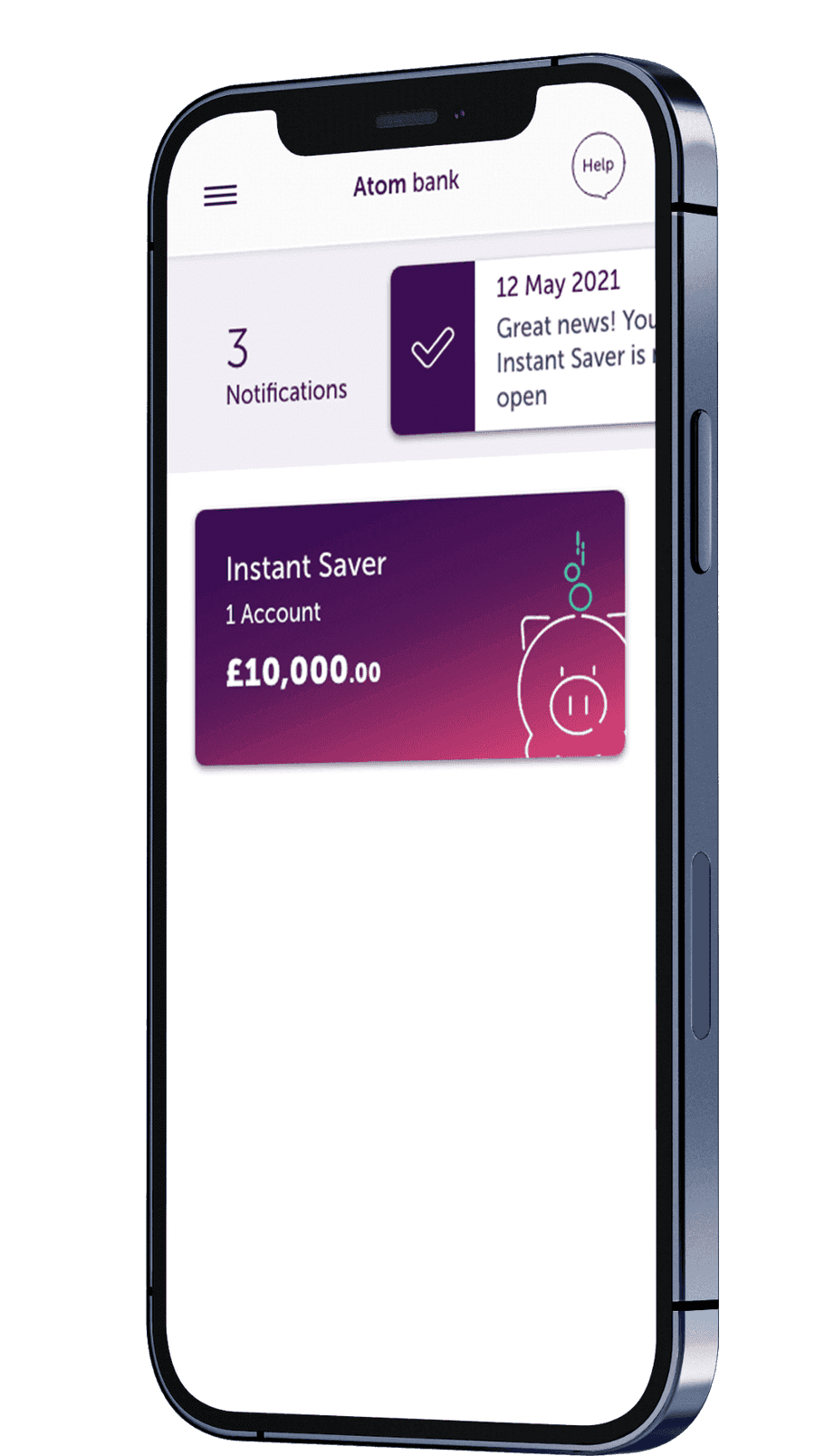 What are we changing?
One of the things we need our app to do best is to keep you informed about everything going on with your account, whether that's letting you know your monthly statement is ready or a new important document is available in your Vault.
Currently, our app displays any notifications about your account in a banner style format, which allows you to view one message at a time with an option to swipe through to other notifications. You can also tap to expand and read the full notification.
After reviewing the app and listening to your feedback, we decided that we could improve the current system that shows one message at a time, which will also make it easier for you to find notifications that require action.
How are we improving things?
We did a lot of testing to find the best way of displaying your updates. These included studies to confirm if users were able to locate notifications once they were pulled away from the hub, and checks to see how helpful a red dot indicator could be to show that there were new items to read.
Testing validated an improved way to display notifications in your app. We're giving your updates their own special place, accessed by tapping the bell in the upper right corner. Once there, you'll be able to see multiple notifications at once by scrolling vertically instead of horizontally.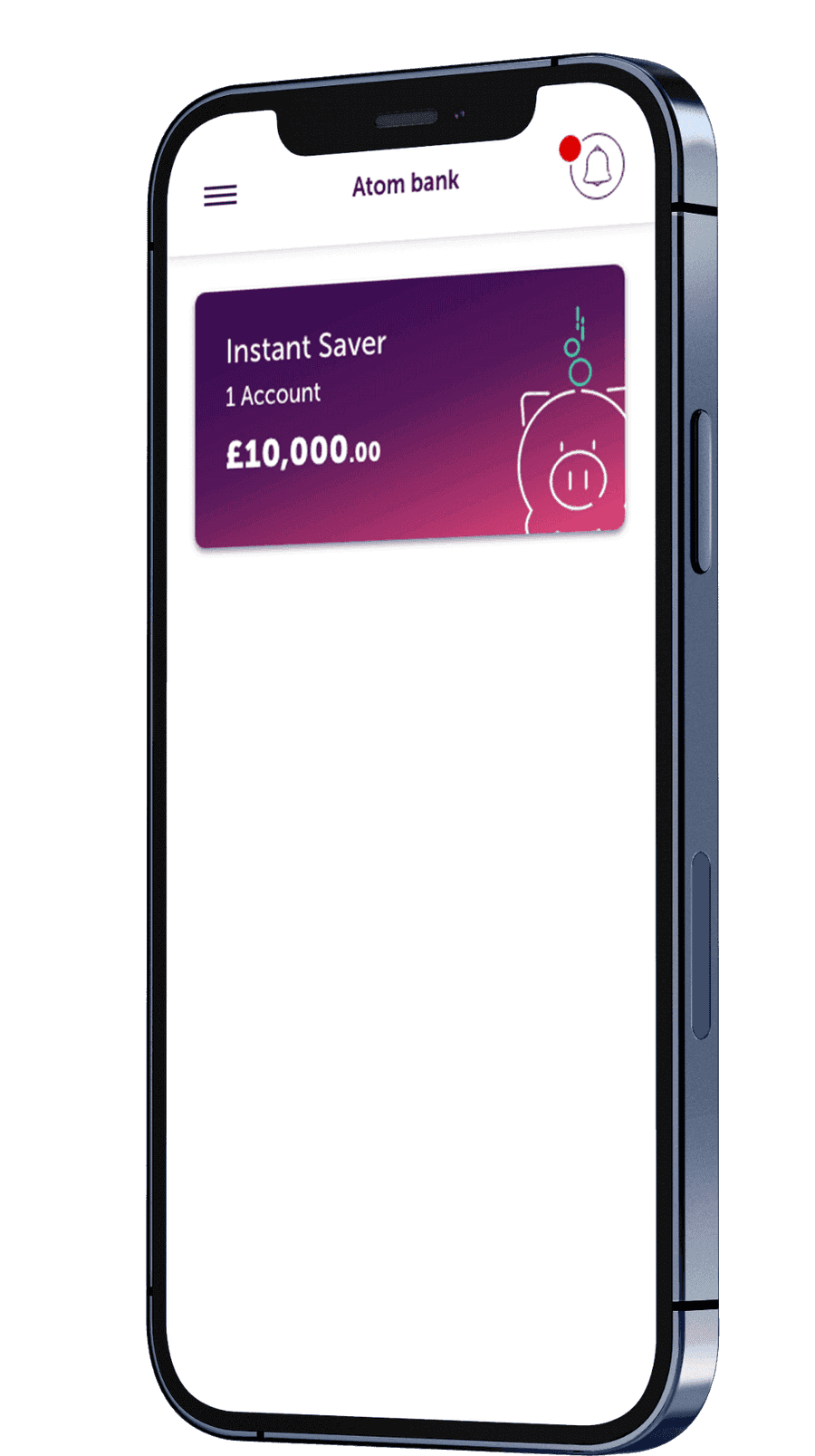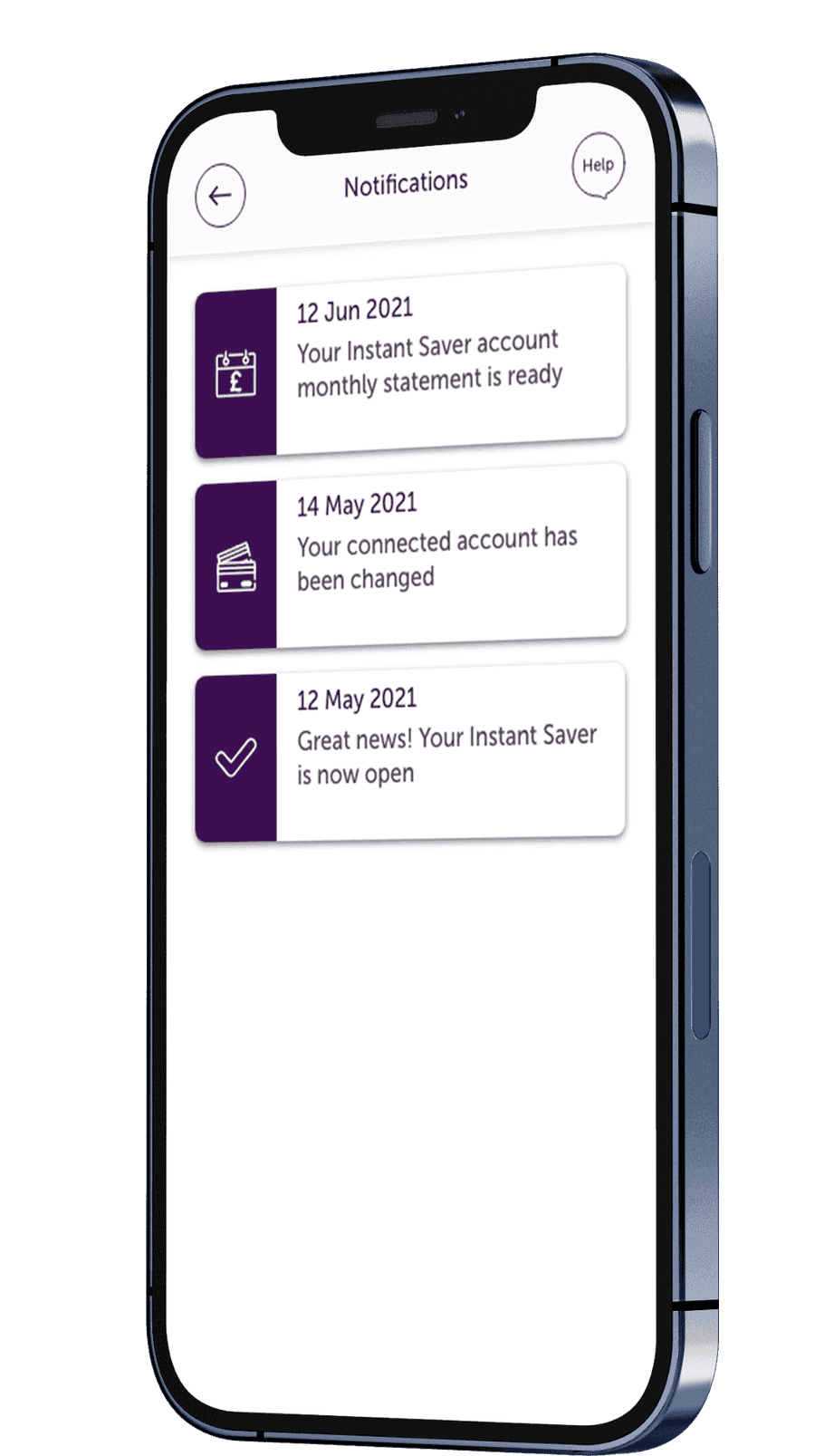 How do I get the new notification screen?
We've included the new notification screen in our most recent app update, so be sure to visit Apple's App Store or the Google Play store to get the latest version.