The Path to Profitability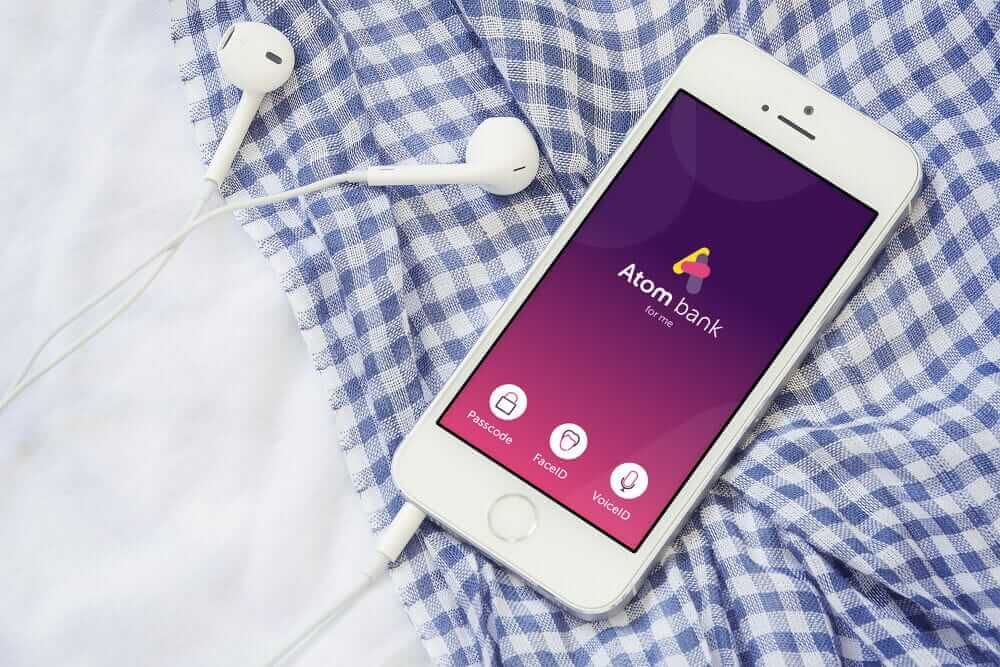 At Atom, we've always got one eye on the future. As fintech pioneers we like to explore opportunities and look for ways to build an even better bank for our customers and investors.
The next stage of our development is to raise £40m from existing shareholders to help us drive our growth, and then we aim to target an Initial Public Offering (IPO) in the next few years.
But considering the widespread economical impact of the pandemic, is this the right time to be thinking of growth? The simple answer for Atom is yes.
Our revenues continue to grow and the bank is on course to achieve 100bps of Net Interest Margin (NIM) by the end of our financial year in March. In broad terms this means we make 1% on our lending - not a lot you might think, but we are a low cost business so we don't need to make as much as the High Street Banks to cover our costs.
Revenue is driven by lending, and our balance sheet shows that lending to UK businesses has now grown to over £700m, that's a tripling of business loans in the last 12 months and has been achieved both within the Coronavirus Business Interruption Loan Scheme and also independent of government schemes. We took applications for £150m of loans under CBILS in late February and early March, and are now focusing on getting loans to customers before the scheme closes and the new Recovery Loan Scheme starts in April.
In addition:
Atom has seen strong and profitable growth in its mortgage portfolio, having already added £362m of mortgages in the second half of its financial year 2020/21
Since launch we've loaned £2.8bn in total to UK mortgage customers, and completed a £775m securitisation in the last year
We launched a new Instant Saver last September to very strong reviews, and have so far added £0.6bn of Instant Saver balances to our existing £1.7bn fixed rate savings
These are just some of the reasons why we're brimming with confidence. Our cherry on the top is knowing we're delivering the best customer experience in banking:
Atom's automated mortgage journey is rated 9.2/10 via Reevoo
Our app has scored 4.7 on the iOS store and 4.5 on the Google Play store
Our Trustpilot rating is 4.6/5 and our latest Net Promoter Score was +79
As Mark, our Chief Executive Officer puts it: "We think of Atom as an exceptionally engaging and efficient banking machine that helps and supports customers to own their homes or build their businesses. We've been there for new and existing customers during the pandemic, and in a year when we have held our operating costs constant I'm delighted that we have coupled substantial income growth with an enviable record of customer experience."
And on the exciting subject of a potential IPO, he says: "We turn to our shareholders for capital as and when we need it to drive growth. Despite it being a difficult environment for all companies that need to raise funding, this capital raise will allow us to continue to progress towards profitability and ever-improving levels of efficiency and engagement. The team retains an IPO as our objective and we'll take the business there when we and the markets are ready. After the year that's just gone I'm not going to claim perfect foresight, but we're looking at the financial year 2022/23 as our IPO target."