5 personal finance books to help you manage your money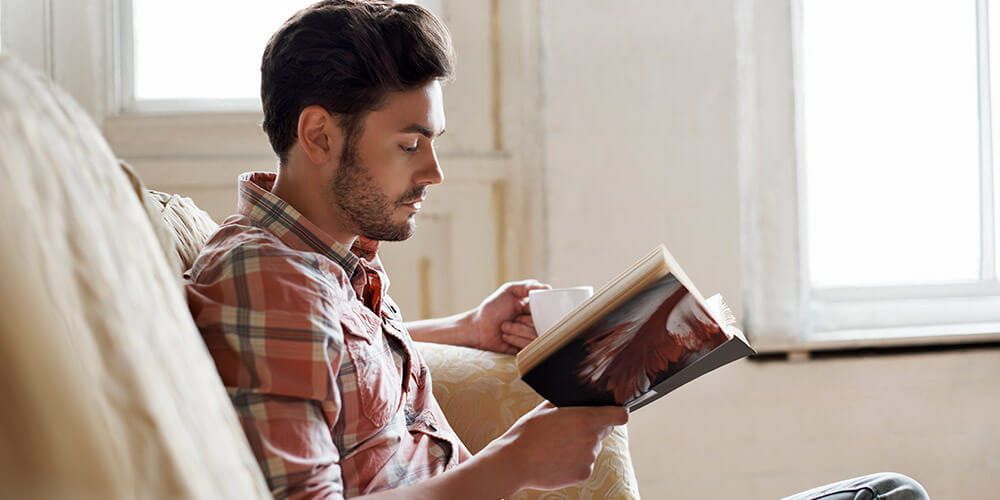 Building and keeping up financial independence takes a bit of work and discipline — but you also need the right know-how. One of the best ways to educate yourself on how to manage money is to read books full of expert advice so you'll be fully equipped to make the right decisions when the time comes.
To mark World Book Day 2022, we've put together a list of five personal finance books that are really worth picking up in 2022. Have a look at our top picks and get reading!
For the beginner: Money: A User's Guide by Laura Whitley
If you feel like you're an absolute beginner when it comes to money, Laura Whitley's Money: A User's Guide is the ideal place to start. You'll find practical advice and tips on almost everything money-related, which is a big reason why it remains a bestseller.
The beauty of this book is that it does not take any knowledge for granted, explaining topics and terms from the ground up in a really understandable way. From student loans right through to ethical investments, this tome has the basics covered.
For number haters: The Psychology of Money by Morgan Housel
A lot of financial books focus on the numbers, but The Psychology of Money takes a wordier approach by looking at real-world financial decisions and situations through a set of short stories. These innovative tales give a new perspective on money matters.
Each story explores the ways that people think about money, with the aim of helping you to make more sense of what can be a dense topic. It's ideal for those who are tired of looking at spreadsheets or doing the same maths over and over.
For the 20- or 30-somethings: Broke Millennial by Erin Lowry
The current generation of 20- and 30-somethings have to deal with a lot of challenges money-wise, and Broke Millennial by Erin Lowry aims to help those under-stress young people to deal with what life throws at them.
From offering broader financial advice to sharing tips on common problems, this book tackles a wide scope. Its ultimate aim is to help millennials to navigate the problematic early years successfully so they can enjoy a firmer foundation for the future.
For those stuck in their ways: Your Money or Your Life by Vicki Robin
If you think you're in desperate need of a change in mindset when it comes to money, then Your Money or Your Life by Vicki Robin will help you to redefine your relationship with your personal finances. It's a bestseller for a good reason!
The book covers nine key steps to changing your approach to managing your money, from getting out of debt to investing extra cash, with the aim of helping you reach a point where you're working to live, not living to work.
For women: Money Lessons by Lisa Conway-Hughes
Finance literature has a strong history of skewing towards men, but, in her book Money Lessons, financial adviser Lisa Conway-Hughes sets out to create something aimed at the specific wants and needs of young women navigating the financial world.
From asking for a pay rise at work to retiring comfortably, this book tailors all of its advice to women who want to be financially independent but haven't been able to find the right answers elsewhere. It's a must-read if you're looking for advice that's more in-tune with your life than the bulk of other personal finance books.