Supporting our people and our customers during the COVID-19 pandemic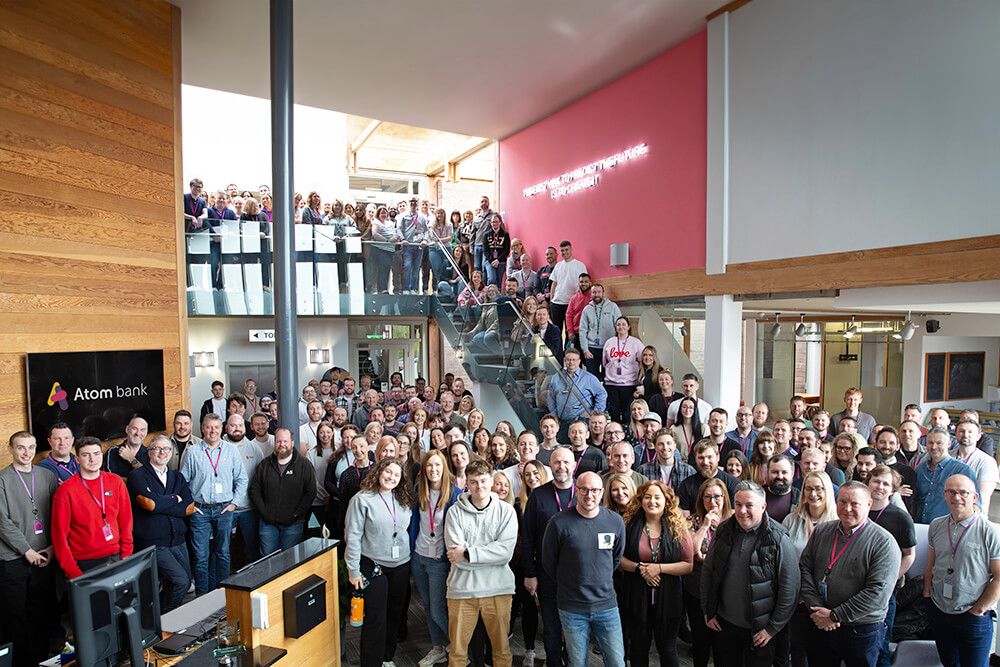 Like many other businesses Atom has taken rapid but careful steps to protect our customers and people during this time of uncertainty.
Secure and accessible for customers, helping them get through this crisis
Prioritising customer service and security has been fundamental to the process of reorganisation and reprioritisation of our operations and activities. We took pre-emptive action to move teams apart and protect our customer service, and now everyone at Atom is remote working through secure login. Dispersed across the North East and beyond, we are responding to every request from customers for support and help as they arise, maintaining the personal nature of service whilst facilitating the UK's "Stay at Home" call to action.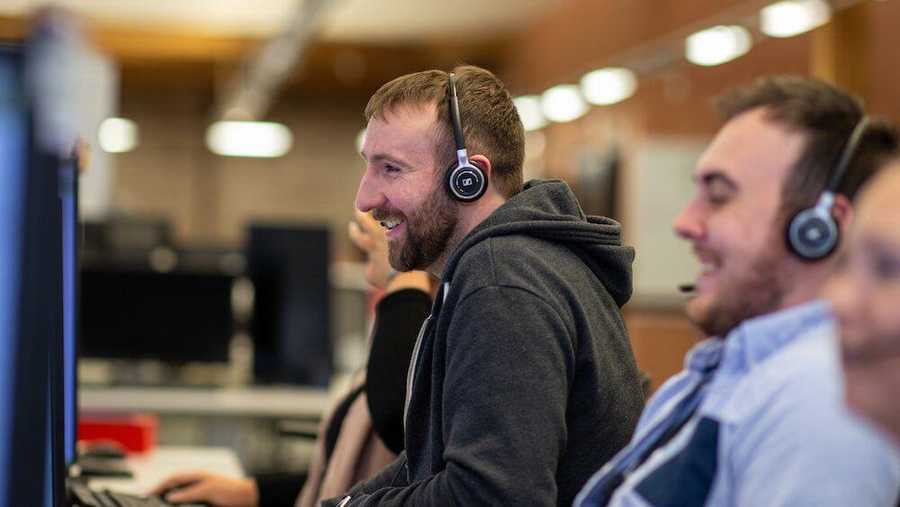 Equally importantly, Atom is here to support our savers, our mortgage customers and especially businesses to deal with the fallout of this crisis as it happens and as it impacts all our futures. Our easy, digital account opening process and good value savings products continue to attract savers, and alongside help for mortgage customers we are actively seeking to support small and medium sized businesses needing finance to get themselves and their employees through to the other side of COVID-19. As we set our new priorities we will continue to lend.
Protection for our people and our business so that we are here for customers
To protect the balance between priorities at work and what we all need to do at home, our window for customer service is now 8am-8pm. Our customers will continue to receive award winning levels of support every day of the week, and our people get to look after themselves and their families. And like many others who are helping people get used to this new – temporary – way of working, we have introduced new communities of support and access to training for our people who find themselves removed from the Atom family and perhaps also removed from other regular human contact.
Alongside so many other businesses and families, Atom does need to address a loss of income and greater uncertainty in the economy going ahead. The entire senior leadership team and the Board have taken a wage cut as part of a necessary package of cost-saving measures which also includes the whole team foregoing any bonuses. However, wherever we ask team members to go on furlough we are making up salaries to 100% of normal pay. The team is at the heart of Atom, and we aim to keep it together and sustain the very many jobs that we have created.
Atom in our community, responsive and supportive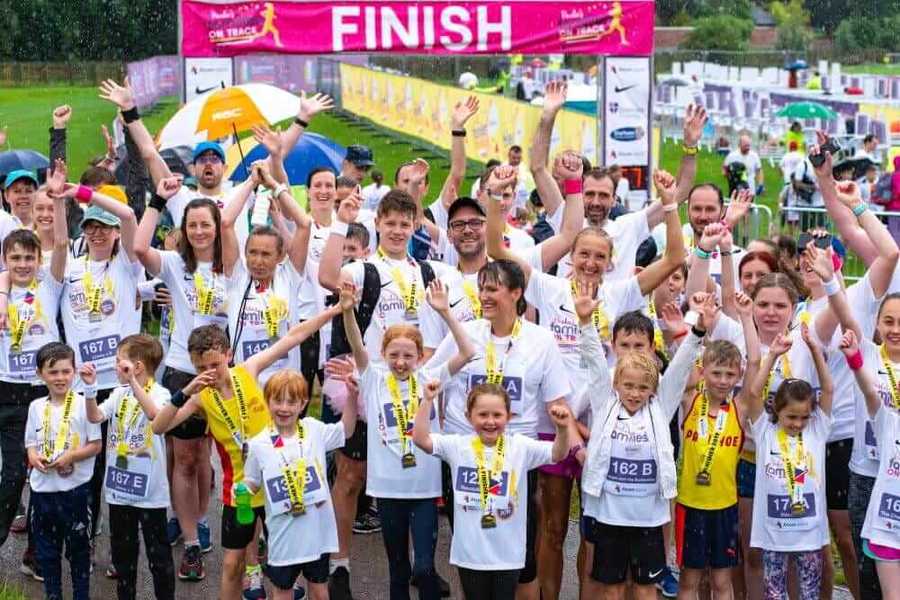 Atom has a very strong reputation for supporting education, training and young people in Durham and across the North East of England. Our continuing role as the lead 'STEM' partner for the Prince's Trust in the North East is particularly important at this time when some of our most disadvantaged young people need support. Working with the Prince's Trust we are delighted to be able to flex this support to where it is most needed right now. We're also building on our relationship with Paula Radcliffe and the transition of her 'Families on Track' programme into 'Families at Home', an online community for everyone wanting to keep fit and engaged at home.
Whenever we can we will find a way to help, so at the time that we closed our offices all the tinned food from our cafe was distributed to the local hospital. A number of our Data Scientists have begun to support the UK's research community in their modelling of COVID-19 regionally and nationally. Staff are also volunteering as part of the Government's scheme to support the NHS and maintaining roles as trustees, governors and volunteers across the region. We're always proud of our people and never more so than now.
Thank you
We want to thank our customers and reassure them that we're well supported and constantly adapting to the current situation to ensure we offer the world-class service that has made us the UK's number one rated bank on Trustpilot. We have a dedicated COVID-19 page here. Keep your eyes peeled for extra help and support as the situation changes, and let us know what else you think we should be doing through the Feedback tab on the right hand side of this page.