Supporting the people of Türkiye and Syria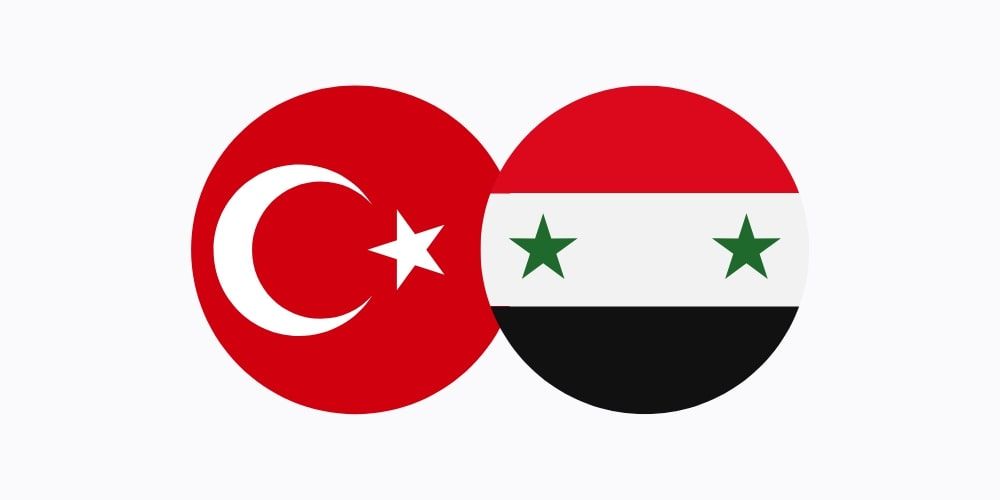 The earthquakes that rocked Türkiye and Syria have created heartbreak and misery on a scale that is difficult to comprehend.
Atom has made a £50,000 donation to the earthquake relief efforts. This money will be shared with the United Nations Children's Fund (UNICEF), the International Rescue Committee (IRC) and the UN Refugee Agency (UNHCR via UK for UNHCR).
Commenting on the donation, Edward Twiddy, our Director of ESG said:
"Everyone has seen the pain that has been visited on the people of Türkiye and Syria. For some of the affected communities this disaster comes after years of displacement and hardship, making the pain and injustice even harder to bear.
"Our donation to the UNHCR, UNICEF and the International Rescue Committee will go towards the rescue and relief effort that will be required in the region for many many months to come. It goes with our love and deepest sorrow."
Want to make a donation?
If you would also like to contribute to the relief efforts in Türkiye and Syria, you can make a donation to the organisations we've mentioned. Please visit the links below: