Building for your future
At Atom we're building products and experiences that help free you up to fully focus on your business.
What we've got planned
We'd like to give you a little look into the future to see what exciting things are on the horizon. Here's what we've got planned, what we're currently working on, and a list of the improvements we've already made.
Thinking about

Up next

Working on

Live
Cash Flow Forecasting
By creating a tool that provides valuable insights into your cash flow, you can look forward with confidence.
Financial Health Insights
By utilising transactional and accounting data, we'll provide you with actionable insights, and allow you to drill down into the numbers for a more detailed financial view.
Unsecured Term Loans
In the future you'll be able to easily apply for an unsecured loan through our app, and you can get a decision within minutes.
Visualisation of Financial Health
We plan to develop an option that provides you with a snapshot overview of your business's financial health.
Business Instant Access Savings
We'll ensure your surplus cash is working hard for you by introducing competitively-priced Instant Access Savings Accounts via our app.
Invoice Discounting
We plan to create a solution that allows quick access to cash tied up in outstanding invoices.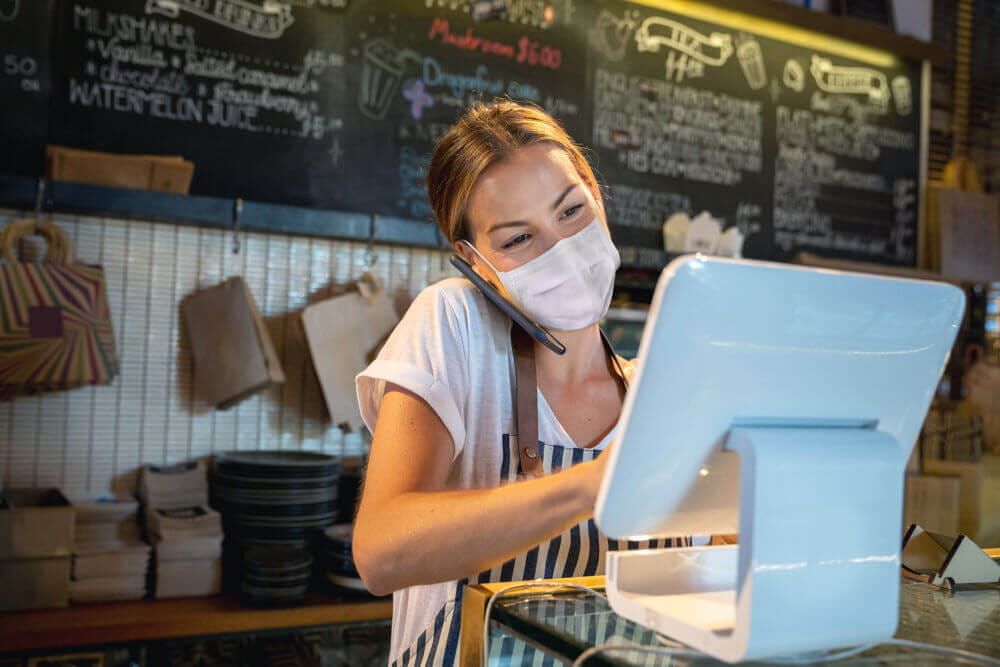 Working Capital Facility
We aim to provide an on-demand working capital facility to ensure that you can manage day-to-day cash flow fluctuations and long-term obligations.
Loan Marketplace Integration
Where we're unable to meet your needs, we want to ensure you have access to a wide range of lenders. This will enable us to do just that.
Savings Outbound Payments
We intend to introduce additional outbound payments types from our savings accounts.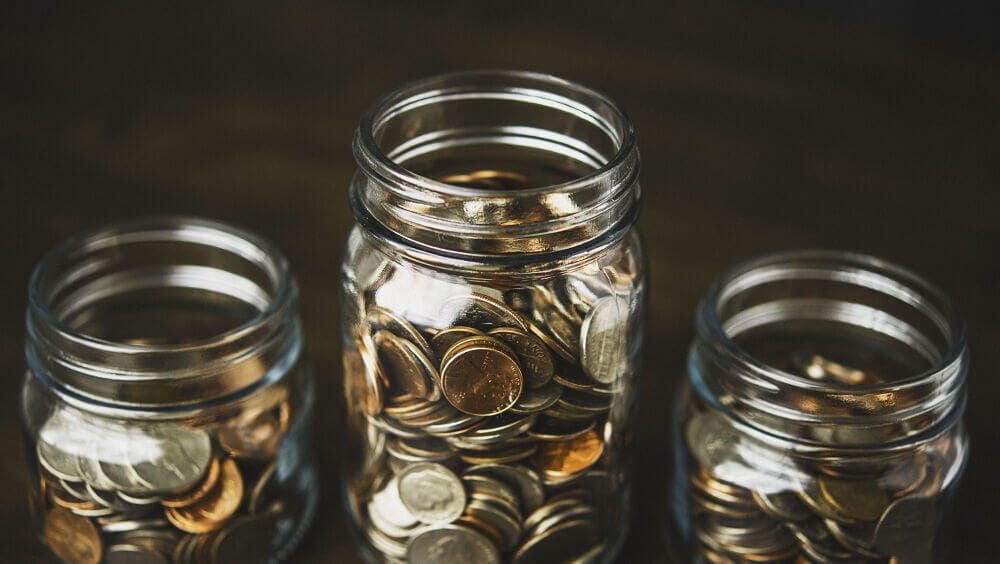 Savings Pots
By creating multiple pots that allow you to stash money away from your main savings balance, we can help you save towards specific goals.
Help us build a better bank
How about sharing your ideas and feedback with us? We're inviting you to become part of The Kitchen, a close-knit group of like-minded business owners that help test, prove and inform many of the decisions we make. Are you in?
Sign up