We're fundraising on behalf of The Prince's Trust
A team of our employees have taken on the Million Makers Challenge to raise £10,000 in just six months for the Trust.
Donate
Our supporters
We'll update this page regularly with a list of our supporters who've helped us to raise funds. If you're one of them, thanks! If you'd like to get involved, get in touch!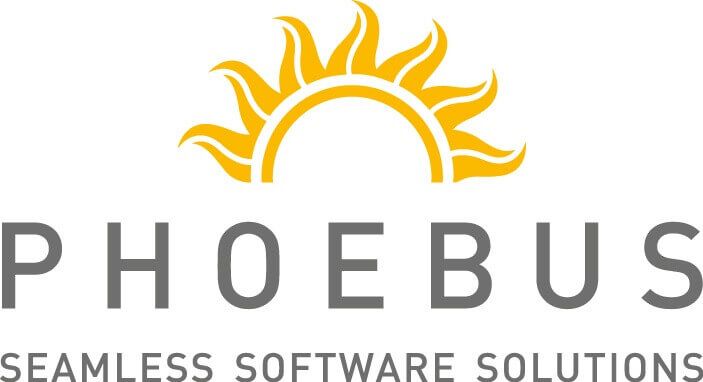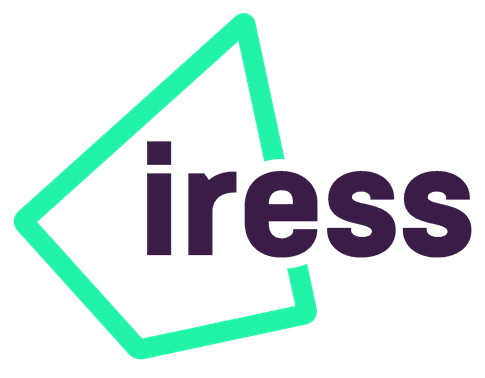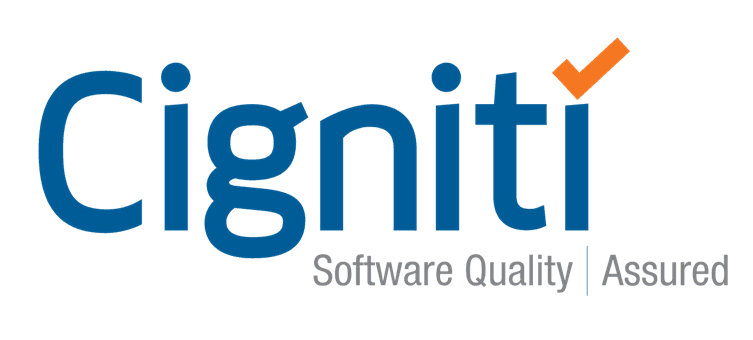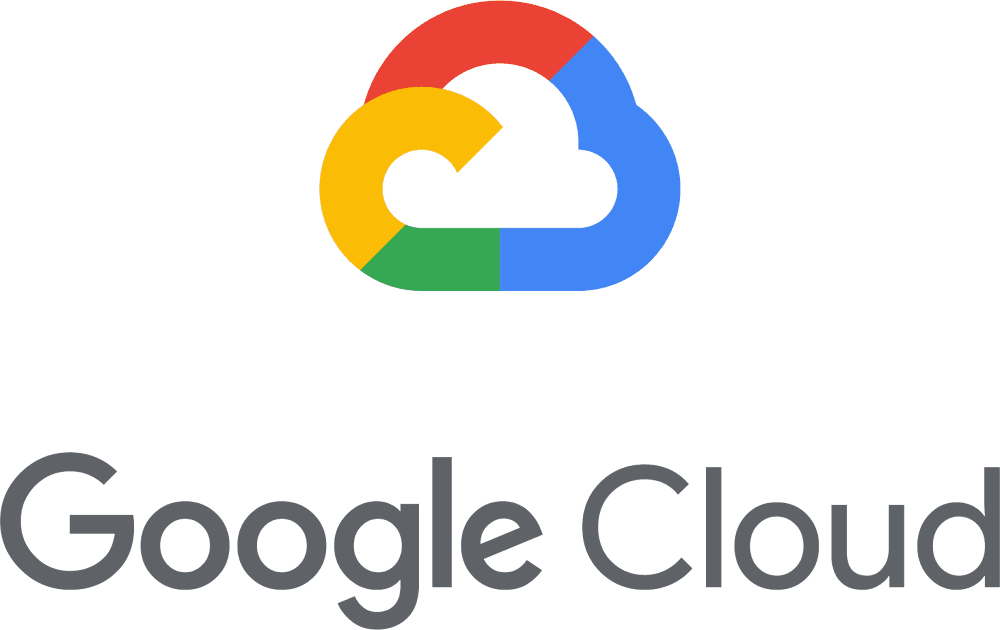 A bit about The Prince's Trust
The Trust is one of the most successful funding organisations in the UK and is the UK's leading youth charity, having helped over 950,000 young people turn their lives around.
As the leading STEM (Science, Technology, Engineering and Mathematics) partner for the Trust in the North East, and by reaching out to our Atom family, we would love to help continue to support young people finding a job, getting into education and training. We believe we should all help others help themselves, which is why we are hoping to raise as much money as we can for this brilliant cause.
Any donations would go directly to The Prince's Trust and will fund the provision of their various programmes, aimed at helping young people gain confidence, find jobs and start their own businesses. To see how The Prince's Trust helped Khiry, read his story here.
Want to help us get to £10,000?
Donate