Secured Loans
Our secured loans are straightforward and transparent, designed to help you get the funding you need to run your business to its full potential.
Talk to an intermediary about our secured loans to see if we're right for you.
Why choose Atom to help your business grow?
Straightforward secured business loans and lending criteria.
Transparent pricing - no haggling, no hidden fees.
We assess all the applications individually and your broker has direct access to our underwriters.
Brokers can advise you on the best secured loans available on the market, so you find the right loan for your business - even if it isn't with us.
What is a secured loan?
A secured loan is a loan that is secured against assets of value. For a business, these are usually properties or premises. There are different types of secured business loans, including:
Variable Rate Secured Loans
Variable rate secured loans have an interest rate that tracks the movement of the Bank of England base rate. As this base rate moves up and down, so will your rate.
Fixed Rate Secured Loans
Fixed rate secured loans feature an interest rate that is fixed over the term of the loan. Fixed repayments help with budgeting and knowing exactly what you will need to pay each month, allowing you to plan with confidence.
Our secured loans
Our secured loan lending criteria are easy to follow, so you'll know from the start whether we can meet your needs. This helps to speed up our decisioning process, so you get your money as quickly as we can get it to you.
We consider a range of commercial property types, including commercial investment, commercial owner-occupied, semi-commercial and residential investment property, and we offer a maximum Loan-to-Value ratio (LTV) of 75%.
We offer:
Secured variable rate loan:
Variable rate based on index rate (Bank of England base rate) plus a margin for a period of time
Fixed rate loan:
Fixed rate will be over a 2 to 6 year term.
We can lend to:
Apply for a secured loan if you're a limited company, limited liability partnerships (LLP), partnerships or a sole trader.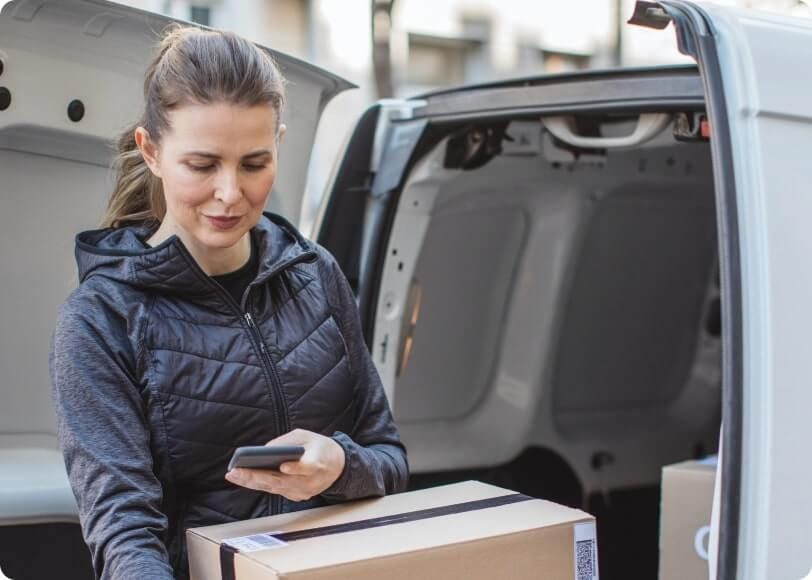 Find a secured business loan broker
Ready to apply for a secured loan? Search for a broker who works with Atom. They'll make an application for you and we'll keep you informed every step of the way.
Important documents
Below, you'll find some of the key documents you will need to refer to or submit if you want to apply for an Atom bank secured loan.
Price list
Here, you'll find all of the essential costs incurred with your loan, including application, management and early repayment charges.
Download
Direct Debit Mandate form
Download this form to provide instruction to your bank or building society to provide payment to us via Direct Debit.
Download