Homes for Ukraine scheme
Atom bank supports any of our customers who wish to register for the UK Government's Homes for Ukraine scheme to help provide accommodation for those fleeing the country.
What is the Homes for Ukraine scheme?
Homes for Ukraine is a scheme launched by the UK Government that makes it possible for residents (sponsors) to provide accommodation in their home or properties for Ukranians, and their family members, who are fleeing the conflict in their home country.
Households hosting Ukrainians will be offered a £350 per month tax-free payment for becoming a sponsor (one payment per residential address, regardless of the number of people hosted).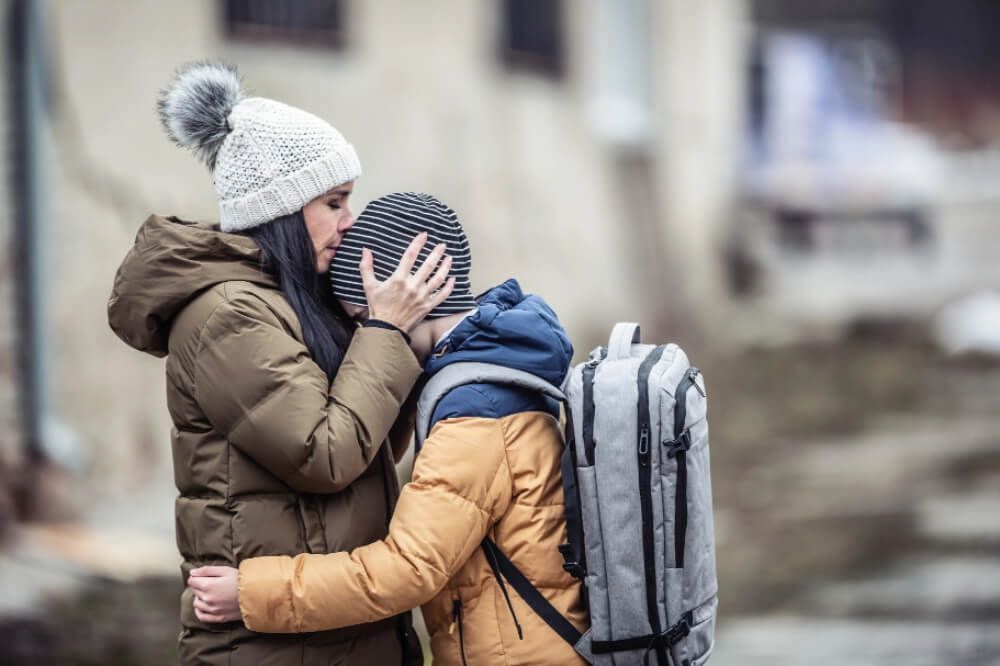 How is Atom bank supporting the scheme?
We want to be as supportive as possible of the Homes for Ukraine, so all you need to do is let us know when you've been matched with someone through the scheme. You can contact our Customer Support team by phoning 0333 399 0050 (8am–8pm, 7 days a week).
We've also made a charitable donation to several key organisations engaged in the important relief efforts in Ukraine. Find out more about this and how you can donate here.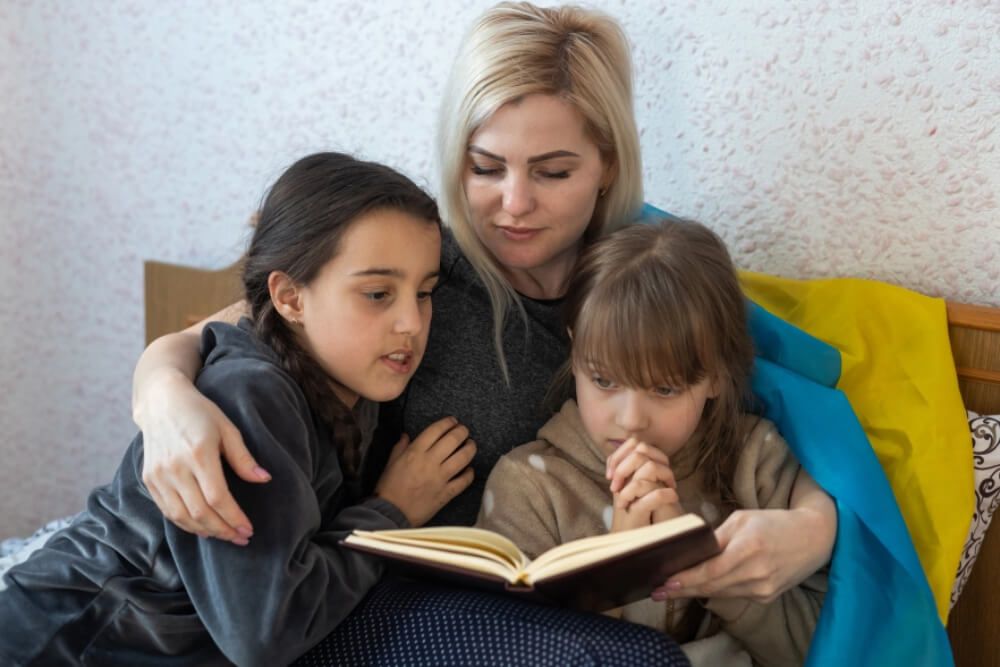 How can I become a sponsor through the scheme?
You can find out more about the scheme and register your interest in being a sponsor on the UK Government's Homes for Ukraine site.
To become a sponsor, you will need at least six months' leave to remain in the UK and be willing to provide a home for refugees in your home or property for a minimum of six months.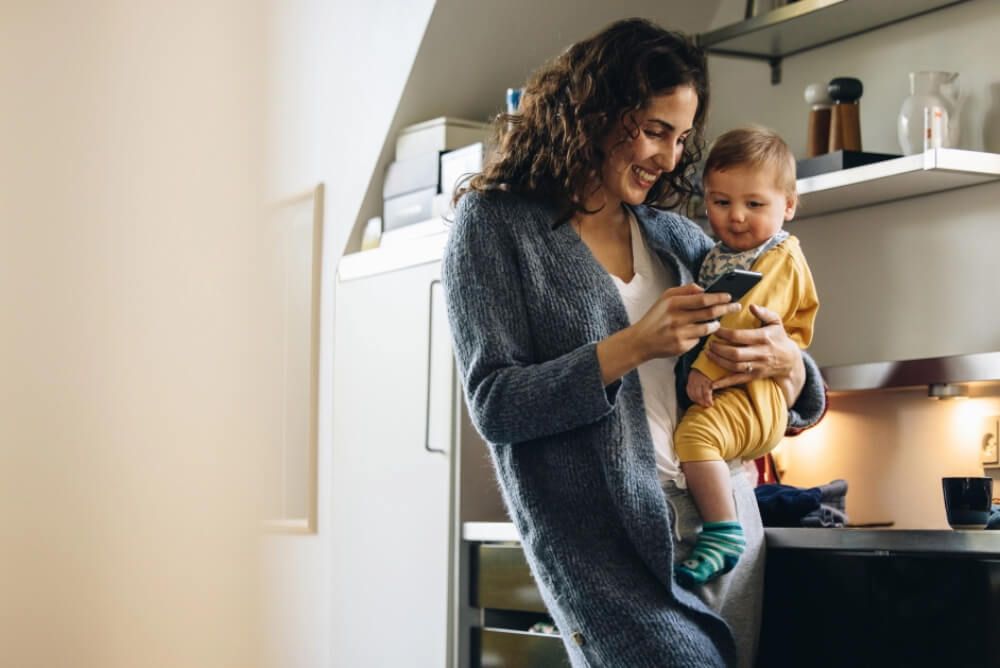 Homes for Ukraine FAQs
If you have any other questions about Homes for Ukraine, or want to find out more about Atom bank, head to our FAQs page.
To speak to a member of our team, jump into the app, or contact us - they're here everyday, 8am to 8pm, ready to help.