We've joined Bankers for Net Zero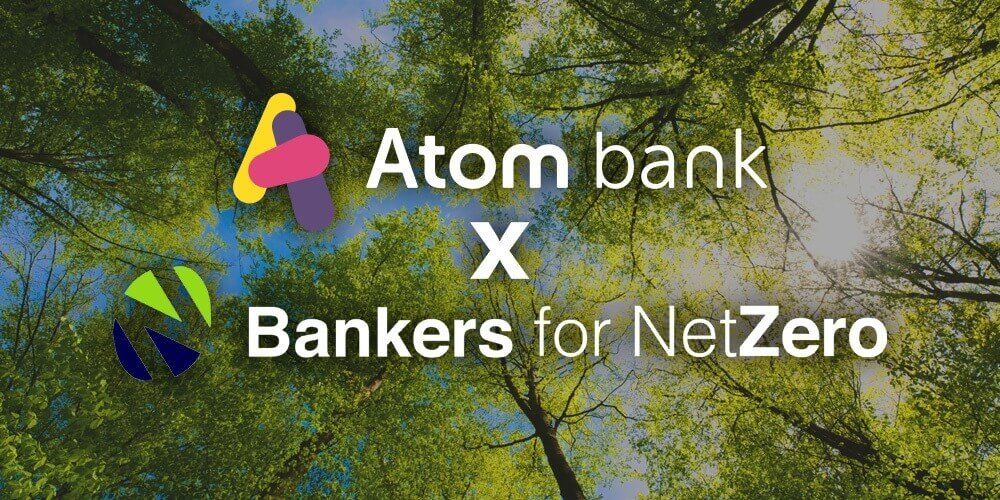 Today, we're pleased to announce that we've become a member of Bankers for Net Zero, the UK Country Chapter of the UN-convened Net Zero Banking Alliance (NZBA).
We believe that taking this step will give us the opportunity to step up as a leader on climate change within the sector. This aligns with our signing of the UN's Climate Neutral Now Pledge and the County Durham Climate Change Agreement.
Bankers for Net Zero (B4NZ) is the UK's country chapter of the Net Zero Banking Alliance (NZBA), one of the main pillars of the Glasgow Financial Alliance for Net Zero (GFANZ).
Bankers for Net Zero's focus is on policy alignment, which enables banks to accelerate their transition to net zero. We believe this will help us gain further clarity on the UK's legislative, regulatory and political landscape in relation to our banking commitments.
Last year, we pledged to become carbon positive by 2035. We also undertook our first carbon report, an essential first step on our journey. Though there is work to be done, our cloud-native business model, careful choice of suppliers and sustainable head office premises has put us in an excellent position to make further progress.
Looking forward, we'll be undergoing another carbon report in 2023 as part of our pledge to measure and report on an annual basis. This will help us to chart how much progress we're making towards our goal. We've also taken steps like improving our approach to reusing and recycling equipment, moving to a four-day working week and making eco-conscious supply chain and purchasing decisions.
Heather Buchanan, Chief Executive of Bankers for Net Zero, said:
"We're thrilled to have Atom on board and prepared to make such radical steps to transform the UK Financial Sector to reach net zero.
"We look forward to working with Atom to support SMEs in the race to net zero and to amplify the wider financial sectors impact in the journey to a low carbon economy."
Edward Twiddy, Director of ESG at Atom Bank, said:
"Atom's commitment to changing banking for good, for the better, for everyone extends to its commitments and actions on environmental sustainability, community and the impact that the Bank can have as a responsible lender.
"Banks have a crucial role to play in solving the climate challenge. Being a member of Bankers for Net Zero means we are able to engage across the sector on how we can come together to tackle the biggest threat we face.
"We have pledged to eventually become a carbon positive bank, because we don't believe that zero is sufficient. We look forward to working with the industry and encouraging other banks to share this mindset."